Sport in Austria
Sports are widely practiced in Austria, both in professional and amateur competitions. The most popular sports are association football, alpine skiing, ice hockey, sailing, climbing, handball, basketball, volleyball and tennis. Around 40 percent of the Austrian population takes part in alpine skiing. Due to the mountainous terrain, alpine skiing is a prominent sport in Austria. Similar sports such as snowboarding and ski jumping are also widely popular, and Austrian athletes such as Annemarie Moser-Pröll, Franz Klammer, Hermann Maier, Toni Sailer and Marcel Hirscher are widely regarded as some of the greatest alpine skiers of all time. Austria has been the number one nation in alpine skiing and leading nation in ski jumping in the Winter Olympics.
2
Austria has won many medals in the Olympic Wintersport disciplines.
2001, about a third of the 230 Olympic medals which had been won by Austrian sportspeople had been awarded in alpine skiing, and another 30 percent had been won in other winter sports, whilst a quarter of all golds at the Alpine Skiing World Championships had been won by Austrians. The Winter Olympics were held in the town of Innsbruck in the years of 1964 and 1976. Success at the elite level also helps to promote ski tourism and related industries: ski tourism and equipment manufacturing account for five percent of the country's gross national product, with half of the world's alpine skis being made in Austria.
4
Motorsport
Motorsport is the third most popular spectator sport in Austria (after skiing and football). The Austrian Grand Prix is a Formula One race held in 1963, 1964, from 1970 to 1987, from 1997 to 2003 and since 2014. Several Austrian drivers have competed successfully in Formula One. Niki Lauda is a three-time champion (1975, 1977 and 1984) and seventh winningest driver with 25. Jochen Rindt was crowned 1970 champion, after being killed in practice for a race; he also won the 1965 24 Hours of Le Mans. Gerhard Berger ranked third in 1988 and 1994, and has collected 10 wins and 48 podiums. The top two motorsport venues are Österreichring and Salzburgring. The former hosted the Austrian Grand Prix, the Austrian motorcycle Grand Prix, and the 1000 km Zeltweg endurance sports car race. The latter has also held the Austrian motorcycle Grand Prix, the Superbike World Championship, the European Formula Two Championship, and the top German series such as the Deutsche Tourenwagen Meisterschaft and the Super Tourenwagen Cup.
Basketball:
The most prominent Austrian basketball player today is Jakob Pöltl, who became the country's first NBA player in the 2016–17 season after having been selected by the Toronto Raptors in the first round of the 2016 NBA draft.
Climbing:
Austria has many famous Sport climbers:
some of them are:
Hermann Buhl,
Heinrich Harrer,
Gerlinde Kaltenbrunner,
Markus Kronthaler, 
Angela Eiter,
Jakob Schubert,
Beat Kammerlander,
Peter Habeler,
David Lama,
6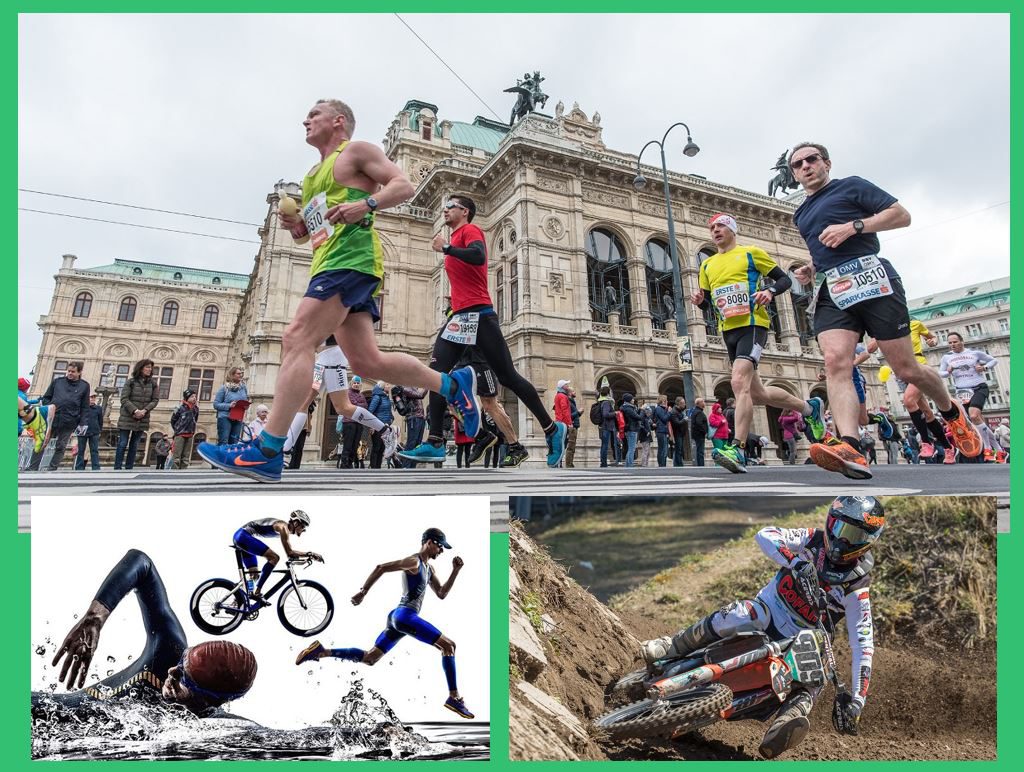 Sport at the HTL Rankweil
In the following videos we show you which sport we like to do during our sport lesssion.
We have a bright range of sport activities in our sporthall and at our outdoor sportplace and also we have a fitness room. The students can also play table tennis, billard and chess at our school.
38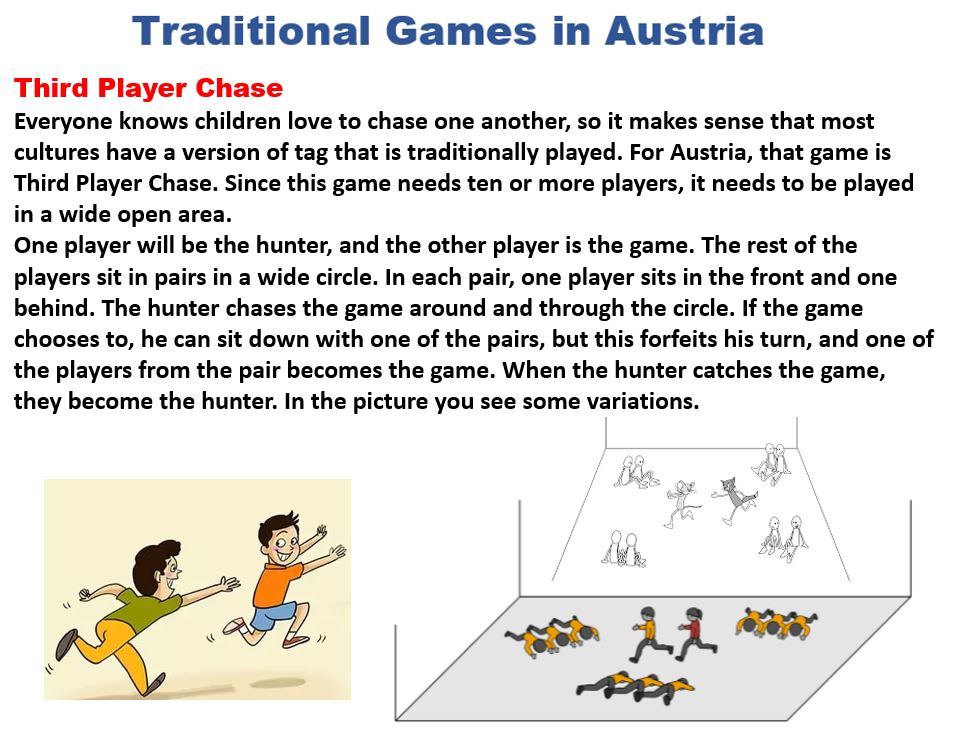 Do you know
what my favorite part of the game is?
The opportunity to play.
Mike Singletary
"Run when you can, walk if you have to,
 crawl if you must; just never give up."
Dean Karnazes
We hope you could enjoy our presentation and wish you much joy with sport.
Students from the HTL Rankweil – 1CHBT.
45
Published: May 13, 2021
Latest Revision: May 13, 2021
Ourboox Unique Identifier: OB-1135198
Copyright © 2021


Skip to content