deir al asad comprehensive..english homework..activity on the poem- As I grew older by: langston hughes…..submitted by – adi badran…….submitted to – amira assadi
by

Adi Badran
Table of Contents:
The poem "As I grew older" …………………………………………………………………………………3-10
Letter to langston hughes …………………………………………………………………………………11
My dream …………………………………………………………………………………12
1
It was a long time ago.
I have almost forgotten my dream..
3
But it was there then,
In front of me ,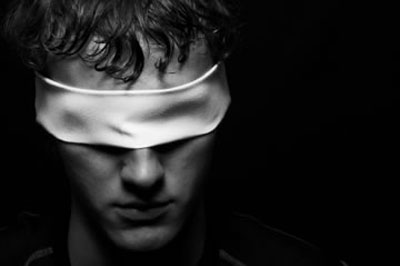 4
Bright like a sun—
My dream.                                                                                                                                                                                                                                             
5
And then the wall rose,
Rose slowly,
Slowly   ,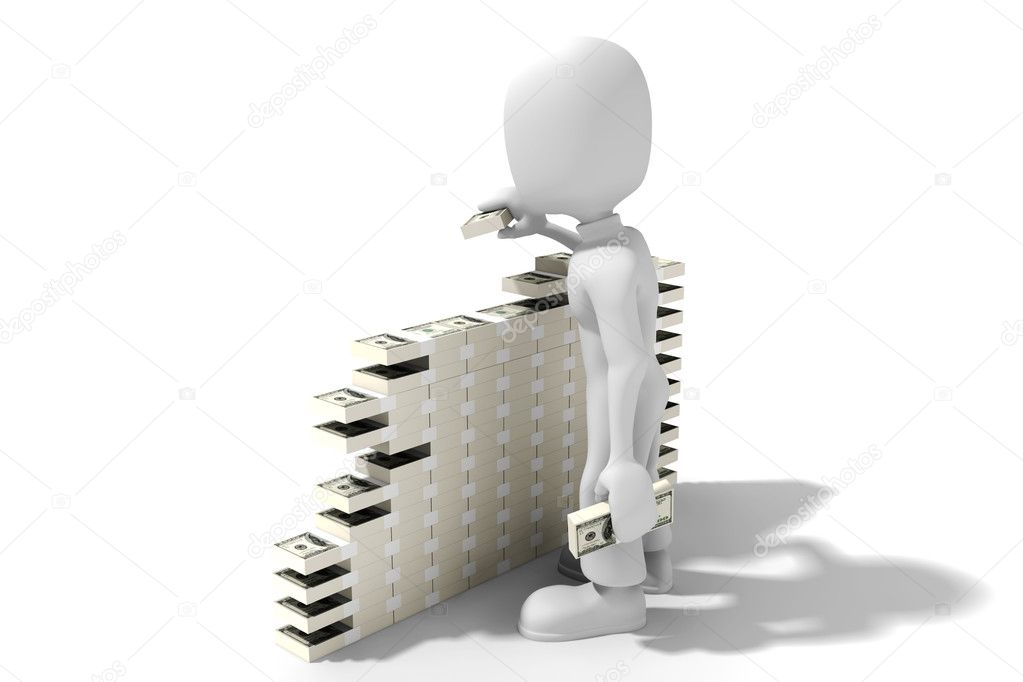 6
Between me and my dream.
Rose until it touched the sky—
The wall.
Shadow.
I am black.
I lie down in the shadow.
No longer the light of my dream before me,
Above me.
Only the thick wall.
Only the shadow.
My hands!
My dark hands!
7
Break through the wall!
Find my dream!
9
Help me to shatter this darkness,
To smash this night,
To break this shadow
Into a thousand lights of sun,
Into a thousand whirling dreams
Of sun!                                                                                                                                                                                                                                                                                                                                                                                                                                                                                                                                                                  
10
letter to langston hughes:
as i grow older .. its the most beautiful poem i  have ever read.. i learned that we should always be optimistic..and  we have to keep a great hope and never give up .. in addition We have to overcome the obstacles that we face and persevere to get to our aim..
I appreciate your effort but i think that you reached to your goal and achieve what you need .."your dream".
11
dream :
Dream is something that all of us need to have
and its something that i want to do for my future.
so my dream is to be jeweler, and i think that my destiny is in this job.
my dad is a jeweler and this is the main reason because i want to help him and develop our job together.
i love this job ..its not simple at all but i can achieve it.
12
Published: Jan 27, 2017
Latest Revision: Jan 20, 2019
Ourboox Unique Identifier: OB-233077
Copyright © 2017