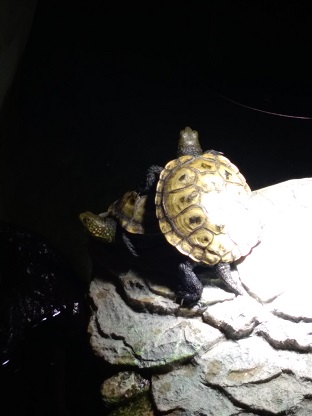 In Genoa we have a wonderful aquarium. It is very nice to be able to see dolphins, sharks, colorful tropical fish, Magellanic penguins up close..
11
The question is: these animals live closed in the tanks, we are sure we are not too selfish and for our pleasure we keep locked up animals that would be happy free !?
12
Thanks to all the partner children of the eTwinning project "Add value to your life with animals", it was an occasion for profound reflections.
13
Primary School
DE SCALZI POLACCO
I.C.S. Maddalena Bertani
Genoa, Italy
14
Published: Jan 20, 2020
Latest Revision: Jan 20, 2020
Ourboox Unique Identifier: OB-716938
Copyright © 2020


Skip to content