Once upon a time, there was a very happy man. His name was "Alexander the little". He was very short almost like a dwarf and he liked to perform as a clown. He used to entertain people all over the world, to make them laugh and to make them happy. He loved his job which involved art, producing, acting and most of all he loved his life.
1
One day while he was in the countryside, traveling and having some fun, he decided to rest under a tree. So, he sat under the tree and ate Ice Cream. suddenly he heard a crying voice.
3
He looked around and saw a little girl crying. He approached her and asked: " what happened dear, why are you crying? What is your name? don't worry, I will make you laugh, and he started making silly faces. The girl laughed.
She said: " my name is "Tutti" and I am so sad. There is an evil man who came to my country, I don't know his name. He told all of us that the Ice cream is no longer ours. He threatened us and then took all the Ice Cream we had, by force and run away riding on his horse.
5
What did he look like? Could you describe him? Asked Alexander the little.
Tutti replied:" he was short almost like you, but he didn't look like you at all. He wasn't wearing a shirt; he was riding on a horse, and he said, "Put in" and we asked him "what would you like us to put in"? then, He said again, yelling at us "Put in", Put in my basket, all the Ice cream that you have here and in the national safe in the bank".
Then Tutti continued,  "I was so scared, so I started running with such great fear and now I am lost, and I can't find my way back home. And I am so afraid for the future of my country"
7
Alexander the little listened to her very carefully and immediately figured out that there is a real problem. He understood that this little tiny girl, coming from a very nice place with kind people that need to have a good, strong leader.
They need such a leader in order to promote their interests at Ice cream Island. They need someone to help them return their pride and the stolen Ice cream back to the safe.
9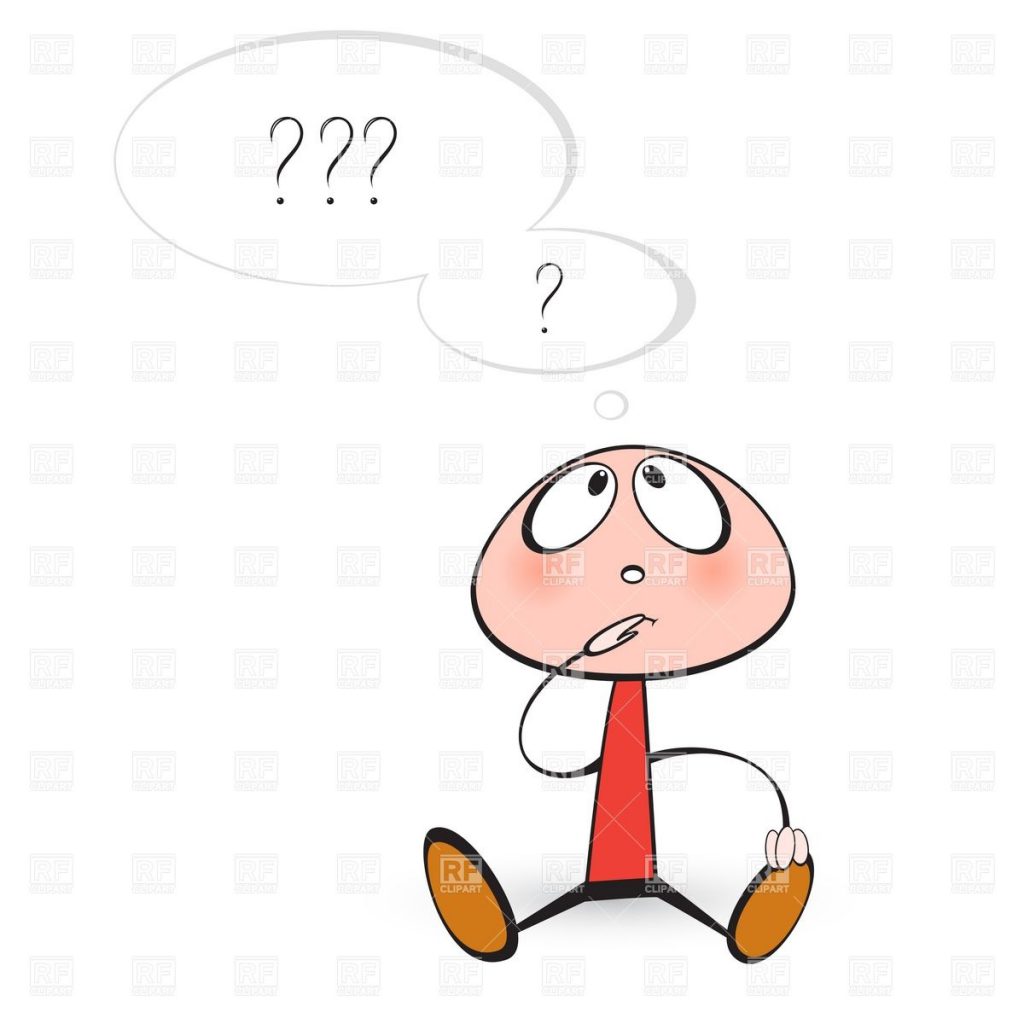 Alexander, realizing that he had to change his life and job, went and took his magical two-seat bike. He called Tutti and offered her to join him on the journey back home. He promised her that he would do anything to protect and help her nation bring back the stolen Ice cream.
11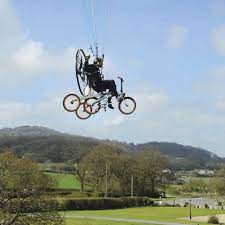 Alexander's bike was a "flying –bike". They both rode his flying bike towards Tutti's house and arrived in twenty seconds. Tutti was amazed by the magical bike and held Alexander tightly and closed her eyes to enjoy the ride.
He brought Tutti back home and met her parents. He told them that he heard everything from Tutti about the evil man and the stolen Ice Cream and promised them his help. Tutti's father phoned the Ice cream island government official and told him that there is a very nice, brave man who wishes to be their leader and help them to return the stolen Ice cream and fight "Put In".
13
At the age of only 41 and at the size of a teenager, Alexander the little became the new leader of Ice cream Island.  He was very smart and peaceful, and he set up a meeting with evil Put In, where he established an alliance with him.
15
At that meeting Put in refused to return the Ice cream and threatened Alexander the little to break off the alliance. Alexander the little told "Put in" that he should behave nicely and in good manners. He also offered him the "Yogurt" instead of the stolen Ice cream. But Put In refused.
17
Tutti who was waiting all the time outside for Alexander the little got into the room and said:  "Listen to me you both let's make a bet and the winner will take it all".  Alexander the little and Put in agreed. They told her that they were ready to start. A minute later, clever Tutti asked them to stand next to each other, and the taller one would be the winner and would take it all.
19
They listened to Tutti and stood next to each other side by side. There was a silence in the hall followed by Tutti's great laughter. The crowd in the room gasped and whispered: "unbelievable, how can it be?"
Put in shouted loudly "What happened? What is going on here? So Tutti came closer to him and whispered in his ear: " you two, are the same height".
21
Put In couldn't believe it. He asked for a mirror. Tutti brought him a big mirror, some would tell it was a magic mirror. He looked into the mirror and saw that   Tutti was right. Both he and Alexander were at the same height. Then he said loudly "you are right" we are both at the same height".
23
The people in the hall applauded and Put in and Alexander shook hands, laughed, and hugged each other. They lifted Tutti up into the air and thanked her for her wisdom and help.
The nation of Ice cream Island was reunited.
And they lived happily ever after,  eating Ice cream together.
25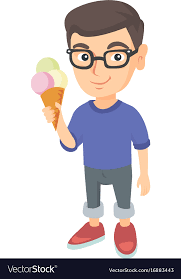 ….AND THEY LIVED HAPPILY EVER AFTER
THE END
Maya Ganot, Talpiot Collage, 2022
27
Published: Jun 5, 2022
Latest Revision: Jun 5, 2022
Ourboox Unique Identifier: OB-1344518
Copyright © 2022


Skip to content