My name is Anastasia Taleva. I am twelve years old. Also I am from Skopje, Macedonia.

2
 I am a student in the primary school Lazo Angelovski in the seventh grade. It's a school in Novo Lisiche, Aerodrom. This school is really nice and I love it.
4
I really love hanging out with people and be social. But I also like watching tv shows and be lazy. Also I love listening to music and singing. I actually enjoy playing computer games and I am obsessed with gaming.
6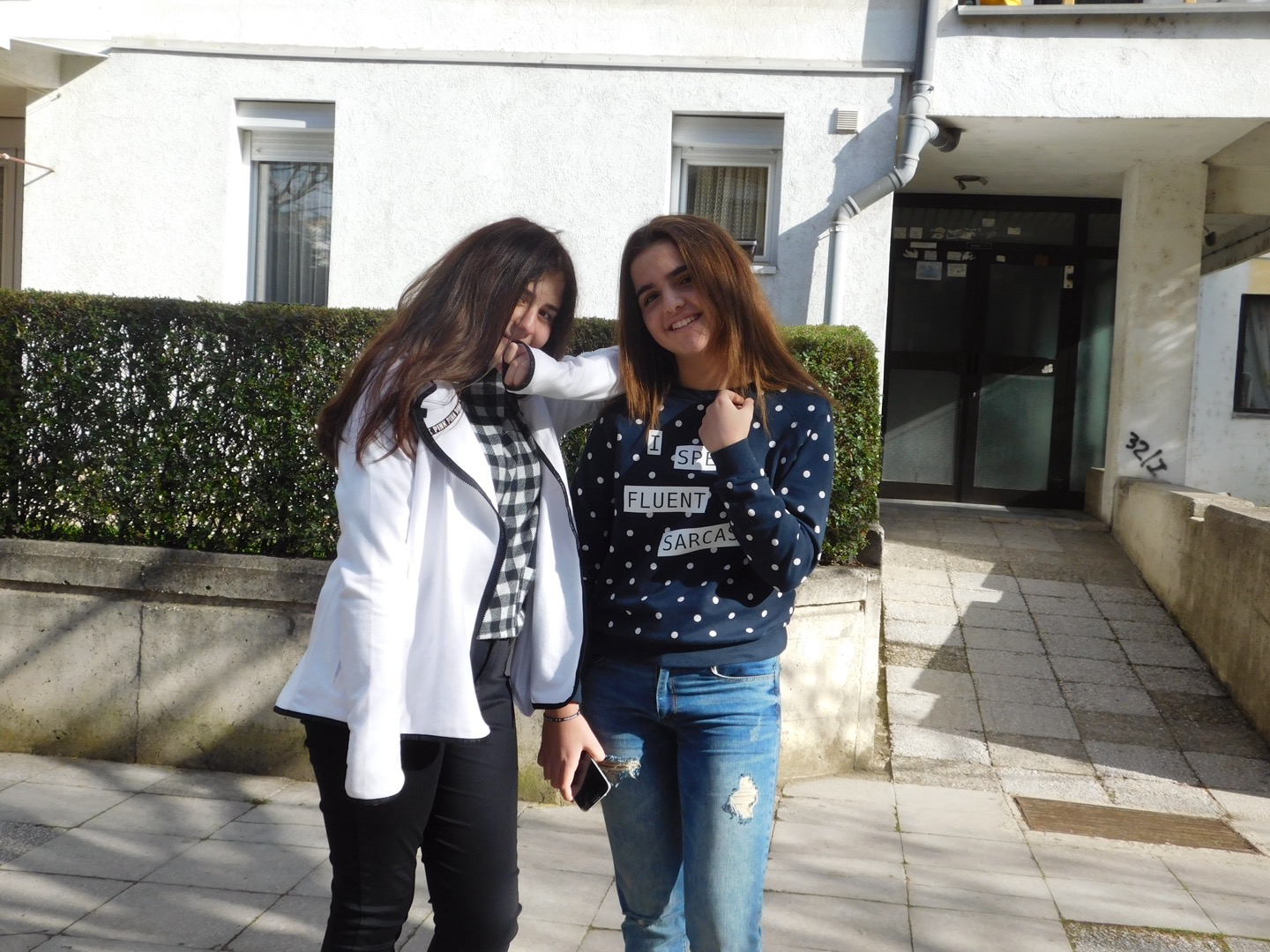 On the other hand I hate Serbian music. It's the only thing that annoys me the most. I also hate every bug on this Earth and horror movies. Also I hate sports and everything involved in running.
8
More for me is that I have a brother Marin and a sister Kalina. I also love taking pictures of my self like every hour 🙂
10
Published: Apr 13, 2016
Latest Revision: Apr 13, 2016
Ourboox Unique Identifier: OB-130599
Copyright © 2016


Skip to content