ANIMALS – الحيوانات
 You are going to see different kinds of Animals here in this book , and watch a video about it . You will be able to learn about each animal and its names .
 في هذا الكتاب سوف نرى معا الانواع المختلفة للحيوانات والتعرف على اسمائها وشكلها الخاص ومن ثم مشاهدة الذي يضم قصة عن الحيوانات 
وفي النهاية لدينا تمارين محوسبة ونماذج لحل اسئلة عن الموضوع الذي تعلمته  
1
WHAT ARE ANIMALS ?
Animals are living things. Like plants, animals need food and water to live. Unlike plants, which make their own food, animals feed themselves by eating plants or other animals. Animals can also sense what goes on around them. Their bodies allow them to move in reaction to their surroundings. They use their senses and movement to find food, mates, and safety.
مجموعة أساسية من الكائنات الحية، تصنف باعتبارها مملكة حيوية مستقلة باسم مملكة الحيوانات
تتصف الحيوانات بشكل عام بأنها عديدة الخلايا، قادرة على الحركة والاستجابة للمتغيرات البيئية، كما أنها تعدّ كائنات مستهلكة كونها تتغذى على الكائنات الأخرى من نباتات وحيوانات.
2
Monkey 
3
Hamster 
4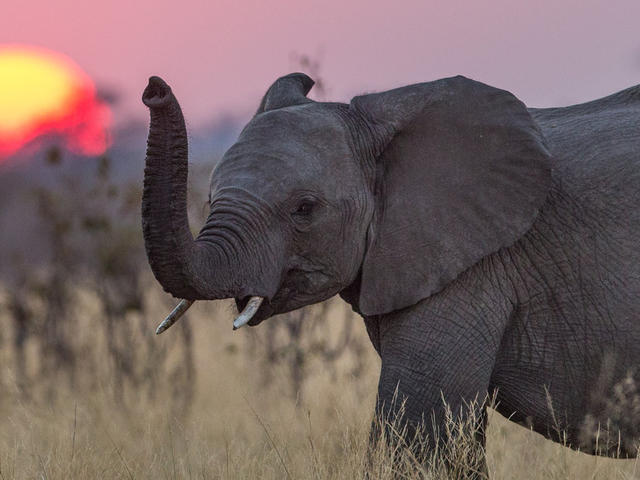 Elephant
5
 

Dog 
6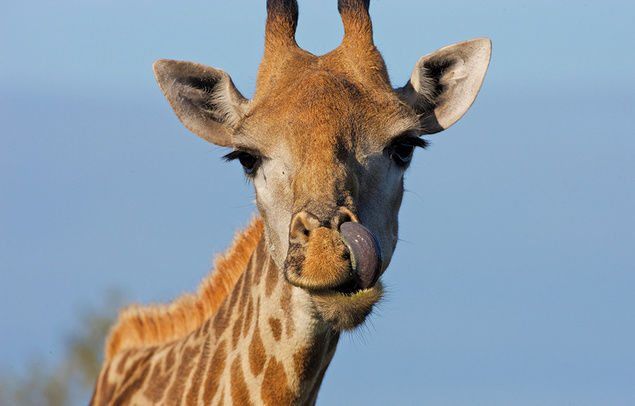 Giraffe 
7
Cat
8
انضم الى اللعبة التفاعلية 
12
Published: Dec 24, 2018
Latest Revision: Dec 24, 2018
Ourboox Unique Identifier: OB-545283
Copyright © 2018