Animals In Forest
for 9th grade 15/1/2020
1
Lion, (Panthera leo), large, powerfully built cat (family Felidae) that is second in size only to the tiger. The proverbial "king of beasts," the lion has been one of the best-known wild animals since earliest times. Lions are most active at night and live in a variety of habitats but prefer grassland, savanna, dense scrub, and open woodland. Historically, they ranged across much of Europe, Asia, and Africa, but now they are found mainly in parts of Africa south of the Sahara.
3
Elephants, are mammals of the family Elephantidae and the largest existing land animals. Three species are currently recognised: the African bush elephant, the African forest elephant, and the Asian elephant. Elephantidae is the only surviving family of the order Proboscidea; extinct members include the mastodons.
5
 Giraffe, (Giraffa) is an African artiodactyl mammal, the tallest living terrestrial animal and the largest ruminant. It is traditionally considered to be one species, Giraffa camelopardalis, with nine subspecies. However, the existence of up to eight extant giraffe species has been described, based upon research into the mitochondrial and nuclear DNA, as well as morphological measurements of Giraffa.
7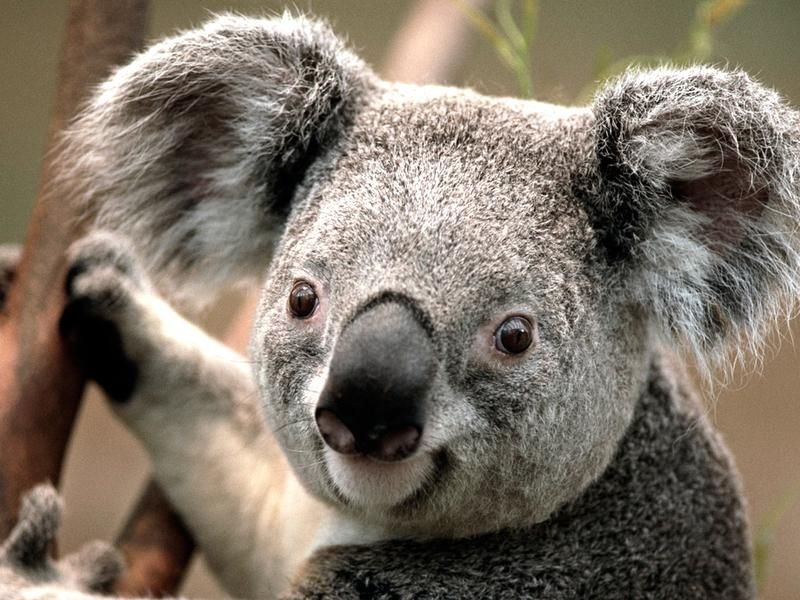 koala, (Phascolarctos cinereus, or, inaccurately, koala bear) is an arboreal herbivorous marsupial native to Australia. It is the only extant representative of the family Phascolarctidae and its closest living relatives are the wombats, which comprise the family Vombatidae. The koala is found in coastal areas of the mainland's eastern and southern regions, inhabiting Queensland, New South Wales, Victoria, and South Australia.
9
Monkey, is a common name that may refer to groups or species of mammals, in part,
the simians of infraorder Simiiformes. The term is applied descriptively to groups of primates, such as families of New World monkeys and Old World monkeys. Many monkey species are tree-dwelling (arboreal), although there are species that live primarily on the ground, such as baboons. Most species are also active during the day (diurnal). Monkeys are generally considered to be intelligent, especially the Old World monkeys of Catarrhini.
11
THANK YOU FOR READING THIS BOOK
13
Published: Jan 15, 2020
Latest Revision: Jan 15, 2020
Ourboox Unique Identifier: OB-714783
Copyright © 2020


Skip to content