From Zagreb to Berlin
Iva´s trajectory
2
From Larnaca to Berlin
Alexis´s trajectory
4
Tablets and Smartphones: Using Mobile Devices as Educational Tools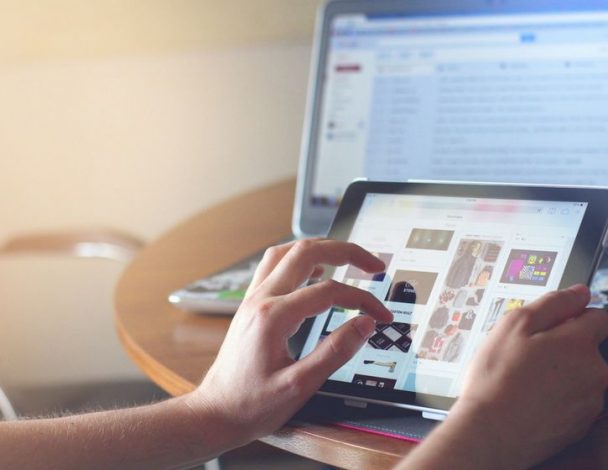 6
Description
The course has been created for participants interested in Technology Enhanced Learning and M-learning: they will discover how laptops, tablets, and smartphones can be integrated into a teacher's toolkit.
During this training course, participants will get fresh ideas on how to incorporate technology into their lessons and they will work in small groups to carry out practical tasks. They will learn how to use software, platforms and apps to communicate, to manage groups and to foster collaboration. They will also have the chance to experience how learning can be enhanced by using serious technological games and quizzes.
By the end of the course, teachers will be more inspired to use ICT tools in a motivating and pedagogical way.
https://www.teacheracademy.eu/course/tablets-smartphones-as-educational-tools/
7
Erasmus KA101 project Children as Active Europeans: Promoting Digital Citizenship in the Primary School Context (Voroklini Primary School).
Erasmus project OffLine-Onlife (Rapska Primary School).
9
10
13
14
15
Monkey bar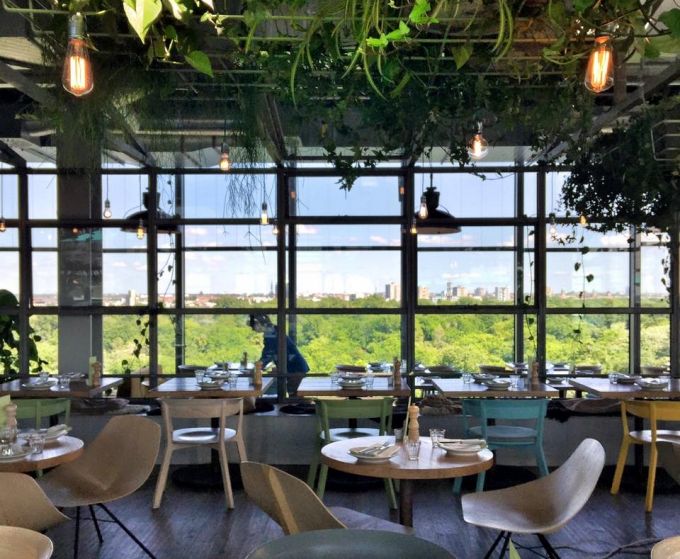 17
Schnitzelei
18
Buck & Breck bar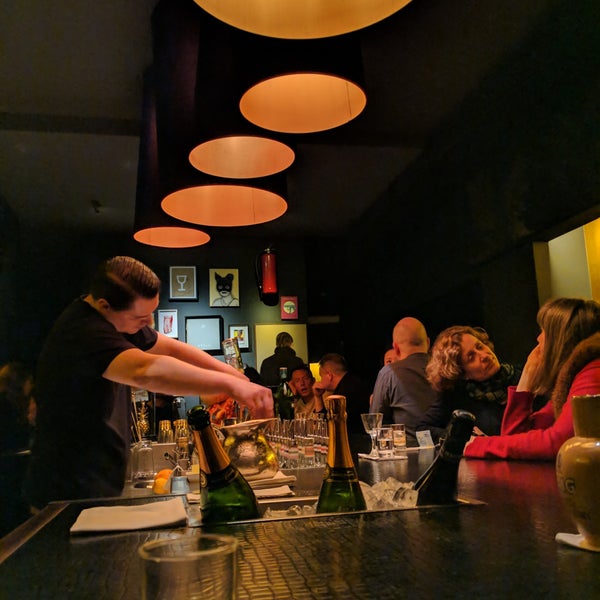 19
Cinema cafe
20
Published: Mar 22, 2022
Latest Revision: Mar 22, 2022
Ourboox Unique Identifier: OB-1299117
Copyright © 2022


Skip to content