On July 31st, 1991, we launched the Blue Lagoon, pirate ship and all.
And this is the next step .. a trip from 1992 to 2014… for the opening and advertisement for the stars Al Bano and Romina Power in Blue Lagoon and then a concert in the Castel theater of the Medieval town …
2
Arrival at Rhodes of Al Bano and Ronina Power…
4
Aboard the ship before the interview…
6
The interview …nice, kind, and very beautiful Lady Romina …..
8
A photo with my daugthers Christina and Lia …remember it was 1992 ….
10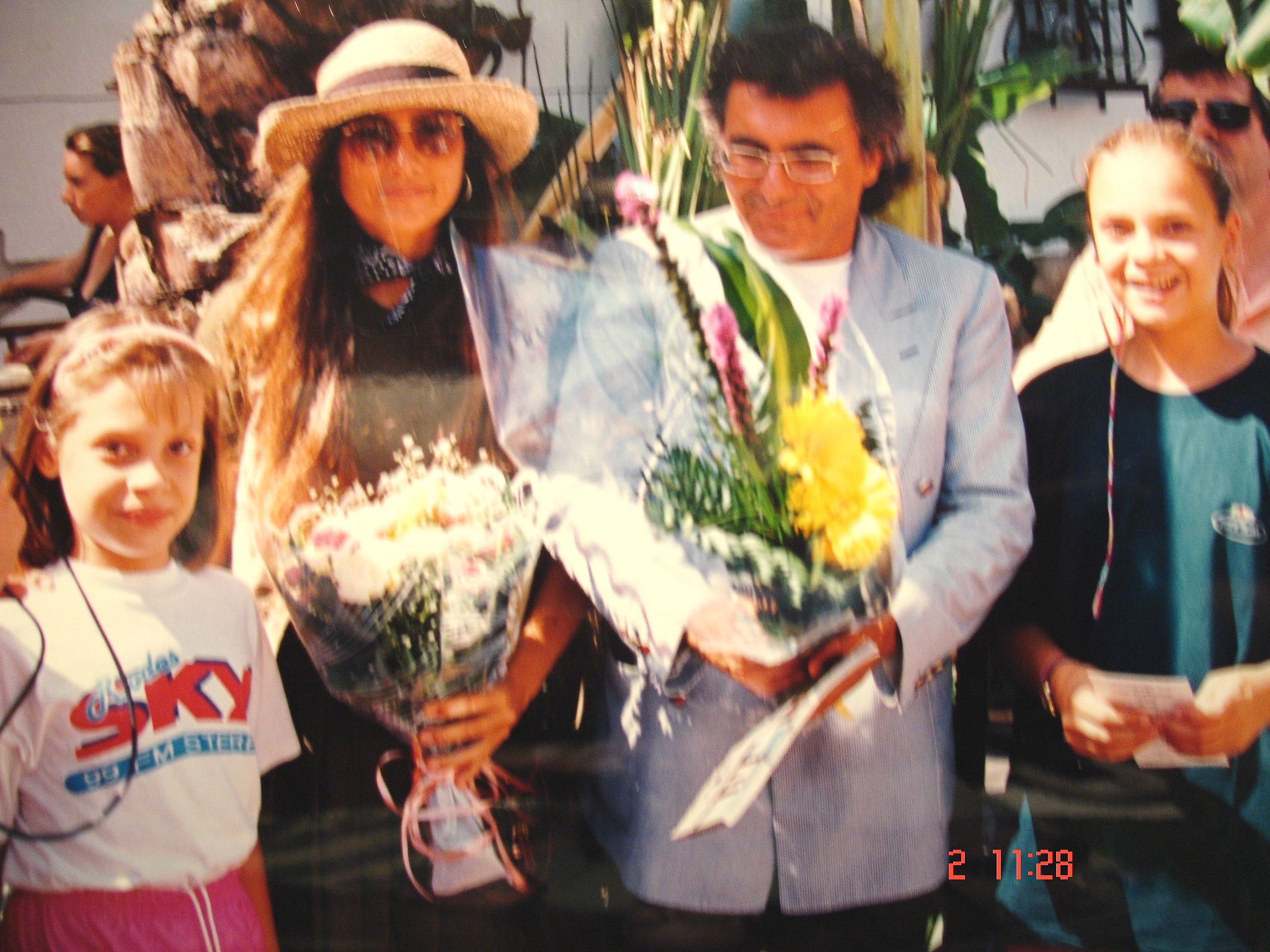 Today 22 years later, the Blue Lagoon looks a bit different …we have live Greek music and Greek folk dancers …and the nights are unforgettable for all our costumers…
Our motto is "You come as a client and you leave as a friend …."
12
More photos …of our place …we are so proud of our achievement …we take fun very seriously…
14
The success …the fantastic atmosphere ..the Greek music ..turns everybody on …no way to stop dancing !!
16
And when we have special occasions we dress up our place in white…
18
Many marriage proposals are made at the Blue Lagoon …we are lucky place to propose – the marriages last forever as far as we know …:)
20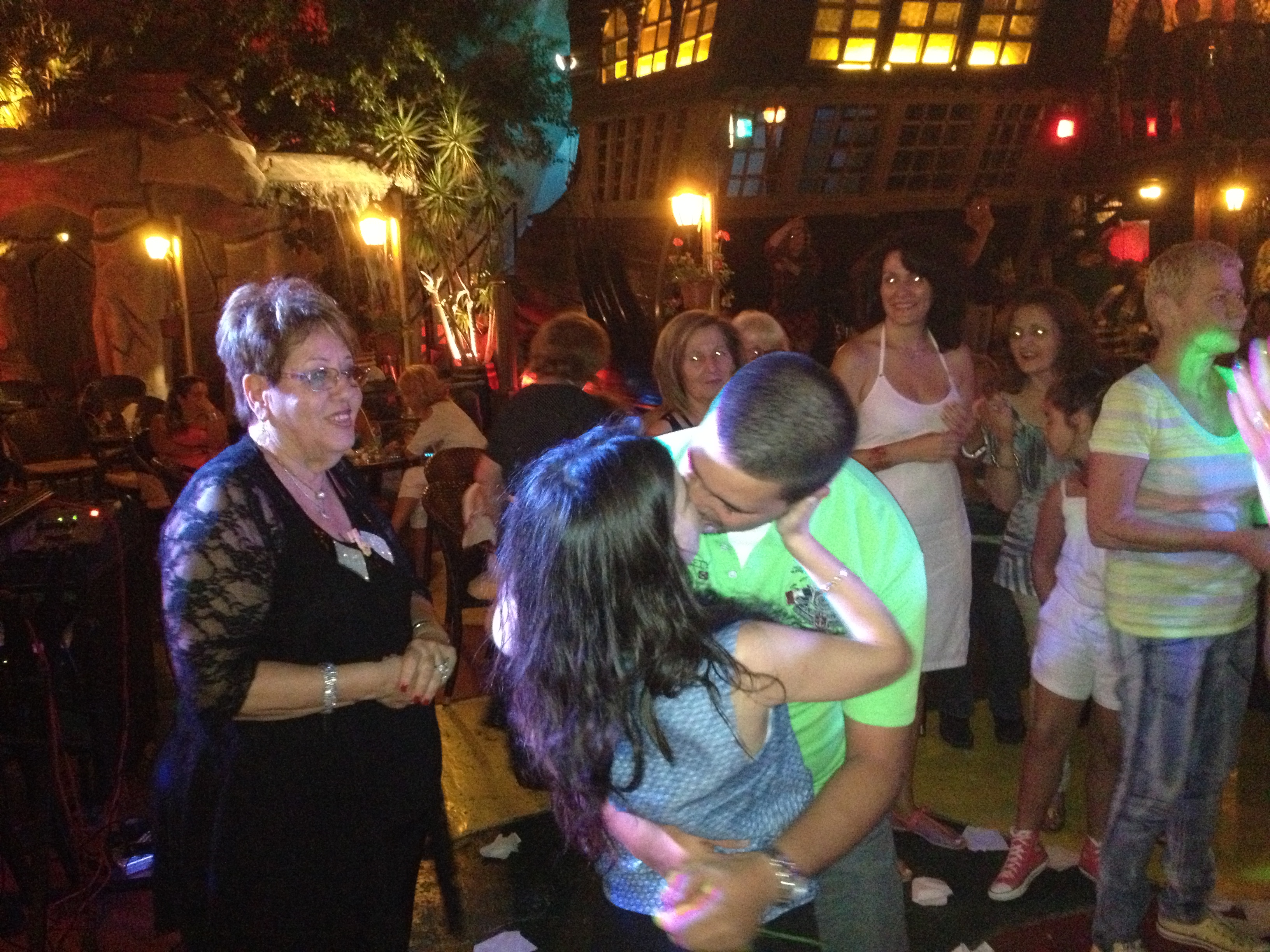 Friends ..from Scandinavia …many of them fly over to visit us often..
22
Friends from Israel …and from all over the world …around two million people have visited our Blue Lagoon! 
24
No comments only …the photos speak for themselves…
26
Published: May 25, 2014
Latest Revision: May 27, 2015
Ourboox Unique Identifier: OB-9384
Copyright © 2014


Skip to content