Commercial Spaces in Raval
by

Marlene Ovejero
Artwork: Carol, Maria, Marlene, Rubén
 Have you ever noticed the amount of restaurants in Raval?
Do you think the number of commercial spaces has increased over the years?
2
 According to the Statistics Department of Ajuntament de Barcelona, in 2014 about a 23% of local services in Raval were hotels, restaurants and bars.
Two years later, in 2016, the percentatge dicreased to 20% due to the economic crisis. Consequently, most of these spaces decided to adapt to the new circumstances.
3
You could guess all these services have renewed their outer look and the products they offer…
BUT YOU ARE WRONG!!
5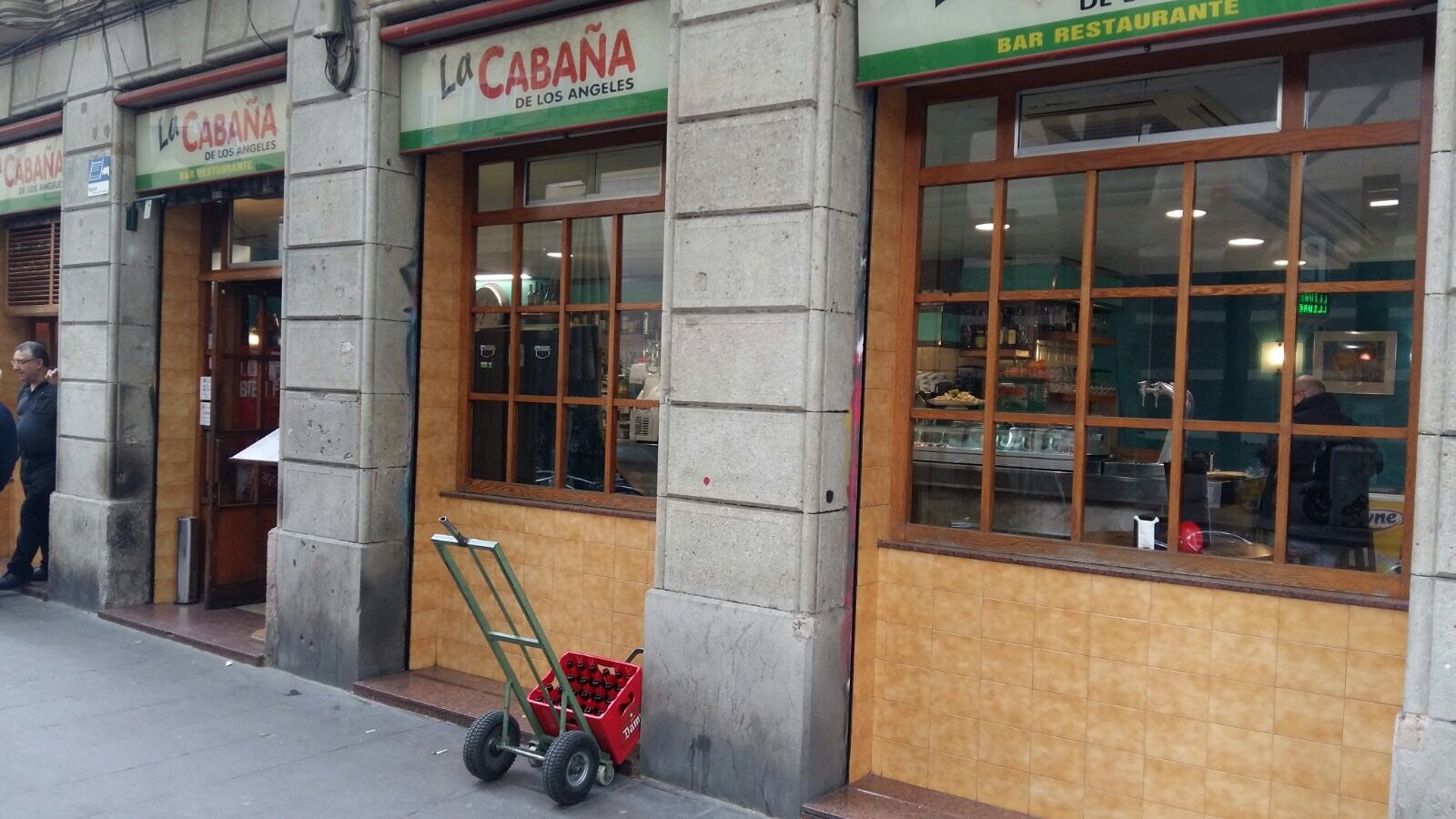 Even though most of them have changed both their aesthetics and services, a small number have chosen to keep running their businesses and managing them from generation to generation.
8
Published: Apr 6, 2018
Latest Revision: Apr 6, 2018
Ourboox Unique Identifier: OB-457928
Copyright © 2018


Skip to content