Neil Nenner (right) invited Danny Kerman to visit the Department of Design at Shenkar College and address his amazing students. Efrat (left) was a distinguished visitor.
1
The students were delighted.
3
Danny talked about how we recognize faces.
7
And many more. What choice did we have but to join in. True, the industrial design students prefer to make "things". But they had a great time nonetheless.
13
Here are some of their faces. Enjoy!
15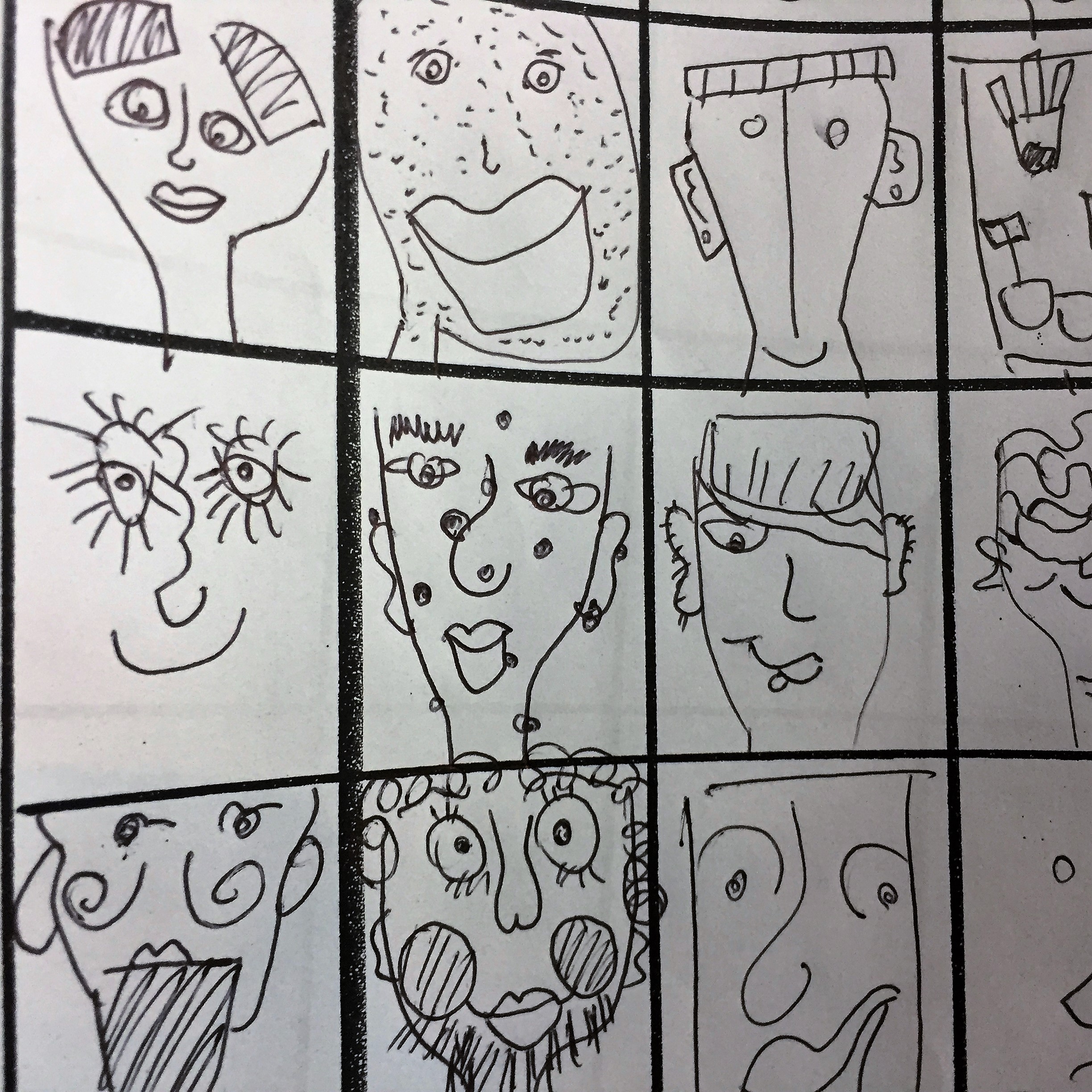 Published: Dec 16, 2016
Latest Revision: Mar 5, 2017
Ourboox Unique Identifier: OB-211370
Copyright © 2016


Skip to content