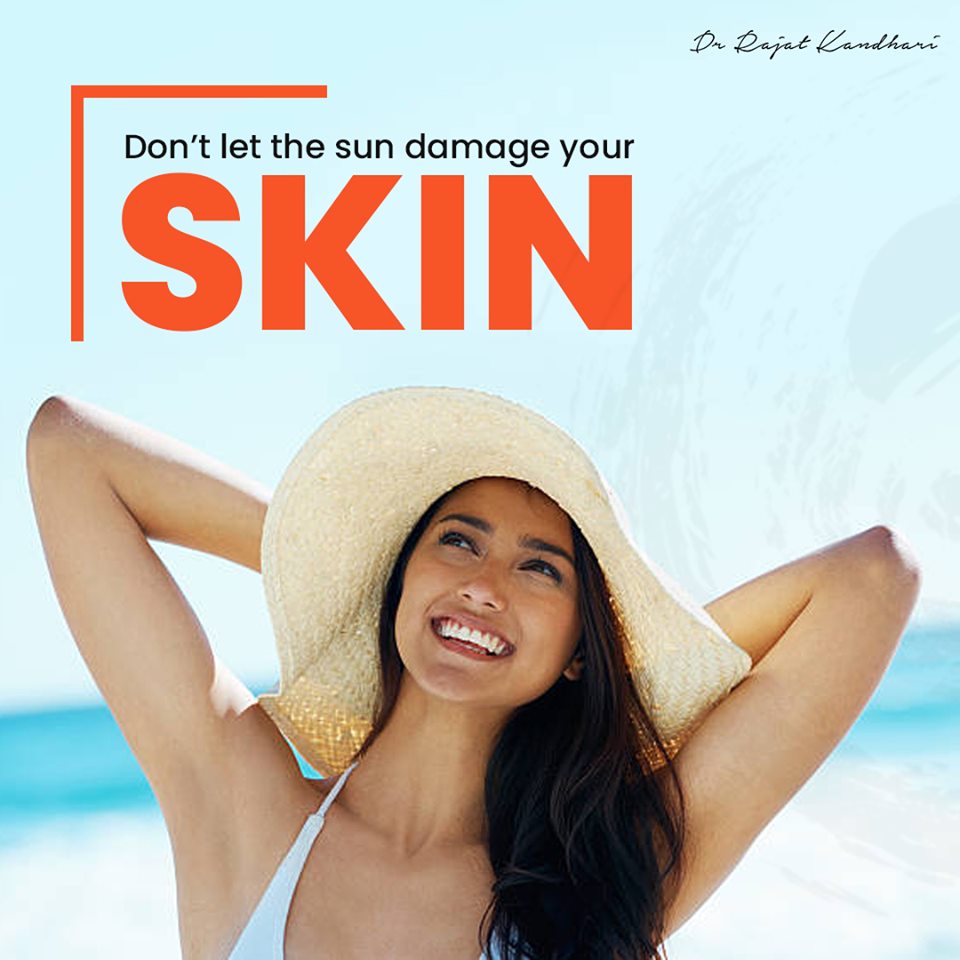 Winters are not all about cough, sneezing and sore throat. This season also brings skin infections like allergies, rashes, dryness, cracking of lips, skin and hair infections. Fungal infections mostly occur in winters due to the presence of less moisture in the air which makes the skin dehydrated and more prone to certain skin infections. Winter wear or clothes also make a suitable climate for the growth of fungal infections (moist and warm conditions).
1
The immune system also weakens due to seasonal changes and the body also becomes prone to microbes attack during winters thus, fungal infections are prevalent at this time. However, such conditions can be managed with proper skincare and consultation from a skin expert.
2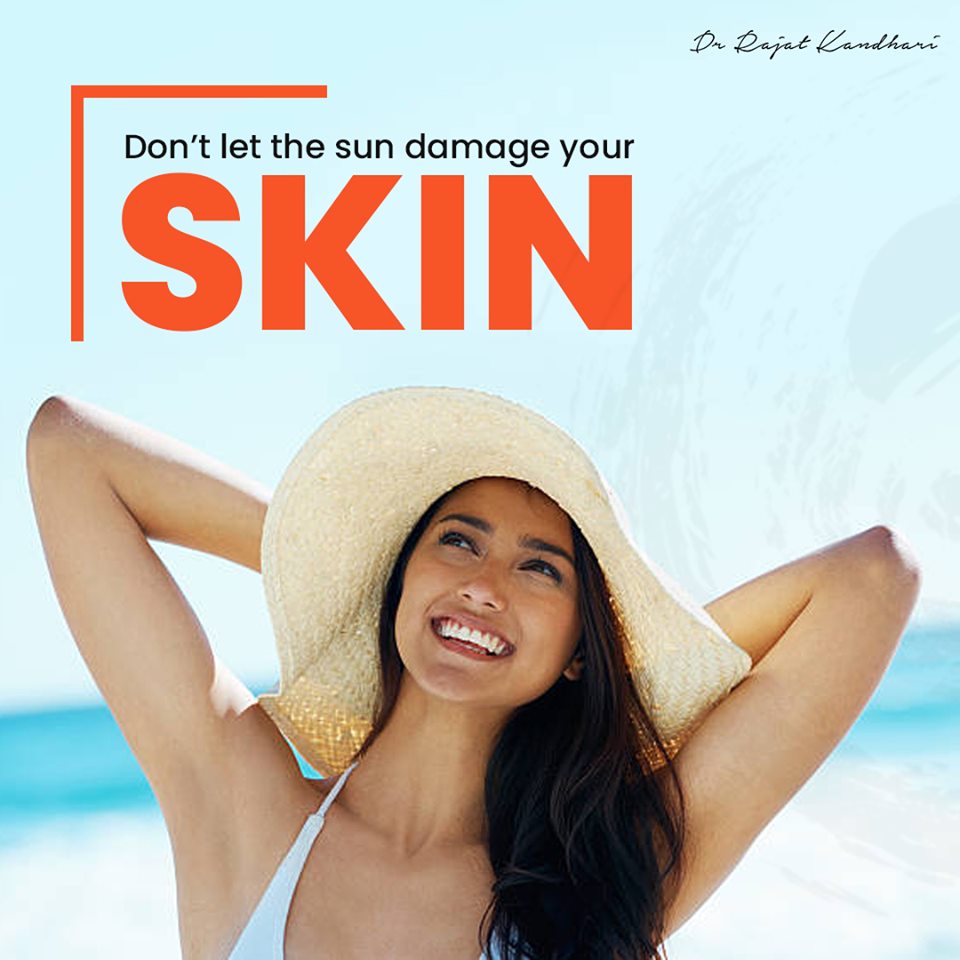 A fungus is a primitive organism that lives in the air, water, plants, and soil and is present everywhere in the environment and some of them also live in the human body. Fungi can be both beneficial or harmful like many other microorganisms. Fungal infections occur when harmful fungi invade the body and cause further serious infections. A fungal infection that mostly affects humans is ringworm or dermatophytosis, and it can affect any part of the body, shares Dr. Rajat Kandhari, the most renowned dermatologist in Delhi at Veya Aesthetics.
4
A variety of fungi cause superficial infections on the nails, skin or hairs. Many a times, vaginal yeast infection also affects women and can cause pain and burning sensation in the secondary sex organs and itching and swelling in the vaginal area. The nail fungal infection and fungal eye infection can also affect people with a weak immune system (cancer or HIV patient), hospitalized patients, and organ transplant patients. People who take antibiotics are also prone to fungal infections.
5
Transmission of fungal infections: Fungal infection is a type of communicable disease and it can spread by direct skin to skin contact. Infected humans or animals or contaminated areas such as soil or floors also act as a carrier of fungal infections. Fungal infections can also be transmitted through sharing of infected clothes, shoes, swimming pools, towels, and shower rooms. Shedding of small pieces of infected skin can also transmit fungal infections.
6
Rashes can appear on the skin in winters due to fungal infection. The most common signs of fungal rashes are red patches on the skin that are itchy, scaly, and bumpy. Another most common fungal infection is an athlete's foot that affects the foot. This fungus forms in moist, warm environments and is related to sports and athletes. A ringworm skin infection can also cause jock itch and athlete's foot fungal infections and can affect any part of the body.
7
It is very much necessary to maintain proper hygiene, to prevent the occurrence of fungal infections. Certain fungal infections blood culture tests, skin rashes test, and physical tests are also performed to diagnose fungal infections.
Treatments:
Anti-fungal medications, shampoos, and tablets,

Natural oil extracts from natural herbs.

Basic hygiene is essential to get rid of fungal infections.
8
Consult today with the best dermatologist in Delhi, Dr. Rajat Kandhari, at Veya Aesthetics to get to know more about fungal infection and its effective cure. Veya Aesthetics is the best hair and skin treatment clinic in Delhi, which provides the most advanced and world-class treatment for all general, clinical, to aging skin concerns. For more information, visit today!
9
Published: Dec 13, 2019
Latest Revision: Dec 13, 2019
Ourboox Unique Identifier: OB-699025
Copyright © 2019


Skip to content