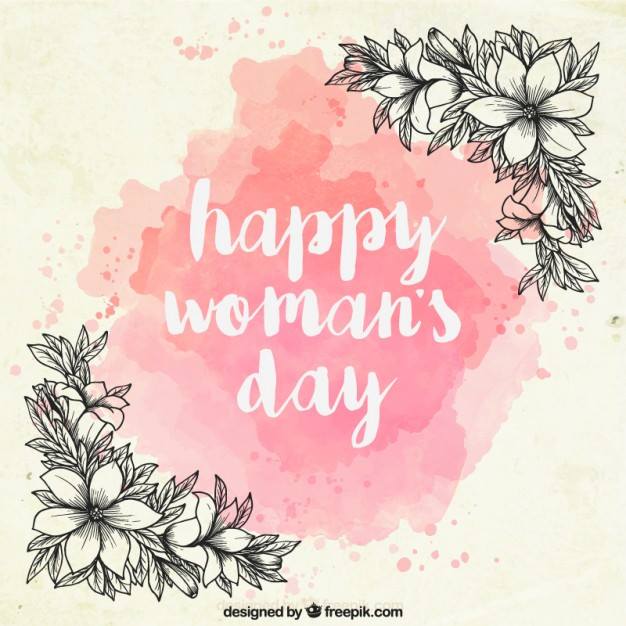 Thank you Amnon! Now I owe you a book!
40
It took us three full years to reach our first 10,000 books, but less than four months to reach 20,000 (today or tomorrow). We are growing so quickly we can't believe it ourselves.
Ourboox
enables anyone to create amazing digital picture books for free, in any language, using the world's simplest platform. Come be part of our story! Thank you to CEO
Shuli Sapir-Nevo
and co-founder/CTO
Ran Shternin
, social media guru
Maya Hed
, supporters
Stephen Pohlmann
and
Alon Cohen
, our amazing attorney
Guy Lachmann
, our wonderful and generous advisors, our mega-writers led by
Amnon Yoged
and
Sigal Magen
, and to all the people around the world who are making books come true. Amazing what a little mouthwash money and hard work can do.
41
Published: Mar 22, 2017
Latest Revision: Mar 22, 2017
Ourboox Unique Identifier: OB-274580
Copyright © 2017


Skip to content