When you think about 20th century popular music, the songs that are most likely to come to your mind are written in English.
But there are also hundreds or even thousands of amazing songs that are written in many other languages.
One of these languages is French. And in this book we are going to talk about one of the greatest French singers of the 20th century – Édith Piaf.
2
One might ask: Alice, why did you put an image of a sparrow? What does it have to do with Édith Piaf?
Well…Keep reading, and I promise you will find the answer!
4
So let's start from the beginning.
Édith Piaf – was a French singer-songwriter, cabaret performer and film actress noted as France's national chanteuse and one of the country's most widely known international stars.
Édith Giovanna Gassion, that was the real name of the singer, was born on the 19th of December 1915.
6
In 1929, at age 14, she was taken by her father to join him in his acrobatic street performances all over France, where she first began to sing in public.
In 1935 Piaf met Louis Leplée. He was the owner of a very popular Parisian nightclub –  Le Gerny's. He persuaded her to sing despite her extreme nervousness, which, combined with her height, that was less than 1,5 meters, inspired him to give her the nickname that would stay with her for the rest of her life and serve as her stage name, La Môme Piaf.
8
So why Piaf? Does this word has a meaning?
And the answer is yes! The Paris slang meaning for Piaf  is "The Waif Sparrow" or "The Little Sparrow" – that's right, the one you've seen earlier.
10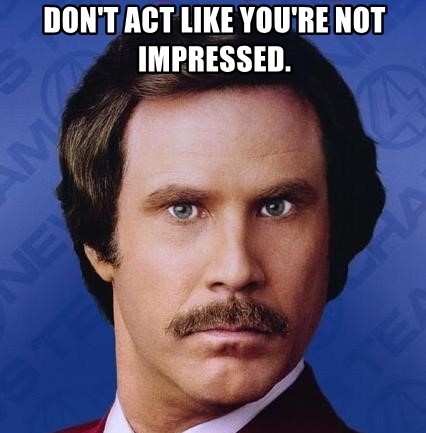 Piaf's music was often autobiographical and she specialized in chanson and torch ballads about love, loss and sorrow.
Her life wasn't as happy and bright as one may think. She survived in two ( according to some sources four) car accidents, Piaf's daughter has died of a disease when she was only two years old, Edith has outlived many of her close friends.
Everything that has happened to Piaf throughout the years found its' way into her music.
12
Edith Piaf's most widely known songs include
"La Vie en rose" (1946):
14
"Non, je ne regrette rien" (1960):
15
"Hymne à l'amour" (1949):
16
"L'Accordéoniste" (1940):
19
And of course "Padam, padam…" (1951):
20
Sadly, life story of La Môme Piaf was full of illness, injury, addiction, and these factors took its toll on her body. She died at the age of 47 in Cannes, France. The case of death was likely liver cancer although some reports say it was cirrhosis others say it was a cerebral hemorrhage. There wasn't an autopsy so the cause of death is not definitively known.
Since her death in 1963, several biographies and films have studied her life, including 2007's Academy Award-winning La Vie en rose — Piaf has become one of the most celebrated performers of the 20th century.
21
Published: Oct 20, 2020
Latest Revision: Oct 20, 2020
Ourboox Unique Identifier: OB-919874
Copyright © 2020


Skip to content