english short story
by

fatma şeker karaca
Artwork: Fatma SEKER KARACA
The Boarded Window (By Ambrose Bierce)
Our story today is called "The Boarded Window." It was written by Ambrose Bierce. Here is Shep O'Neal with the story.
In 1830, only a few miles away from what is now the great city of Cincinnati, Ohio, lay a huge and almost endless forest.
The area had a few settlements established by people of the frontier. Many of them had already left the area for settlements further to the west. But among those remaining was a man who had been one of the first people to arrive there.
He lived alone in a house of logs surrounded on all sides by the great forest. He seemed a part of the darkness and silence of the forest, for no one had ever known him to smile or speak an unnecessary word. His simple needs were supplied by selling or trading the skins of wild animals in the town.
His little log house had a single door. Directly opposite was a window. The window was boarded up. No one could remember a time when it was not. And no one knew why it had been closed. I imagine there are few people living today who ever knew the secret of that window. But I am one, as you shall see.
2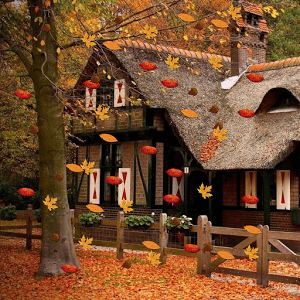 Published: Nov 25, 2017
Latest Revision: Nov 25, 2017
Ourboox Unique Identifier: OB-388078
Copyright © 2017


Skip to content