This book deals with the music of the 60s to 90s which was
influenced by the liberation movement of those years.
The main theme of the book is music, which raises the question of sexuality and gender fluid.
2
David bowie ( 1964–2016)
3
David Bowie was one of the first artists to let their music be genderless. His external appearance has always been unique. And his character was colorful and intriguing
Bowie's long hair and silk dress contradict the typical expression of the rock and roll genre .
In 1972 Bowie released his concept album The rise and fall of Ziggy Stardust and the Spiders from Mars, introducing the world to his creation: the androgynous alien who had come to earth in human form.Ziggy's style of bright red hair, experimental make-up, heeled boots and expressive sexuality may have been drawn from femininity, but Ziggy was not Bowie dressed up as though he were a girl. In fact, for all his experimentation with gender expression Bowie only once did typical drag in the Boys Keep Swinging 1979 music video
Bowie's influence on culture is incomparable when it comes to the advancement of discussions and attitudes towards sexuality and gender. In an era when it was still looked down upon to to come out as gay, Bowie remained unashamed in his exploration of his sexuality: announcing labels to the world; contradicting them; changing them, and taking them back.
5
freddie mercury 1946-1991
Freddie Mercury tossed gender norms aside with his flamboyant, experimental costumes and his unapologetic approach to it all. "The concept of Queen is to be regal and majestic," he said in 1973. " lamour is part of us and we want to be dandy. We want to shock and be outrageous instantly."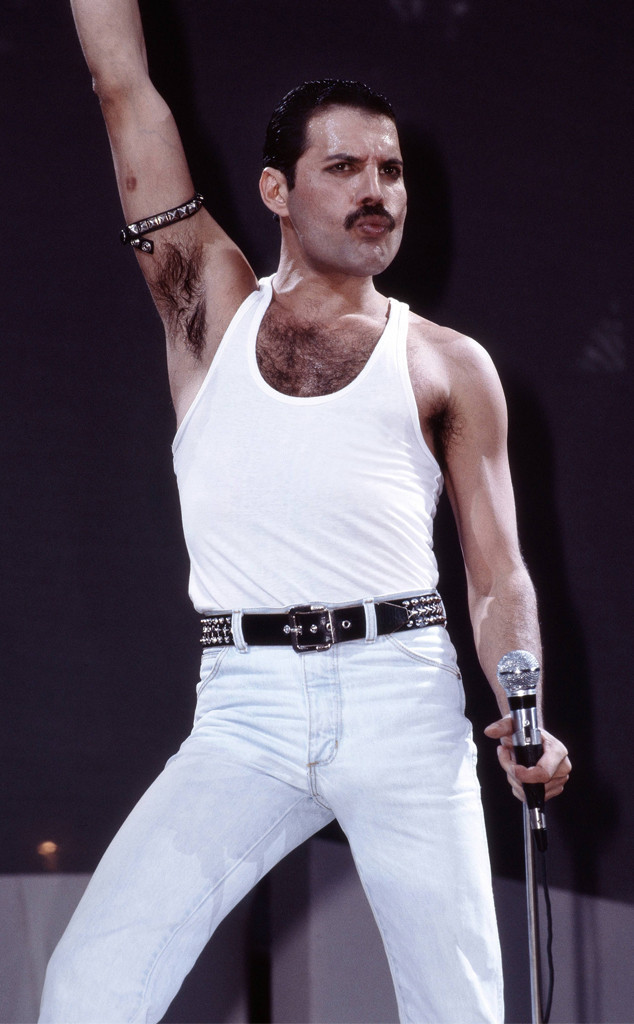 6
The '70s would not be complete without – "kiss".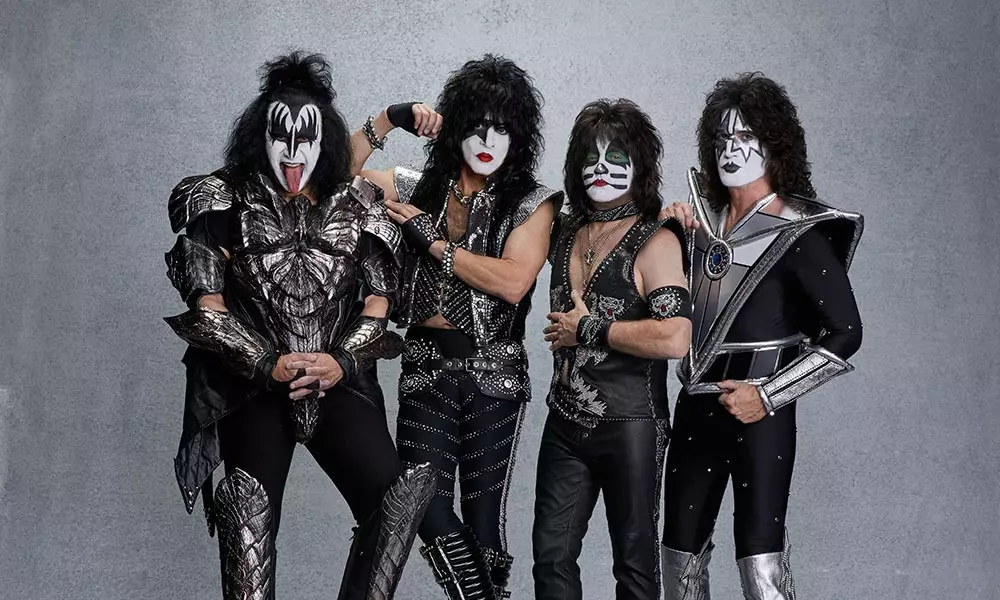 8
from leather pants to crazy hair colors, and painting face- kiss was definitely breaking the rules of gender at that time.
regard to their music, they are an amazing band, their creations are catchy and kicking.
9
Michael Jackson –
the legendary Michael Jackson had a great career and was one of the favorite pop artists in the world.
regardless of his personal life – he had a unique outfit, great voice, and amazing moves!
11
prince 1958 – 2016
13
Prince rejected the hyper-masculinity prevalent during the 80s, outwardly embracing, instead, aesthetics reserved for both women and men, going so far as to perform in platform heels and elaborate, flamboyant (costumes).
When he ultimately abandoned his given name and embraced his new moniker as now-iconic Love Symbol, he merged both male and female insignias together as an overall representation of his true form. He even famously sang on the 1984 track "I Would Die 4 U," "I'm not a woman / I'm not a man / I'm something that you'll never understand."
15
Elton john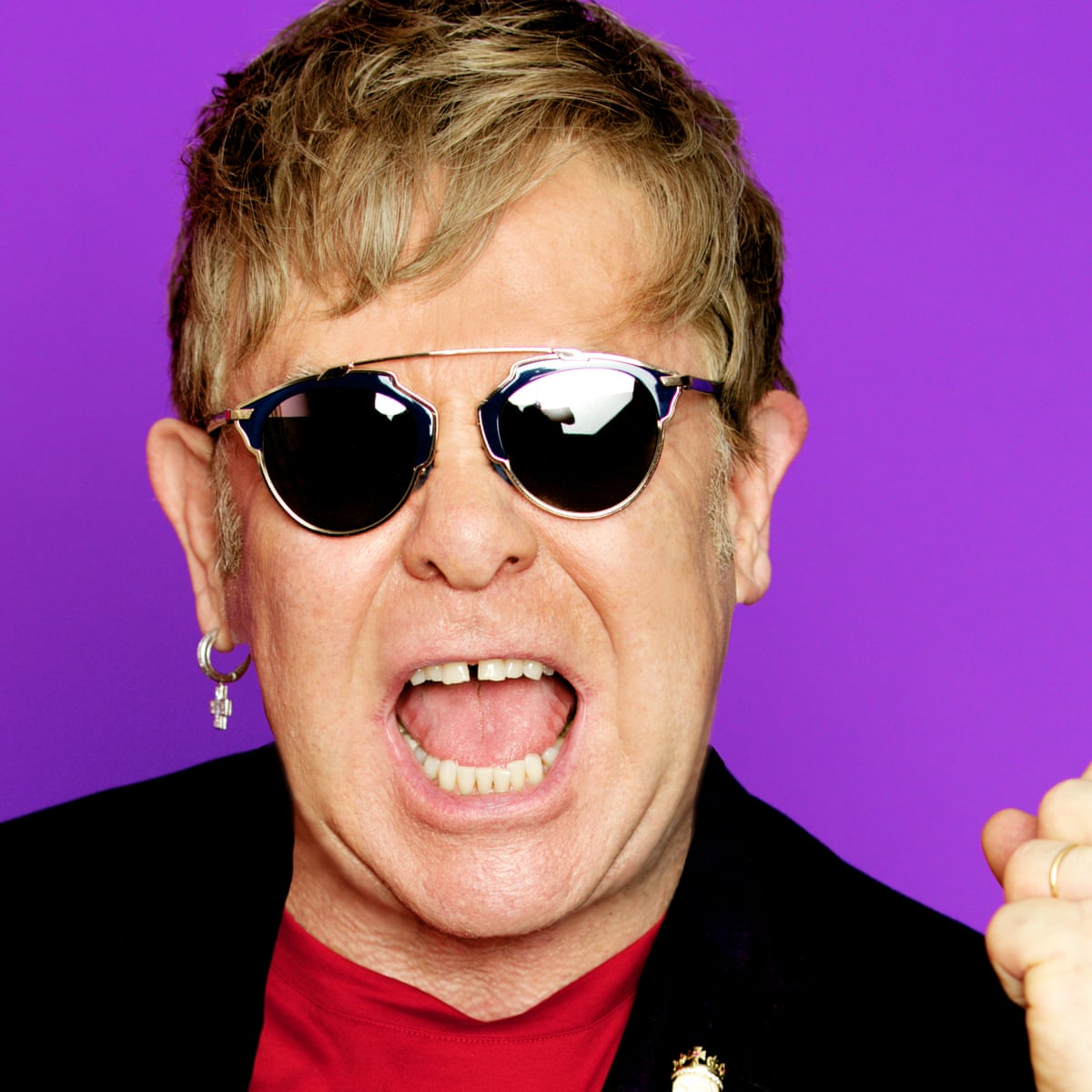 16
There's no denying that the iconic singer rocked some seriously (and we mean seriously) flamboyant outfits back in the '60s and '70s. The piano rocker, who came out as bisexual in the '70s and later as gay in the '80s, knew a thing or two about putting on a show — and put on a show he did. Just like Elton wasn't afraid to bang out hits like "Crocodile Rock" (forever one of our jams), he also wasn't afraid to do so in everything from his signature, oversized colored sunglasses to neon-colored costumes, covered in everything from feathers to rhinestones.
17
These singers and many others were part of the liberation movement of those years. Their outstanding performances have impacted their fan base all over the world and changed the perception of the world towards gender, patriarchy, the status of women, and so on.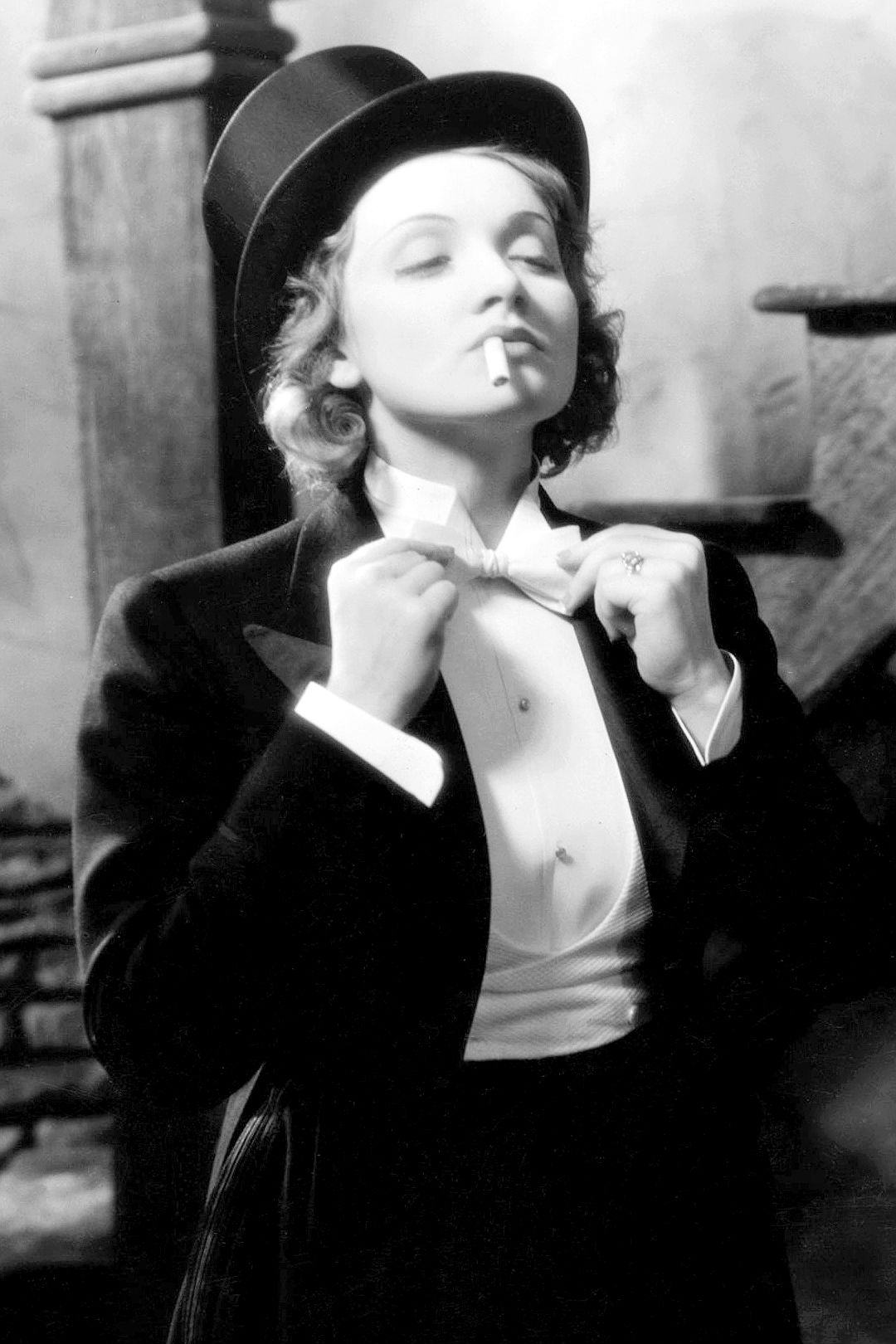 18
Published: Nov 15, 2020
Latest Revision: Nov 30, 2020
Ourboox Unique Identifier: OB-935696
Copyright © 2020


Skip to content