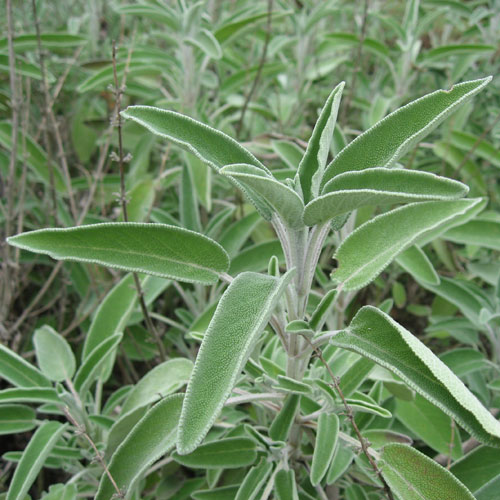 "There's rosemary and rue. These keep
Seeming and savor all the winter long.
Grace and remembrance be to you."
–  William Shakespeare,
Winter's Tale, Act 4, Scene 4
6
Good bye partners!
It was fun sharing our experiences!
You will be in our hearts
with an aromatic flavor in our memories!
Have a great summer and keep in touch!
xxxxxx 
Ionidios Experimental Junior High e-Twinning students 
36
Published: May 12, 2015
Latest Revision: May 12, 2015
Ourboox Unique Identifier: OB-49554
Copyright © 2015


Skip to content