Are you one of the world's promising entrepreneurs?
Do you have an exciting startup you are dying to share?
In that case, welcome to the Jeff Pulver Startup Challenge!
2
Upload your startup story to Ourboox. Make it short and sweet.
Whet our appetite.
4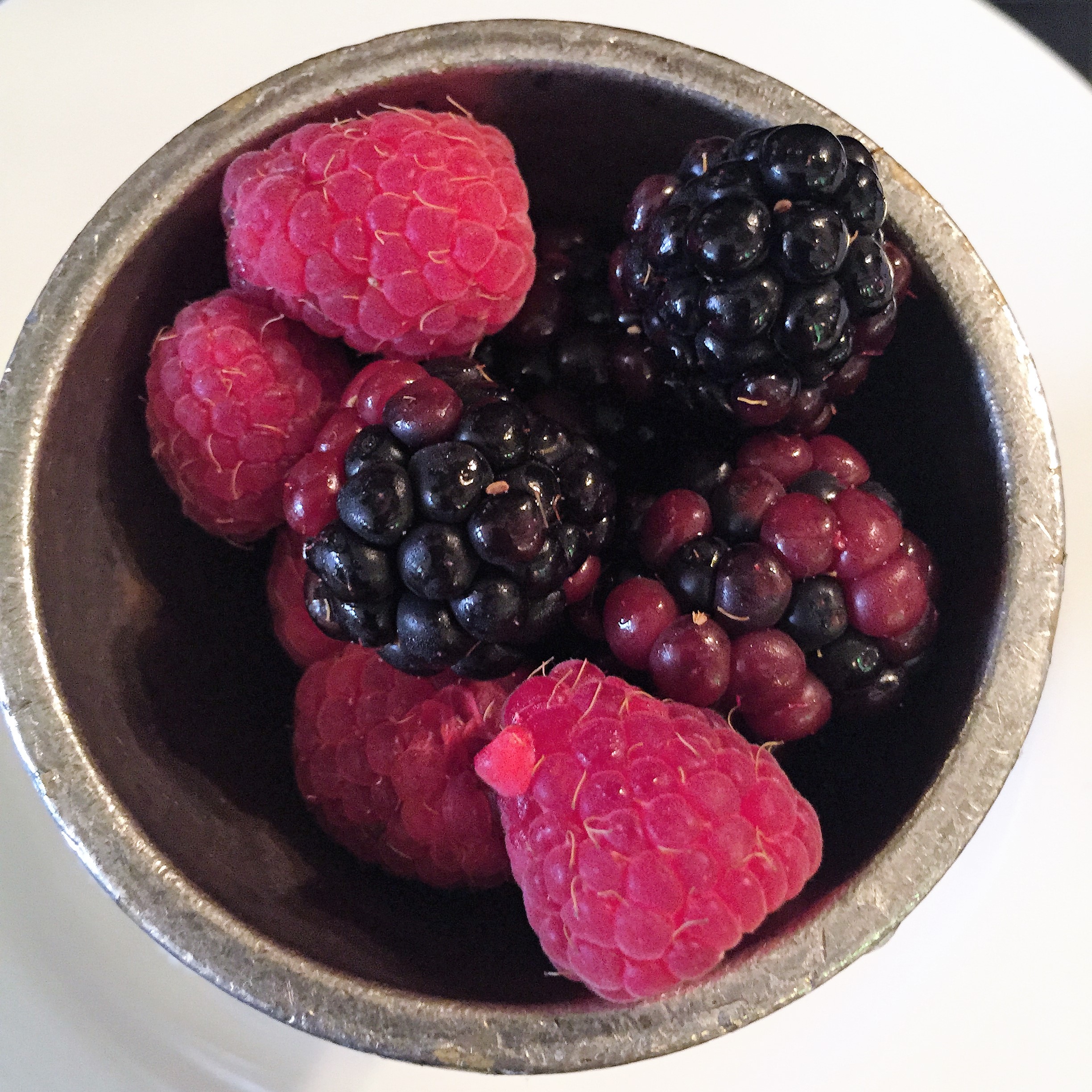 Embed a very short (amateur is fine) video. Show us your team, your vigor. Engage! Inspire!
6
Publish your startup story here on Ourboox. Make sure to tick the category "Jeff Pulver Startup Channel" so we'll see it. Share the url with your friends and community. Every week Jeff will choose just ONE or TWO (max) start up stories and share them far and wide. The winning stories will be able to tag themselves as
"Jeff Pulver's pick of the week"

.
7
And if you do get an investment, what do you owe us in return? Nothing. Just your commitment to share, do good and spread the word. Oh, and a thank you is always welcome. Here is a catalogue with links of books and videos explaining how to create great e-books on the Ourboox platform. And you can always e-mail me 

[email protected]
8
Published: Jul 18, 2016
Latest Revision: Jul 18, 2016
Ourboox Unique Identifier: OB-178664
Copyright © 2016


Skip to content