Old Jimmy McNee
was a hundred and three.
He was small but as strong as an ox.
1
He could play rugby league
without signs of fatigue.
He could kayak and wrestle and box.
3
He was thin as a stick
and as hard as a brick
and he trained every day in the gym.
5
And they all looked in awe
as he lifted much more
than was ever expected of him.
7
Then one day he said, "Lord,
I am awfully bored
and you know there is life in me yet."
9
"I will leave right away
without further delay
on a tour of Nepal and Tibet."
11
About a week later
a local translator
was helping our man have a ball.
13
On a diet of beans
he crossed gaping ravines
as the temperatures started to fall.
15
Through the ice and the snow
(it was forty below)
old McNee set a pace that was steady
17
till he slept in a cave
which was awfully brave
for the cave had a tenant already.
19
The dawn had just broken
when Jim was awoken
by roars that were scary and pained.
21
So he dined with the Yeti
on frozen spaghetti
which somehow the beast had obtained.
23
Old Jimmy McNee
was a hundred and three
and as quick as a thoroughbred colt.
25
When the weather turned grim
it meant nothing to him
for he brought winter blues to a halt.
27
With the terrible food
and the Yeti's foul mood
he made use of his dry Scottish wit.
29
Though the snow was severe
making tracks disappear
it did not bother Jimmy one bit.
31
And then one awful day
old McNee passed away
for a hundred and three's quite a tally.
33
As a show of respect
his new confidant trekked
and he buried his friend in a valley.
35
But the creature I fear
shed an icicle tear
and he said over Jimmy's bent form:
37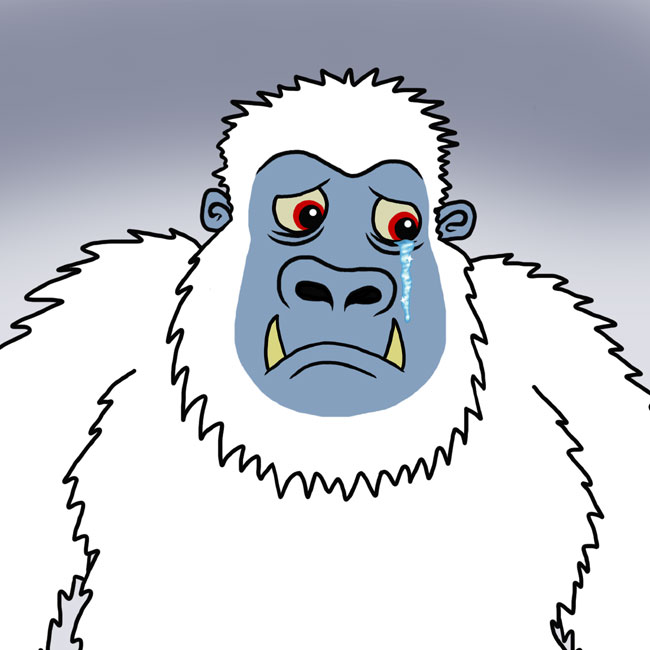 'Though the weather is chilly
and Jimmy was silly,
his jokes kept me warm in the storm.'
39
Old Jimmy McNee
was a hundred and three
when he finally bowed to his age.
41
Though his health took a dip
let us all get a grip
for our story must turn a new page.
43
For the angels will sing
of our Jim on the wing;
he'd a soul that was destined to fly.
45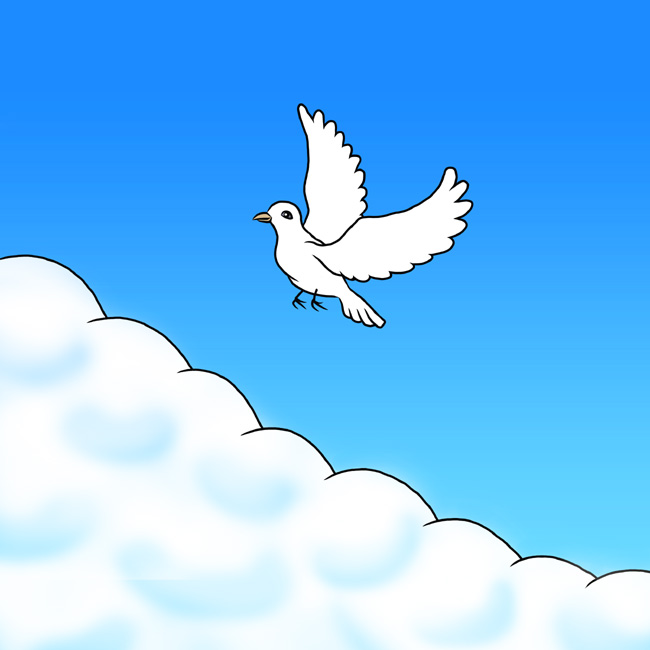 From this place he has gone
but his spirit fights on
in that old boxing ring in the sky.
47
And his own precious stock
is as hard as a rock
in the shape of his granddaughter Betty.
49
She'll go walking one day
through the mountains and stay
51
and have tea in the home of the Yeti.
53
Published: Jan 15, 2019
Latest Revision: Mar 16, 2019
Ourboox Unique Identifier: OB-557039
Copyright © 2019


Skip to content