Autobiographical Poem:
I, Avishag
Creative, busy, and short
Sister of Bareket and Shoham
Lover of my family, math and chocolate
I feel nervous whem i am doing tests, feel discuss when someone of my family die and feel happy when i get a good grade
I need to be a better person next year,pepole to belive in me and to aim for the highest i can
I give presents to my friends when they have a birthday, hope to myself and to my friends and sometimes money to my friends when they need it
I fear from death, bad grades and horror films
I would like to see my aunt, my favorite movie and my husband for the future
Resident of Jerusalem,Pisgat Zeev Moshe Dayan
Zenach.
https://sites.google.com/view/jerusalem-high-school-plc/home
2
JUNK FOOD:
A lot of money, strategy and efforts go into designing junk food. The goal in making junk food is to make it cheap and handy, in addition, to keep you wanting more.
The aim of the factories of junk food is to trigger pleasure centers in our brains, making us feel "oh-so-yummy-good" and making us want to keep eating. Our brains are relatively big and they require a lot of energy so we evloved to love high energy food.So despite knowing it's not good for us- eating it comes with things like obesity, diabetes, heart diseases and even cancer.
Junk food can be really hard to resist from humans.
https://www.tweentribune.com/article/tween56/why-do-we-love-junk-food/
3
Reflection:
During the project, I liked to discover new things I had never known before about a topic that everyone knows but don't know more that half of it. The challenge in this project was the use of technology that I didn't know before. So it took me a while to learn how to progress in this project. I would summarize the project by learning naw things. Junk food is a very intresting subject and I am glad I learned a little about him. Next time I would prefer to do a project because in the project i really learned new things.In the test I answer questions for an hour and a half without remembering anything after that.I learned about myself that I can learn new things from the internet. In addition,I learned it's fun to explore new topics. The tool I used during the project is the abillity to summarize information. I like it because it's an important abillity I'll use a lot in the future.
6
JUNK FOOD:
AVISHAG ZEMACH-י'3
11.2.2019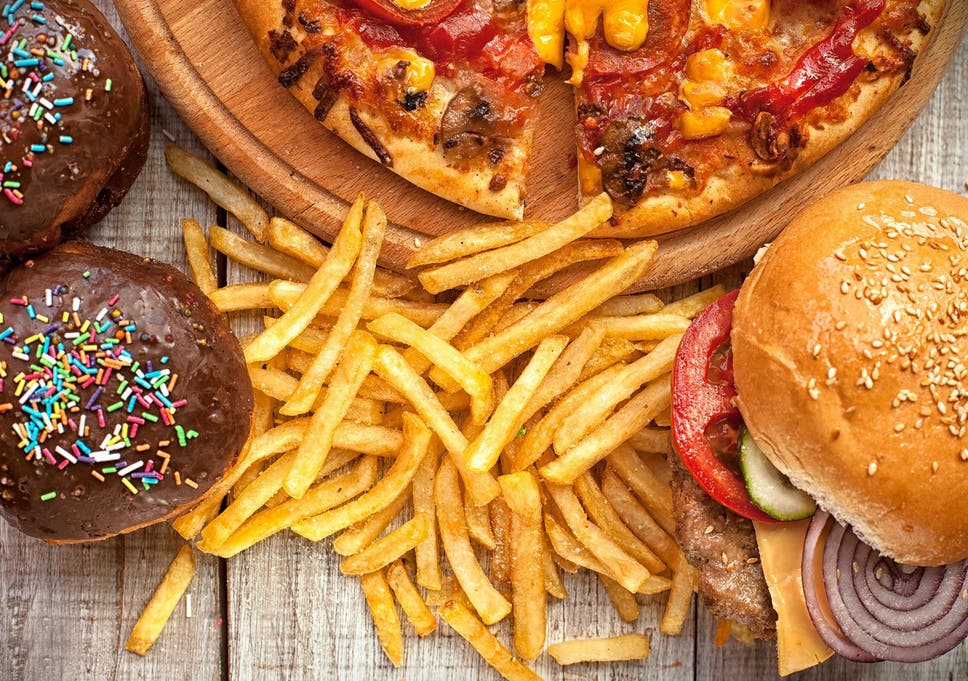 1022019
8
Published: Jan 10, 2019
Latest Revision: Jan 10, 2019
Ourboox Unique Identifier: OB-554684
Copyright © 2019


Skip to content