FESTIVALS FROM DIFFERENT COUNTRIES
2
Sacrifice Feast-Kurban Bayramı
The Sacrifice Feast is one of the Islamic fest.
People give the meat of that animal to the poor or distribute it among the neighbors.
Traditionally, on the first day of the Sacrifice Feast in Turkey, men of each family go to a mosque for a special morning prayer.The common symbols of the Sacrifice Feast in Turkey are a ram (or a sheep) and a mosque.
The Sacrifice Feast takes place in the four days following the 10th day of the Islamic month of Dhu al-Hijja.
3
Easter Festival-Paskalya
Easter festival is  celebrated the Resurrection of Jesus Christ on the third day after his Crucifixion. The earliest recorded observance of an Easter celebration comes from the 2nd century, though the commemoration of Jesus' Resurrection probably occurred earlier. Easter is celebrated in April.
Fly a Kite.
Make a Fire.
Put on a Costume.
Decorate eggs.
5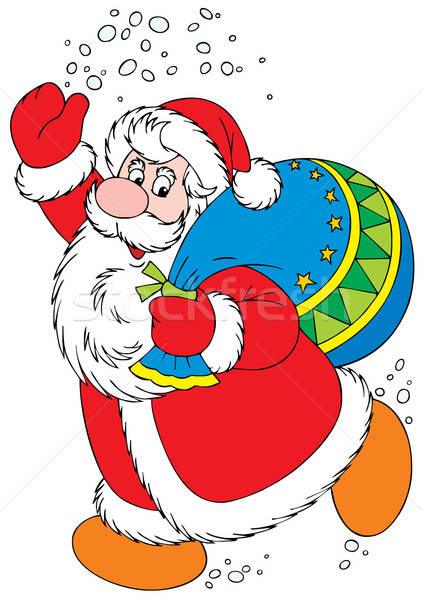 Diwali-Işık Bayramı
Diwali is a festival of lights and one of the major festivals celebrated
by Hindus, Buddhists, Jains, and Sikhs.
The festival usually lasts five days and is celebrated during the Hindu lunisolar month Kartika (between mid-October and mid-November.One of the most popular festivals of Hinduism, Diwali symbolizes the spiritual "victory of light over darkness, good over evil, and knowledge over ignorance. People will prepare by cleaning, renovating, and decorating their homes and workplaces with diyas (oil lamps) and rangolis (colorful art circle patterns)
11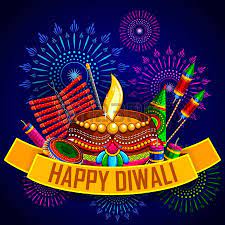 Halloween-Cadılar Bayramı
Halloween is a celebration on the night of October 31st.Children wear costumes and go to people's homes saying "Trick or treat!" to ask for candy  and people give it to them. The suggestion is: "Give me a treat or I will play a trick on you." People traditionally dress up as ghosts, witches, or other scary things for Halloween.
13
The other famous festivals in the world
-Chinese New Year
-Independence Day
-Nawruz
15
Published: May 9, 2022
Latest Revision: May 9, 2022
Ourboox Unique Identifier: OB-1327927
Copyright © 2022


Skip to content