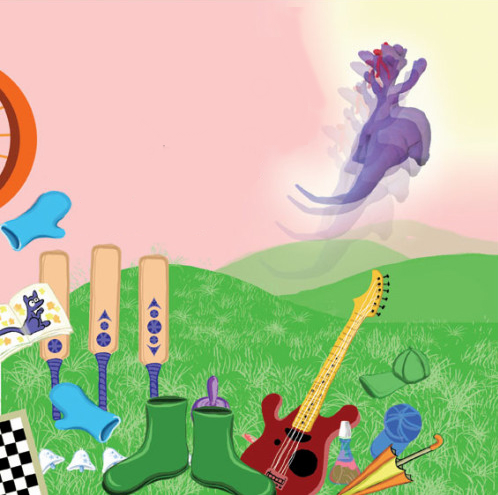 Mary had a dinosaur
Who never went to sleep
And every time that Mary laughed
The dinosaur would weep.
"Is it because you are extinct?"
asked Mary with a sigh,
"Is that the reason why you never sleep
and only cry?"
2
"Oh, no," replied the dinosaur,
"Don't take me for a fool,
I'd rather die a thousand deaths
Than follow you to school."
3
Mary had an octopus –
A teacher at her school,
He taught them four plus four is ten
They thought he was a fool.
4
Mary had a tuna roll,
She left it in her purse,
By Friday afternoon the stench
Had gone from bad to worse.
6
Mary has an autograph
Of someone very famous.
It's hard to read, so we can't tell
Precisely what his name is.
7
Mary had a sitting duck,
Who loved to laze around,
And even though she seldom stood,
She never went to town.
Mary went to school one day,
And placed it on her head,
And when the teacher called on her,
This is what she said.
8
"I'm just a sitting duck," said she,
Upon dear Mary's head,
I do not read or write, and so
I'd rather quack instead."
9
Mary had a kangaroo
Who wanted to be free,
Which was ok, because she had
Another two or three.
10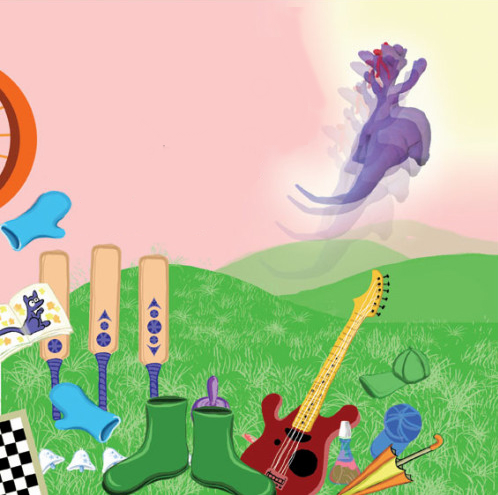 Mary had a pamplemouse,
He was a strappy fellow,
But when he went to visit France
He suddenly turned yellow.
12
Mary had a uniform,
She wore it all about,
And when it soiled and dirtied,
She just turned it inside out.
13
Mary had a pachyderm,
Complete with slimy trunk,
And though it wasn't quite extinct,
Boy, did it ever stunct.
14
Mary had a jellyfish
It was a monstrous thing
Anyone she couldn't stand
The jellyfish would sting.
15
Mary had a giant squid
With inks of every hue
It went and sprayed the President
With Red, and White, and Blue
16
Mary had a two-by-four,
It certainly was long,
And when she spun it round and round
She'd decimate the throng
17
Mary had a centipede
With fifty thousand legs,
Until the day she stepped on it,
No centipede. Just dregs.
18
Mary had a pedicure
Her four nails shining so,
There was no fifth, and that's because
She had a mistletoe.
19
Published: Mar 30, 2022
Latest Revision: Mar 30, 2022
Ourboox Unique Identifier: OB-1303483
Copyright © 2022


Skip to content