I am

Yuval Dominsky
I am a girl.
I am ten years old.
1
My favorite food is sweet potato soup, because it reminds me of my grandmother.
3
My favorite pet is dogs because I have a dog for as long as I can remember.
5
My favorite season is summer because my birthday is in the summer.
7
My favorite T.V show is 'Rosh Gadol' because it is thrilling.
9
My favorite color is turquoise.
11
My favorite activity is travelling with my family because after every trip we go to a restaurant.
13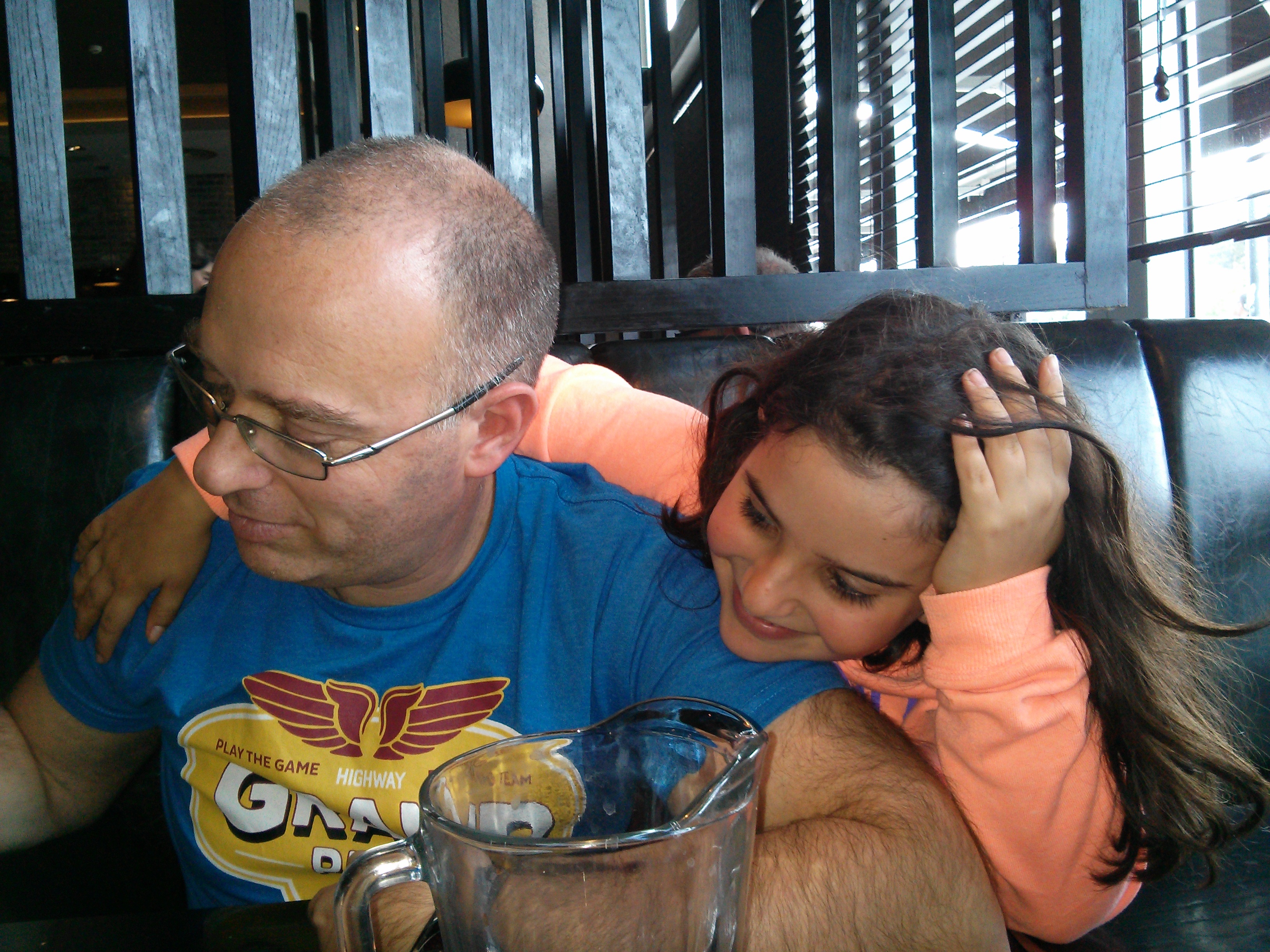 My favorite country is Israel because it is beautiful.
15
My favorite spare time activity is to meet friends.
17
My favorite book is 'Smile' by Raina Telegmeier because I identify with the hero.
19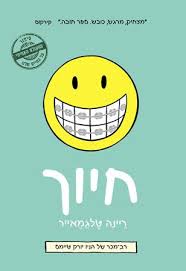 In this book I write
about  things I love, and why I love them.
I think this book fits all ages, that is why I recommend you to read it.
I hope you enjoy it.
21
Published: Jan 22, 2017
Latest Revision: Feb 20, 2017
Ourboox Unique Identifier: OB-229153
Copyright © 2017


Skip to content