MY FAVORITE THINGS
BY MAYA ROMANO
1
My favorite food is 'Jerusalem Mixed Grill' (Meorav Yerushalmi)

because it is delicious 
and makes you feel good.
2
My favorite movie is "

Titanic" because 
it is an exciting and surprising movie.
3
My favorite song is "Faded" because
it is a beautiful song.
4
My favorite pets are my cats : Bani , Mitzi  and Menash, 
because they are cute.
5
My favorite game is "

Rat-a-Tat Cat", 

because when I play it, I have luck
and I also love the rules.
6
My favorite book is "Miko bal" because
I like the plot and the heroes of the book.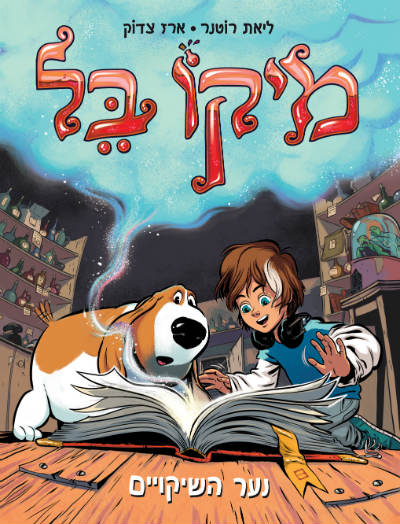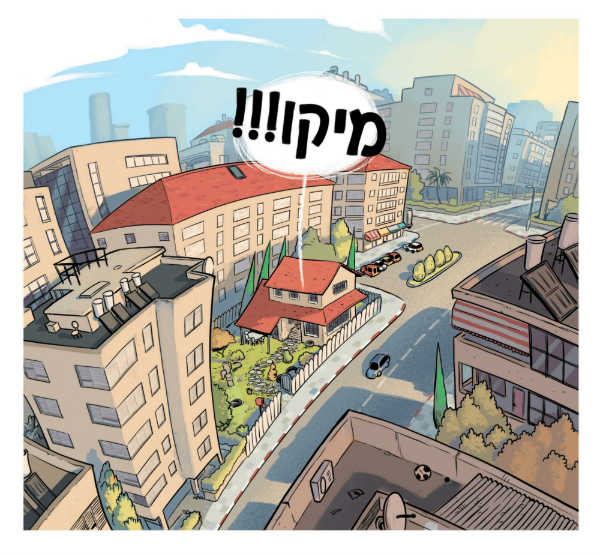 7
My favorite T.V program is "O'boy" 

because there are a lot of surprises and everything is unexpected.
 
8
My favorite singer is Alan Walker,
because I love his songs.
9
My favorite place is the
"Hermon" mountain because I love snow.
10
Published: Jan 28, 2017
Latest Revision: Feb 21, 2017
Ourboox Unique Identifier: OB-233655
Copyright © 2017