-A-
Agriculture
is the art and science of cultivating the soil, growing crops and raising livestock. It includes the preparation of plant and animal products for people to use and their distribution to markets. Agriculture provides most of the world's food and fabrics.
3
Climatology
It is the study of climate and how it changes over time. This science helps people better understand the atmospheric conditions that cause weather patterns and temperature changes over time. It is mainly focused on the natural and artificial forces that influence long-term weather patterns.
15
Doha development  agenda
The Round is also known semi-officially as the Doha Development Agenda as a fundamental objective is to improve the trading prospects of developing countries. 
25
Ecosystem 
a geographic area where plants, animals, and other organisms, as well as weather and landscape, work together to form a bubble of life.
29
Equal opportunity in  education 
a chance for everyone to get equally educated if they choose to.
41
The word "flora" refers to the plants occurring within a given region as well as to the publication of scientific descriptions of those plants. In order to distinguish between the two, the word is often capitalized when a publication is meant. A Flora may contain anything from a simple list of the plants occurring in an area to a very detailed account of those plants. Floras are different from popular manuals in that they attempt to cover all of the plants, rather than only the most common or conspicuous ones.
49
Hunger
feeling weak and tired which one feels due to lack of food/nutrition
63
-M-
Microplastic
Plastic with sizes between 5 mm and 1 micrometer
73
Mucilage
It is a slimy, sticky structure that is formed by the combination of many biological and chemical conditions, the excessive proliferation of plant creatures called phytoplankton, the rise in sea temperature and the increase in bacterial activities accordingly.
75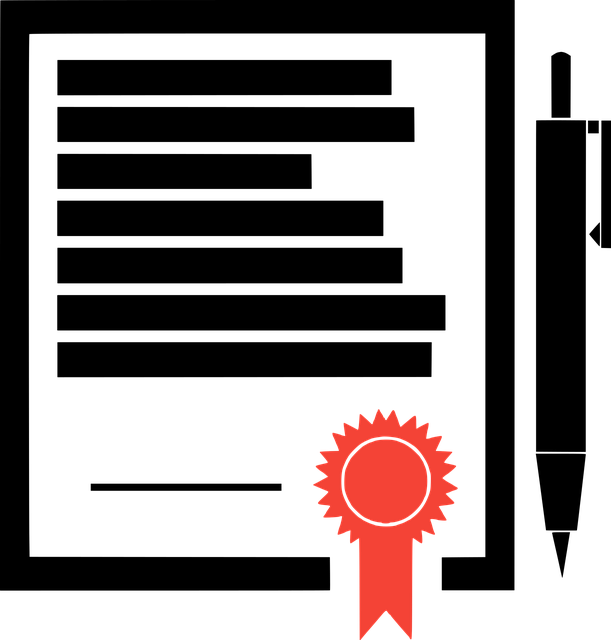 Slow City 
are strong communities that have made the choice to improve the quality of life for their inhabitants.To achieve the status of "Slow City," a city must agree to accept the guidelines of Slow Food and work to improve conviviality and conserve the local environment.
103
Sustainability
It is a city formation that is beneficial to people, the environment and nature and also aims to meet the needs of future generations. One of its most important aspects is the ability of the city to survive as a living space. The factors that will ensure this are as follows: protecting biodiversity, turning to renewable energy sources, ensuring that the public can benefit from services as equally as possible, and providing the necessary training for the new generations to grow up environmentally conscious. In short, sustainable cities are the ability of the city to survive as a living space, and the best example of this is the city of Curitiba in Brazil, which stands out as an important example for sustainable cities
109
-W-
Waste
Waste refers to any unwanted or discarded material, substance, or byproduct that is no longer useful or needed. It can be generated from various sources, including households, businesses, industries, and institutions. Waste can come in different forms, such as solid, liquid, or gaseous, and may have varying levels of harmfulness or environmental impact.
117
Waste  Management 
Waste management refers to the collection, transportation, processing, disposal, and monitoring of various types of waste materials generated by human activities. Its primary goal is to minimize the negative impact of waste on human health and the environment. Waste management involves implementing strategies and practices such as waste reduction, recycling, composting, and safe disposal methods to ensure the proper handling and treatment of waste materials. Effective waste management is essential for sustainable development and the preservation of natural resources. 
119
Water  footprint
The water footprint concept, first introduced by Arjen Hoekstra at UNESCO-IHE in 2002, is defined as the water footprint of an individual, community or business, the total volume of fresh water used to produce goods and services consumed by the individual or community. or produced by the business. defined. This concept; The manufacturing process of any product can be measured for a product, the fuel we put in our car, or an entire company.
121
WFP
The UN World Food Program (WFP) aims to provide food aid to support economic and social development in countries in need, and meet food needs in times of emergency and crisis.
125
WHO// World Health Organization 
The United Nations agency working to promote health, keep the world safe and serve the vulnerable.
127
-3R-
3R; Reduce, Reuse and Recycle. The aim is to reduce resource use, then reuse and return to nature.
133
MANY THANKS TO ALL WHO CONTRIBUTED TO OUR DICTIONARY…
134
Published: May 20, 2023
Latest Revision: May 20, 2023
Ourboox Unique Identifier: OB-1456613
Copyright © 2023


Skip to content