Paris  is the capital and most populous city of France, with an estimated population of 2,175,601 residents as of 2018, in an area of more than 105 square kilometres (41 square miles).
1
Paris is a major railway, highway, and air-transport hub served by two international airports: Paris–Charles de Gaulle (the second-busiest airport in Europe) and Paris–Orly. Opened in 1900, the city's subway system, the Paris Métro, serves 5.23 million passengers daily; it is the second-busiest metro system in Europe after the Moscow Metro. Gare du Nord is the 24th-busiest railway station in the world, but the busiest located outside Japan, with 262 million passengers in 2015.
2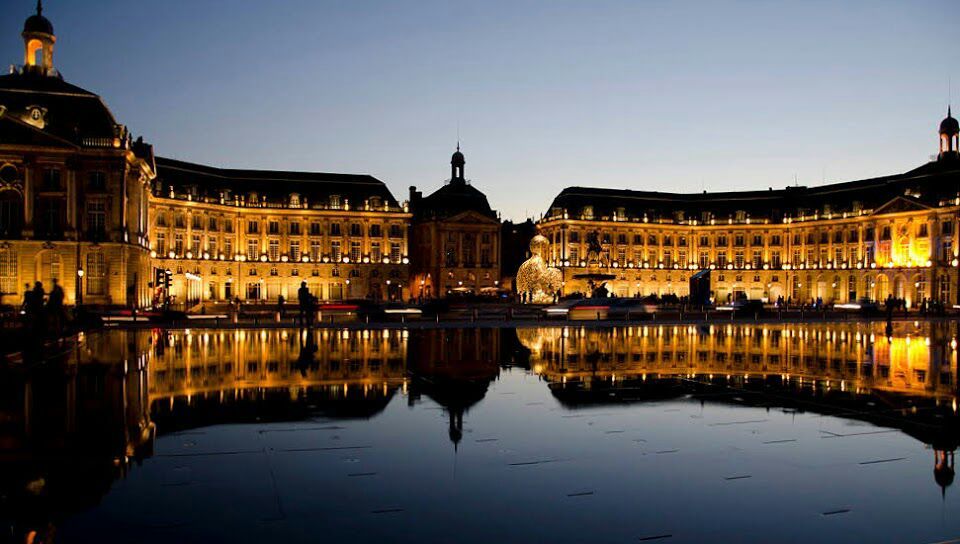 3
The Musée d'Orsay, Musée Marmottan Monet and Musée de l'Orangerie are noted for their collections of French Impressionist art. The Pompidou Centre Musée National d'Art Moderne has the largest collection of modern and contemporary art in Europe.
4
5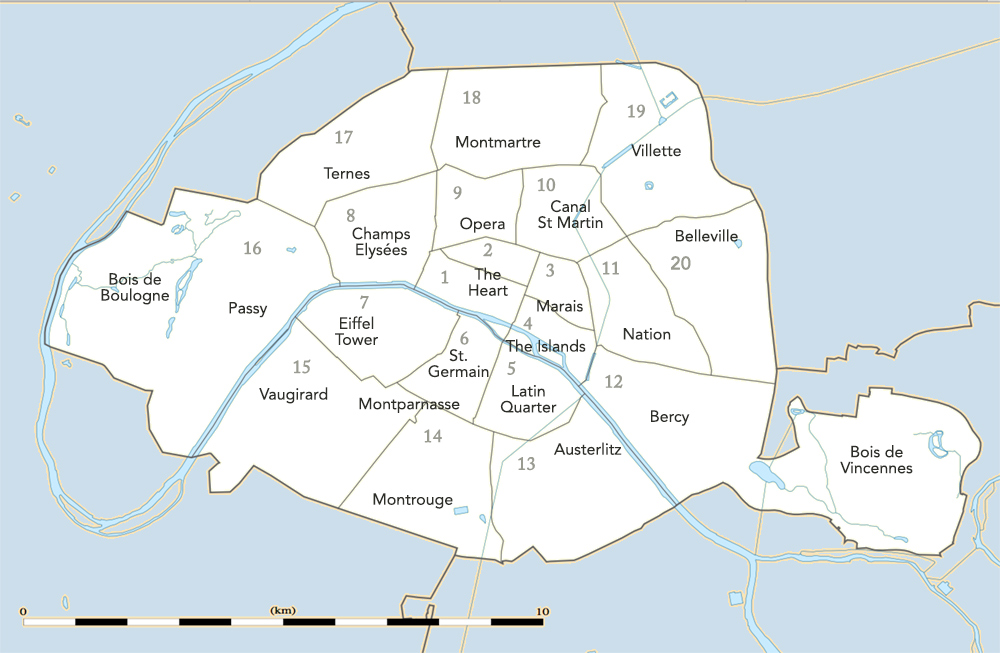 6
Published: Jan 24, 2022
Latest Revision: Jan 24, 2022
Ourboox Unique Identifier: OB-1269365
Copyright © 2022