Everything is connected to everything, right? Of course, right.
Last week I was teaching Simon and Garfunkel to my sixties music class at Tel Aviv University. So when I walked by the exhibit, I had patterns on my mind.
2
Two days later, walking through the basement tunnel of Shenkar College, the patterns appeared. Together with a very talented design student who had made them.
4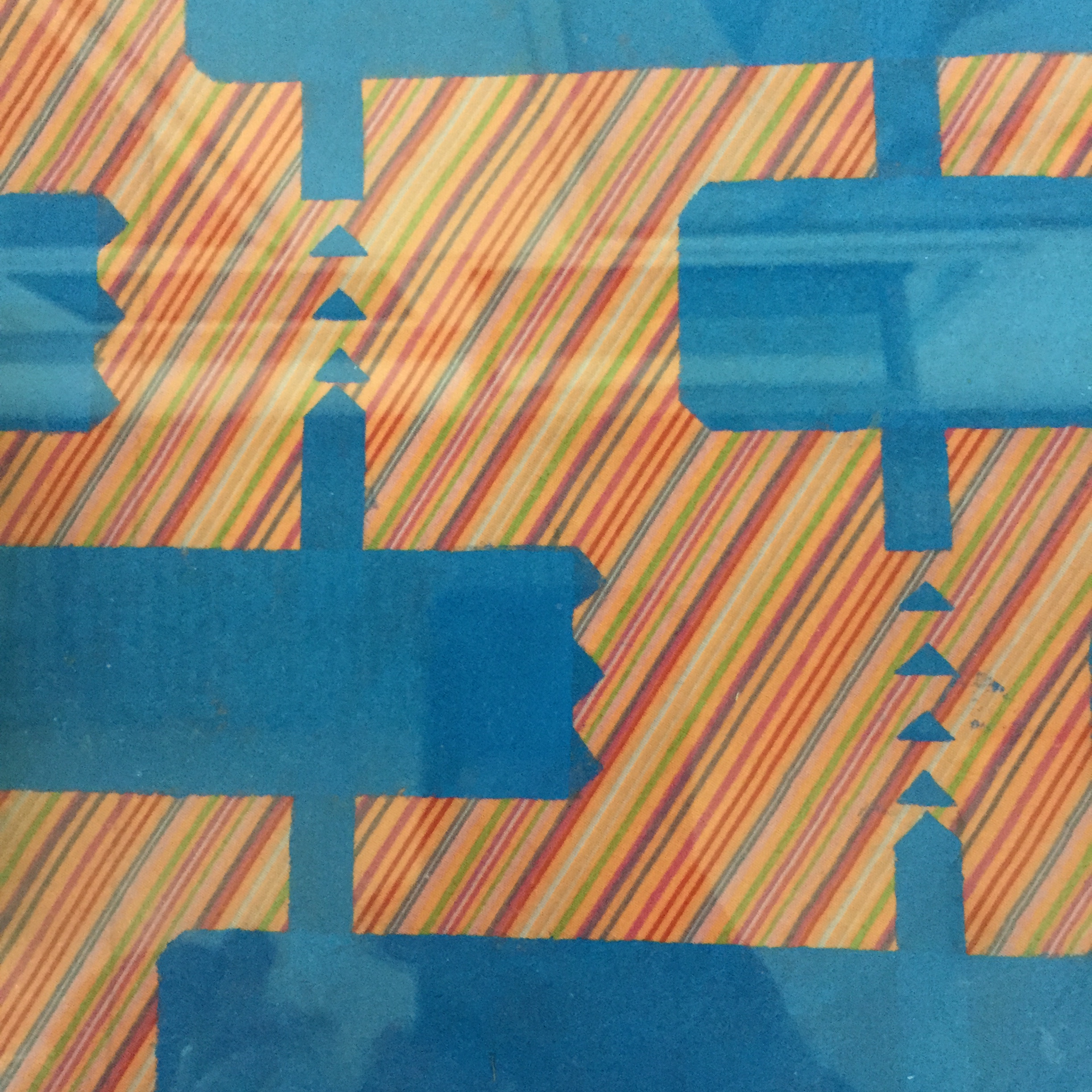 Published: Nov 30, 2015
Latest Revision: Nov 30, 2015
Ourboox Unique Identifier: OB-81764
Copyright © 2015

Skip to content