70s rock stars
Love them or hate them, KISS went on one hell of a roll during the 1970s. Many fans would contest that the band's first three albums marked the best studio efforts of its career. But you could make the case that "Destroyer," "Rock and Roll Over" and "Love Gun" match them song-for-song. Sure, the decade ended on a disappointing note with 1979's "Dynasty." But in the middle of it all was "Alive!" one of the greatest live albums ever made.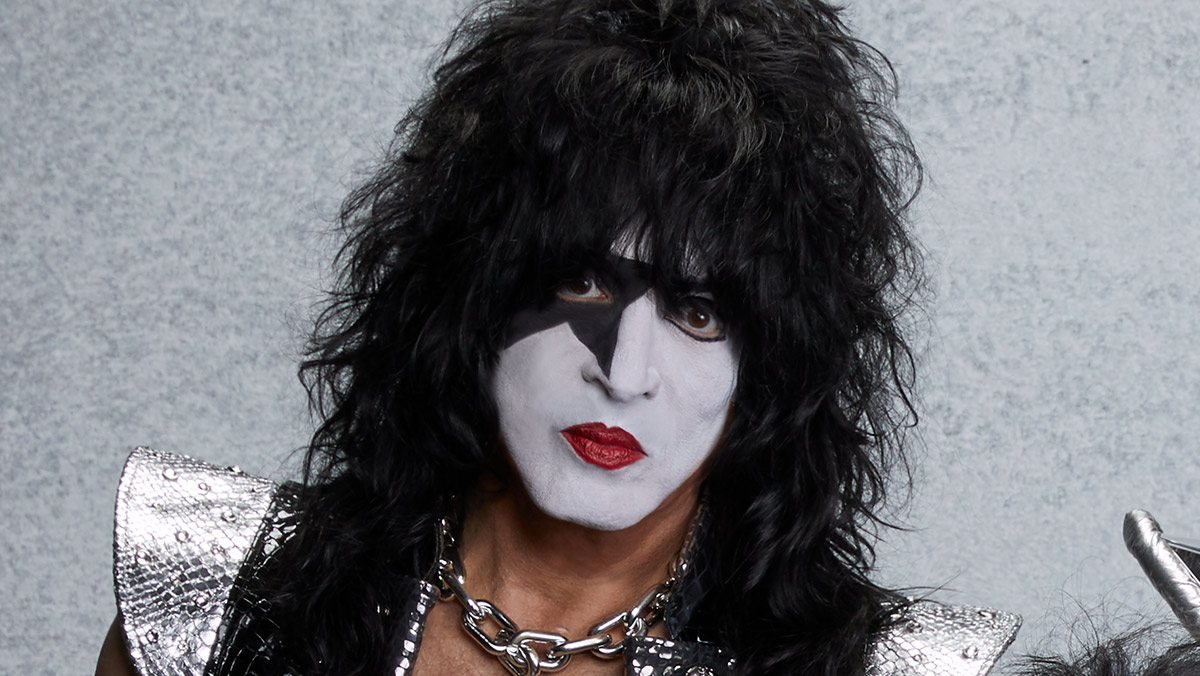 1
This list allows us to cheat a bit, taking into account projects an artist worked on that weren't considered in their Rock and Roll Hall of Fame Induction. Derek and the Dominos are not in the Rock Hall. But it's impossible to examine Eric Clapton's 1970s-run without considering "Layla and Other Assorted Love Songs," one of the best albums of the decade and, arguably, the greatest achievement of Clapton's career.
2
Heavy metal was born, shaped and defined on the albums Black Sabbath released during the 1970s. Much attention is paid to the band's historic, first two albums, and rightfully so. But each fo the band's first six efforts rank among the greatest metal albums of all time. No band was important to a single genre during the 1970s than Sabbath was to metal.
3
Pretty much from the start, Queen was unlike anything the rock world had ever seen. The band's hard rock style was unrelenting and got more and more dramatic with each album. Quality wise, the band certainly got better after its self-titled debut, the album is still something to marvel at. Things reach their peak with the decade center pieces "Sheer Heart Attack" and "A Night at the Opera."
4
Published: Jan 15, 2023
Latest Revision: Jan 15, 2023
Ourboox Unique Identifier: OB-1406101
Copyright © 2023


Skip to content