Syrup of calendula: a natural antibiotic.
components:
6 tablespoons of calendula

2 glasses of water

2 glasses honey
preparation:
Pour the calendula with water and boil for 15 minutes.
Put down , covered, for 30 minutes .
Then strain, add honey and boil again for 5 minutes.
Hot syrup pour  in to jars .
Use the 1 tablespoon several times a day, or add to hot tea.
2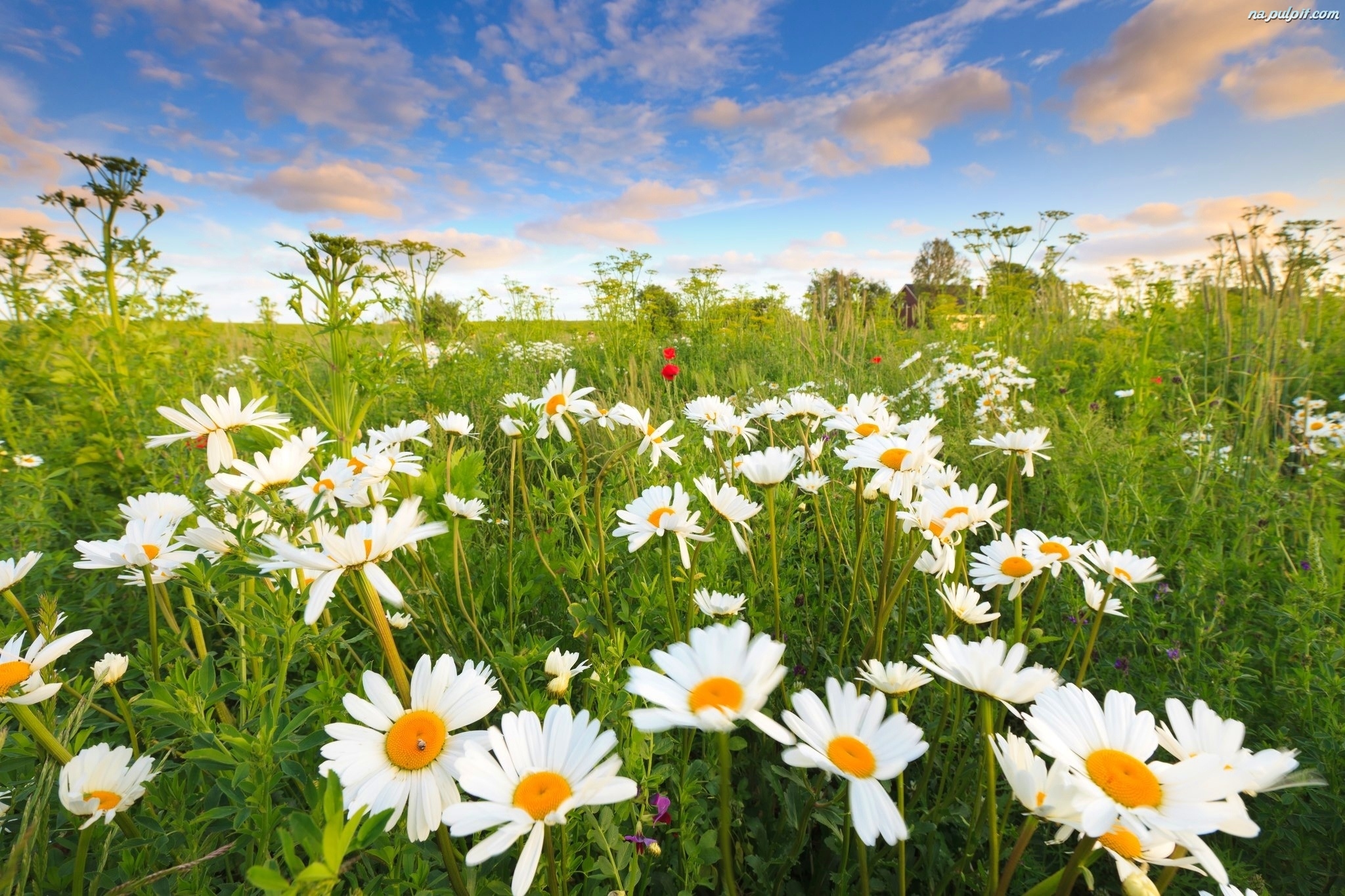 Chamomile sorbetcomponents:
100 ml hot water (80 degrees)

2 teaspoons of chamomile

2 sprigs of mint

juice of a half of grapefruit

juice of a half of orange

teaspoon of  lemon juice

1 teaspoon of honey
preparation:
1. Brew chamomile and mint, after 10 minutes strain and let cool.
2. Mix with the other components. Pour in to glasses.
3. Freeze : about 2-6 hours in the freezer. Check the sorbet several times, gently break the ice and mix.
4. When sorbet is delicate , still soft, but not frozen, remove from the freezer. Don't let the sorbet completely froze.
4
Chocolate cake with mint 🙂 
components: 
• a glass of sugar
• a glass flour
• 1/2 glass of dark , bitter cocoa
• 1/2 glass chopped mint
• 2 eggs
• teaspoon baking powder
• 80g melted butter
• pinch of salt preparation: 
Pour the flour , sugar , baking powder , cocoa, mint in to a bowl and mix . Then mix dissolved cold butter with eggs and pour in to a bowl . Knead the dough and put it in the fridge for an hour . Preheat oven to 180st . Form them into small balls and arrange them on a baking tray. Remember to put baking paper on the baking tray.
Bake 10 minutes. Remove from the oven and cool . When the cookies cool down , remove from baking tray.
6
Published: Oct 15, 2016
Latest Revision: Oct 15, 2016
Ourboox Unique Identifier: OB-190454
Copyright © 2016


Skip to content