SWEET NOTHINGS
Sweet nothings, are music to my ear
Tingling sensations
Just too much to bear
2
THE WAITING GAME
Who'll be the first to break the mold
In the waiting game of mind control.
It's safe if he is unaware,
So act like you don't have a care
4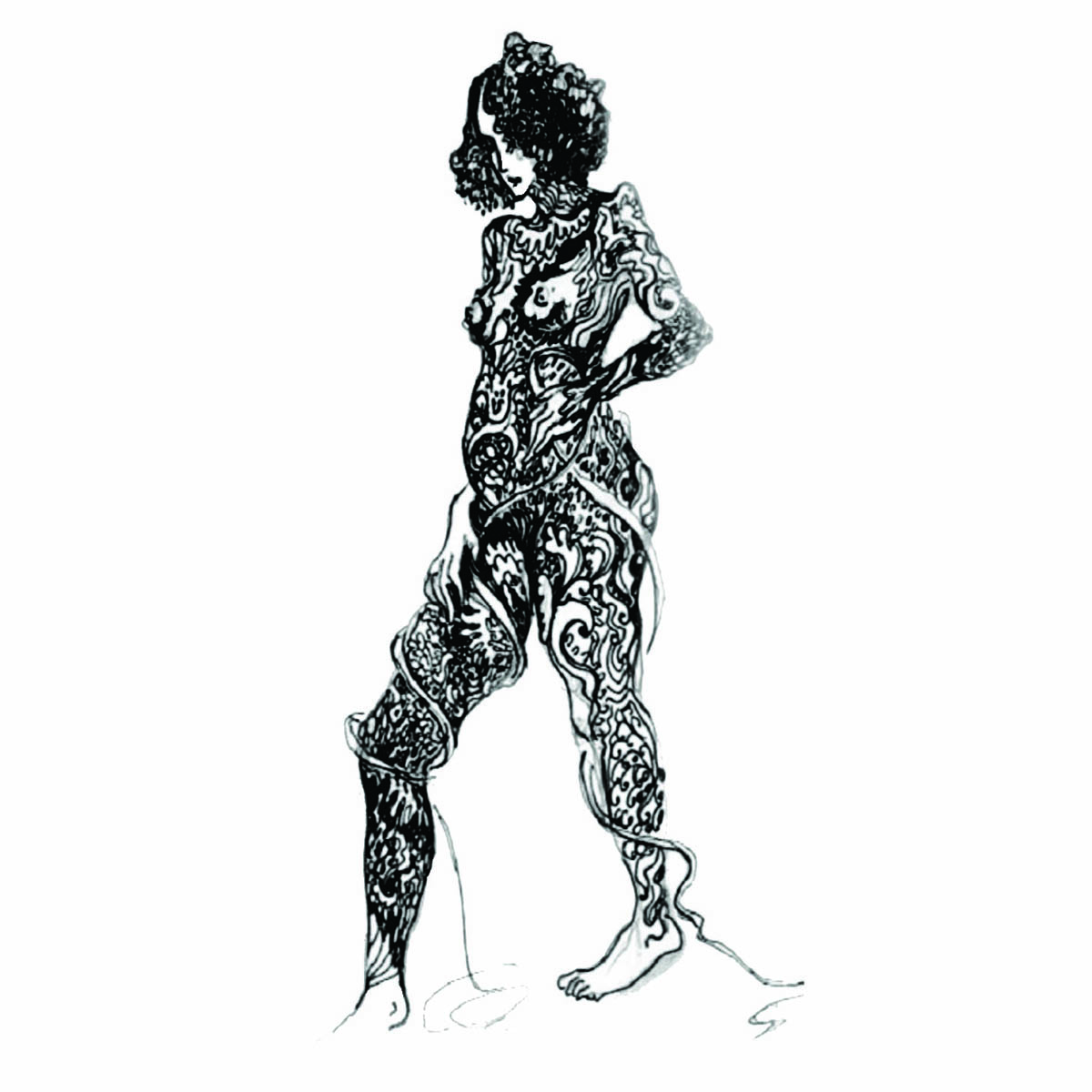 UNRAVEL
Unravel  the skeins
Happiness lies beneath
It's time to feel
6
MY ADAM
Still the heart's content,
All harsh words were never meant
8
COMPROMISE
At the close of  night
Dreams are black and white
As infatuation dies,
Dawns the grey of compromise
10
TEMPTATION
The story of Adam and Eve for eternity
The bond is there beneath the apple tree
12
DESIRE
No words can describe your lover
When other senses take over
14
LADY OF MORE
All those longings you try to ignore
Missing the touch of the one you adore
All that you crave is what you had before
So keep dreaming, my 'Lady of More'
16
POWER OF LOVE
So you use your love
'Lady of the Hour'
Your box of tools is rich with fervor
Withhold a little, then give a favor
18
ON LIFE'S KNOCKS
We learn and we grow
What we reap, we sow
Betrayals or no
What is stronger
Love or pride,
The heart or the head?
The price to pay'
Is ineffectual anyway
20
MAGIC
That magic that makes  us glow
The virtual infatuation is in your head
If not reciprocated, then it is dead
22
TREPIDATION
On your way to meet your lover
Uptight, you'd like to run for cover
In trepidation, pack your case
How to choose which clothes to place
Keeping the image at any cost
The signs of age and what you've lost
24
MUSIC FOR THE SOUL
The Pied Piper will lead you astray
"Don't care" you say
You know, in the end,
There's a price to pay
26
AUTUMN
Autumn is nigh with pending doom
As winter draws near, face the gloom
No longer can you live the life
For time will come to say goodbye
28
INSPIRATION
At the height of elation
The source of creativity burns deep in the soul
Love is yet the peak of inspiration
And if it's gone then recall the sensation
30
REGRETS
Armed with righteous wrath
With no thoughts for the aftermath
All that love and all that fervor
Maybe will be gone forever
32
MEMORIES
Collecting memories is
my life's endeavor
The more there are,
I'll live forever
When I die ,I'll leave behind
A faded memory in another's mind
34
ROMANCE
Young love and shipboard romance
Made their mark and held you entranced
This measuring stick, throughout your life
Has been the cause of endless strife
36
INNER GLOW
In the dark of the night ,
While the bond is still tight
High on that inner glow
You're afraid to let go
When daylight appears
Just hold back the tears.
For the years go by ,and there's much to recall,
Strife, anger and hate
Were not worth crying for at all
38
HARMONY
The deafening silence breaks away,
Replaced with thoughts array –
The scent of harmony, a perfumed spray
Return to me my love and stay
40
LADY OF THE HOUR
Who's to play the waiting game?
Once it's his and then it's hers,
Adding spice in all but name
42
WOMAN IN NATURE
Woman in nature, in spirit and soul
The green and the water will serve as her altar
Woman of nature with love in her heart
Where does life end?
When does it start?
44
LIFE'S JOURNEY
What you give is what you get,
And the sum of things just tears the soul,
For what it boils down to is
Is there love?
46
INVISIBLE
Invisible thoughts lurking in the woods
Reflecting emotions and revealing the good
Invisible emotions drowning in the flow
When thoughts surface,
Let the bad go
48
FLEETING JOY
The fleeting joy in moments of caring
The gentle touch, the looks we're sharing
Creates a world embalmed in time
Of precious minutes, when he is mine
50
"WHAT LIFE HAS BEEN"
Life's worth living when you're not aware
Of all the things that bring despair
Inevitably on life's journey
One can face the loss
Only one that faces strife
Can feel compassion for another's life
Enthusiasm and passion
No matter what the age
Enflames the heart and stills the rage
52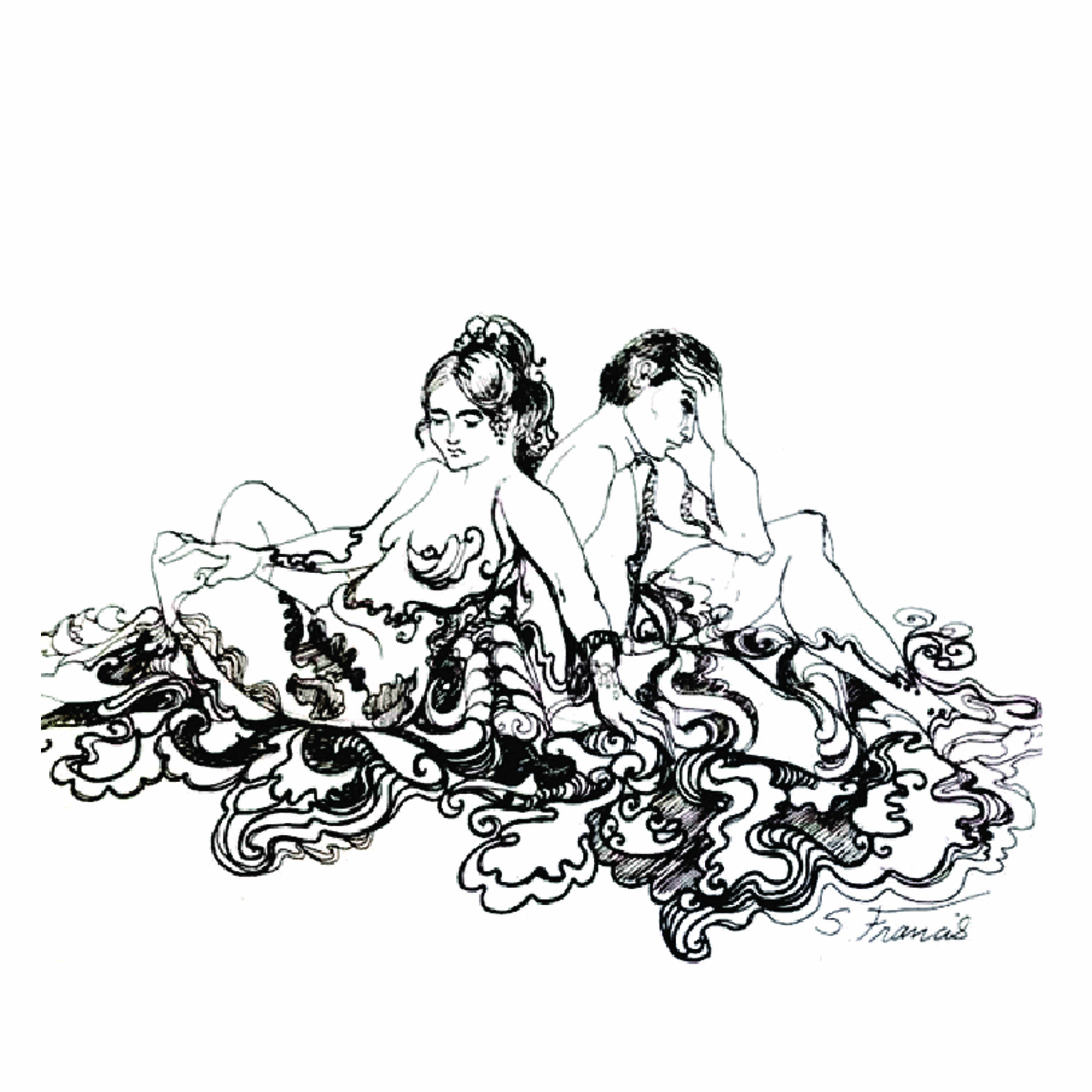 ESTRANGED
Living the moment when you feel apart
Knowing, in time, you'll go back to the start
54
CHERISH
Keep close and nurture what you cherish
Affection, love and caring
Lest they wither and perish
56
VIBES
Judge by the actions
or judge by declarations
Do you ignore the jibes,
or pick up on the vibes?
And then you realize,
it's all of the above
58
NIKE
Goddess of Victory,
Live today like there is
no tomorrow,
And let the joy wipe out
the sorrow.
60
DON'T SAY
Stronger than words
Is what you don't say
So hold on to that thought
For just another day
62
EXPECTATIONS
Brighten up your expectations
The other side too has trepidations
If love is there. will he really care
How you look with messy hair?
64
LOVE POEM
Verse and rhyme are just words in text
Some call it love ,
but maybe it's just momentary passion,
And all that dreaming,
is really out of fashion
66
ILLUSION
Living the illusion of intense emotion
Lack of communication is causing erosion
So where's the drama to put it in motion?
68
GARDEN OF EDEN
The elusive rhyme that forms a line of
Inner voices sent to mime
A paradise that's set in time
70
MUSIC
The lilt that flows through your veins
Gushing emotion ,at this moment,reigns
Then back to silence, for all it contains
72
ANGEL
when she's in my arms
entwined in her charms
Sounds of angels play
takes my breath away
74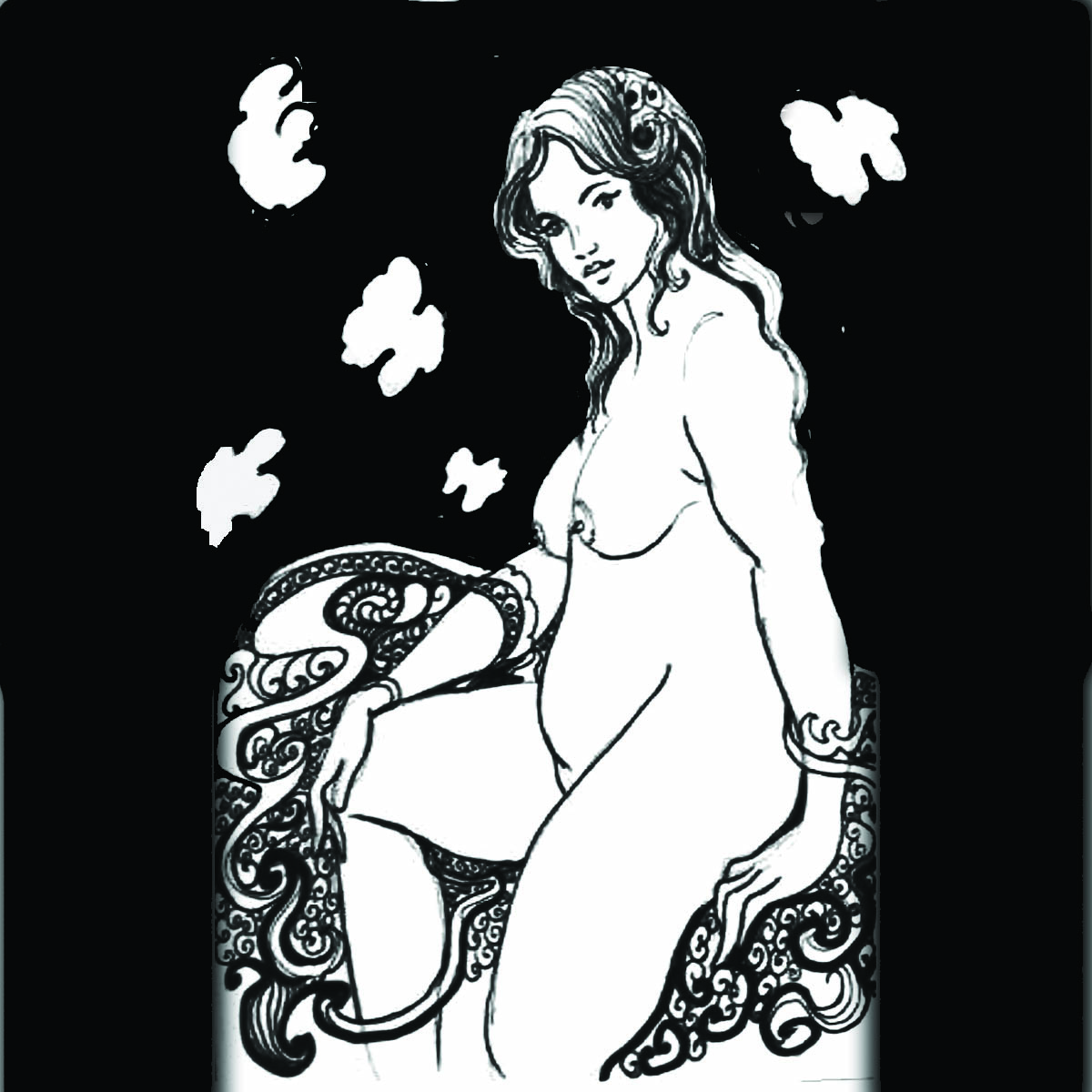 HERE AND NOW
spark of bliss,a momentary sensation
reviving the senses in a wild flirtation
sprouting the roots for love's creation
78
Published: Mar 28, 2016
Latest Revision: Mar 30, 2016
Ourboox Unique Identifier: OB-127375
Copyright © 2016


Skip to content