El chico tiene un sombrero.
The boy has a hat.
1
El taco está bailando.
The taco is dancing.
3
The ABC's are always much easier to remember with a song.
Here is a video of the ABC's in Spanish:
5
La mujer tiene un vestido rojo.
The woman has a red dress.
7
Learning the names of colors in Spanish is easier when you can hear someone say them first.
Go to this website to hear the colors said out loud.
9
Adios, amigos.
Bye, friends.
11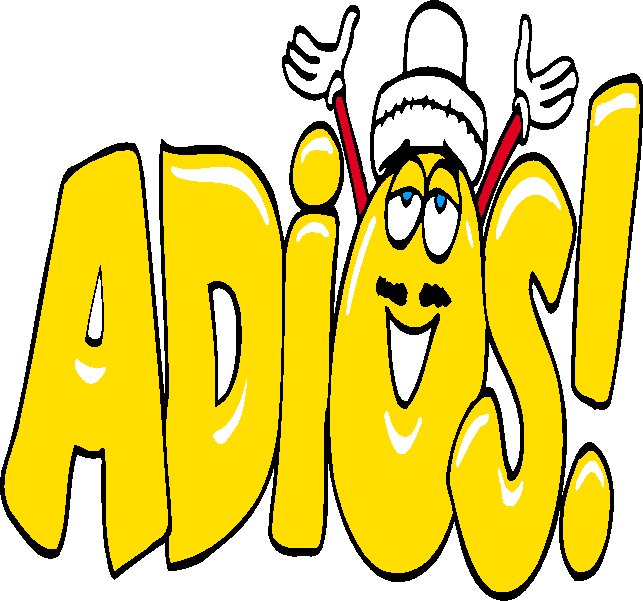 Published: Sep 17, 2016
Latest Revision: Sep 17, 2016
Ourboox Unique Identifier: OB-187013
Copyright © 2016


Skip to content