When Jonathan turned six, he received a special present for his birthday. It was a ball which his father had brought all the way back from Brazil.
The ball was signed by a very famous player. 
2
Jonathan took the ball to the park to impress his friends. When he tried to show them how high he could kick it, the ball landed in a tree and got stuck among the branches. 
4
Jonathan stood there for the longest time. Raindrops streamed down his face together with his tears.
He came back the next day and the day after that. Weeks later, when strong winds bent branches and shook leaves, he stood there watching and waiting. 
6
Every year, on his birthday, Jonathan would go to visit the tree. He had grown, but so had the tree. The leaves had completely covered the ball.
Jonathan would stand there and remember.  
8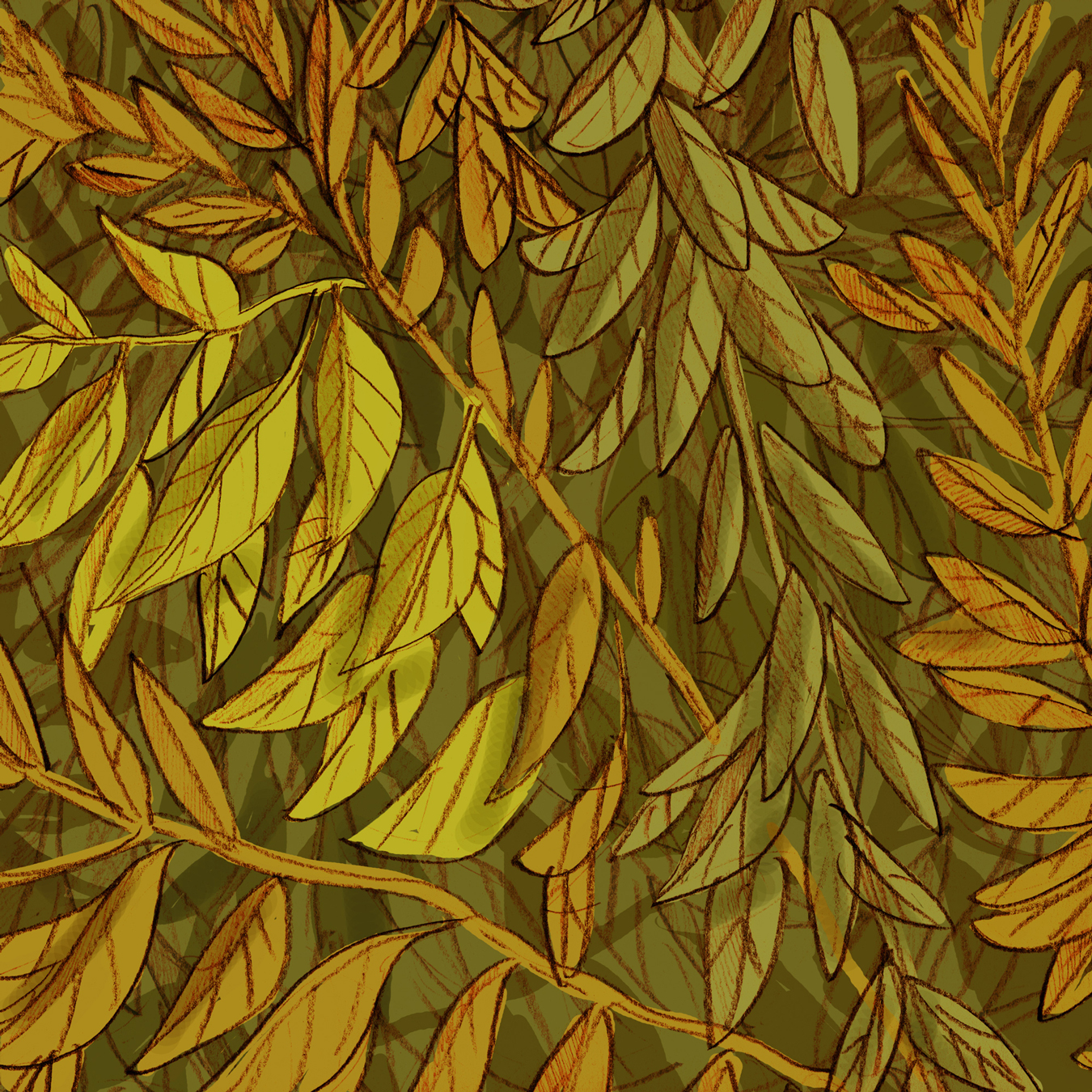 One day he met a girl and fell in love. They got married and moved away.
10
Every year, on his birthday, they would drive to visit the tree. Jonathan would tell his wife the story of how Sampson had kicked the ball into the branches and just walked away. 
When they had children, Jonathan would take them to the tree on his birthday and would tell them the story. They felt sorry for him, but never said a thing.
12
Jonathan's children grew up, got married and had children of their own. When Annie, his eldest granddaughter, was six years old, he took her to see the tree.
Annie
looked at the tree. She looked at her grandfather. 
14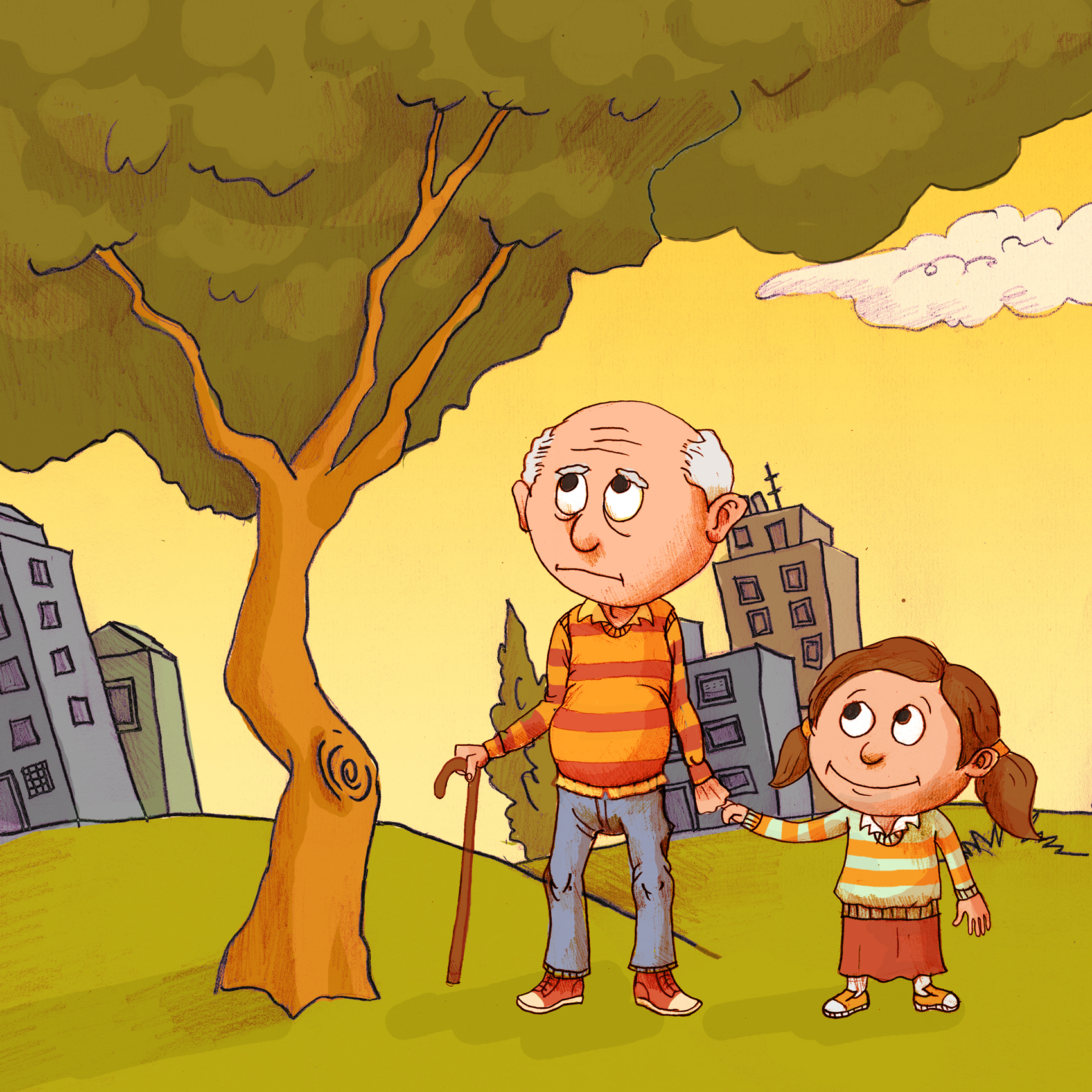 "Grandpa," she said, "There are so many trees in the neighborhood. Are you sure this is the right one?"
"Grandpa", she said, "Even if the ball is still up there, it must be very, very old. Why don't we just go buy a new one and play together in the park?"
16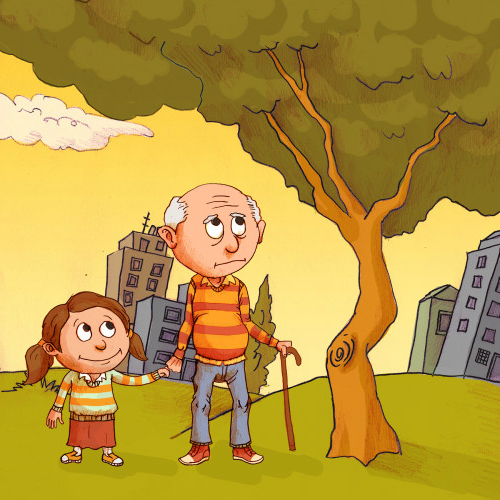 Jonathan smiled for the first time in many years. 
18
The sun went down. Annie and her grandfather walked away slowly, 
20
And Jonathan never visited the tree again. 
24
Published: Dec 11, 2013
Latest Revision: Aug 29, 2023
Ourboox Unique Identifier: OB-1354
Copyright © 2013


Skip to content