As you know, Newton observed an apple fall from an apple tree and discovered the law of gravity.
In this photo ,we observed an apple by tasting it and
discovered how healthy it was.
1
Here are all the photos taken by our students on the FREE FRUIT DAY 
ENJOY THE SHOW !!!
3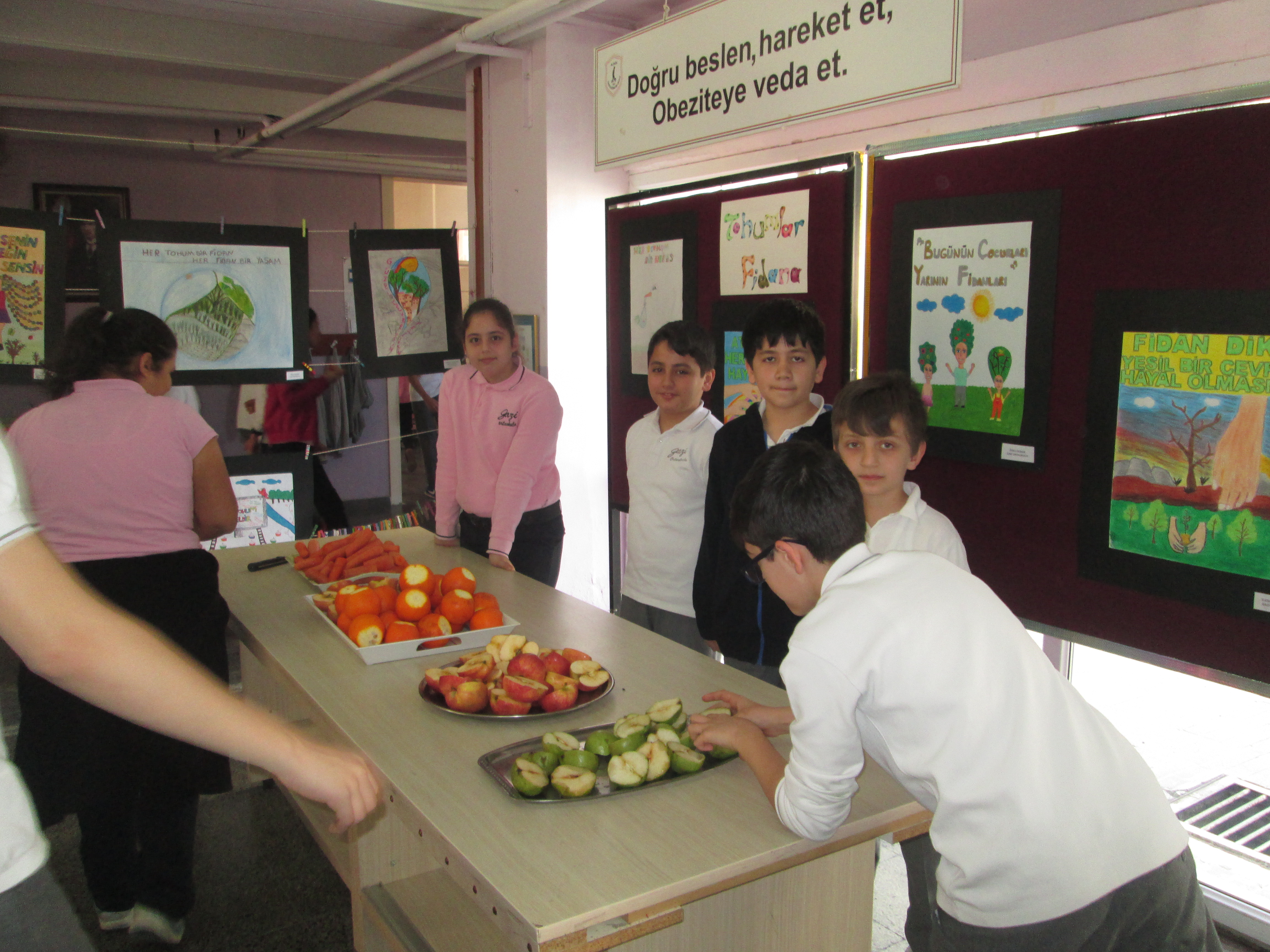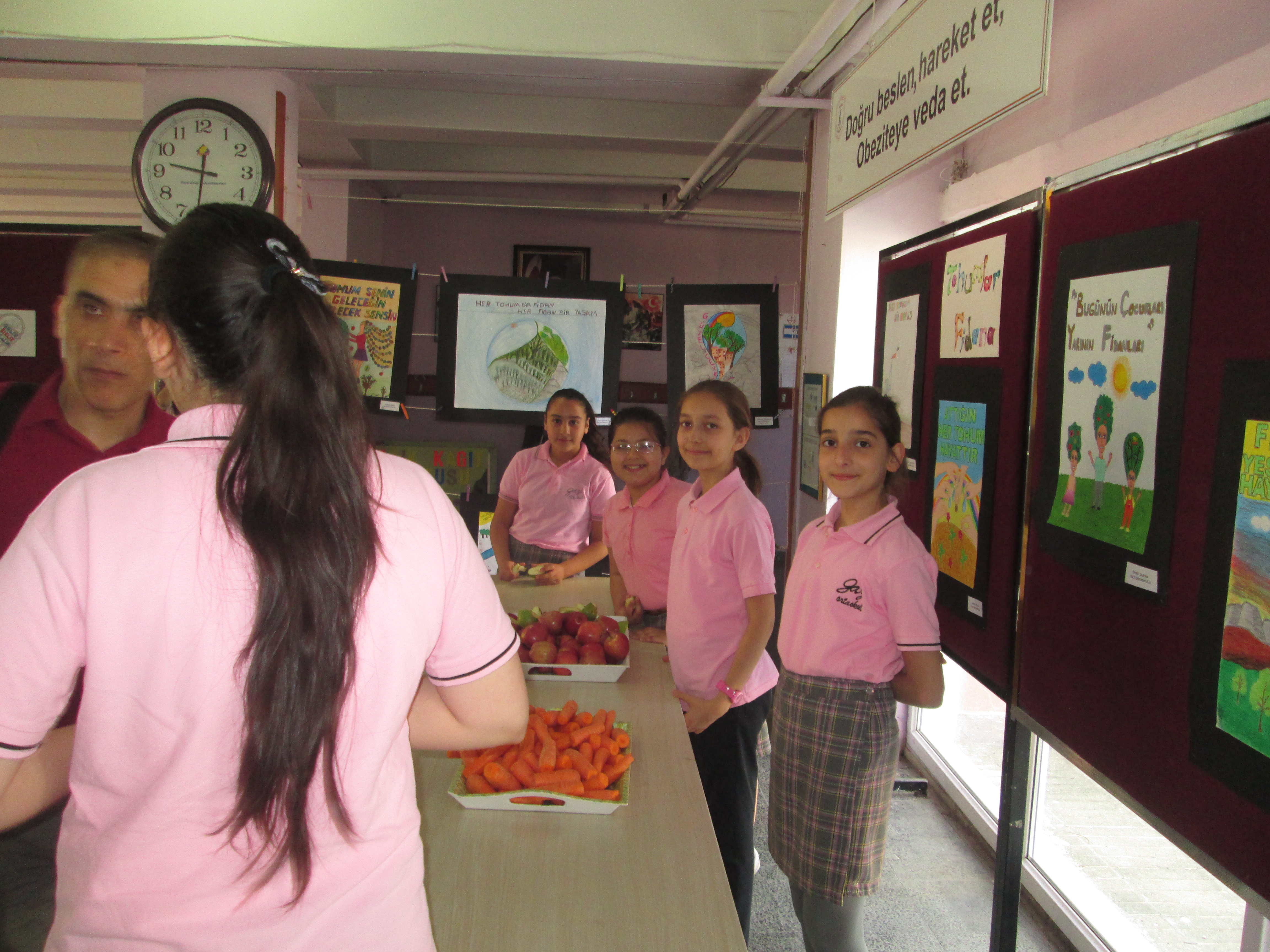 This ebook was created to disseminate our unique etwinning project "EUROPE'S ABC of SUPERFOODS"by the students of
Gazi Secondary School in Aliağa-İZMİR,TURKEY.
            We would like to say
A healthy superfood a day keeps the doctor away!!!
43
Published: Jun 27, 2016
Latest Revision: Jun 27, 2016
Ourboox Unique Identifier: OB-174097
Copyright © 2016

Skip to content