Dear Kosta ❤
thank you so much, for being an amazing friend, taking a wonderful care of us
in every trip that we come here ,sharing your knowledge,😊
taking us where the Greek people like to go ,so we can have the real taste
 of Greece.😊
And only after all those,thank you for being also a relax and a great Taxi driver.

😊
Telephone of Kostas Kefalakis:
6973778519
2
We are starting to hit the road to the Peloponnese,
where Nafplio is located.
Kostas drives through the green green forests,
the mountains, the villages and the sea.
The view there waits for you to admire it,
Ronit and I are so excited, can't get enough of it.
4
.*Katerina, our wonderful friend from Athens ,is here with Ronit and me.
*Katerina Tsamis is an amazing  artist .
You have to see her beautiful pictures.
Press on the link to see the book "Katerina Tsamis paints us a beautiful world"
10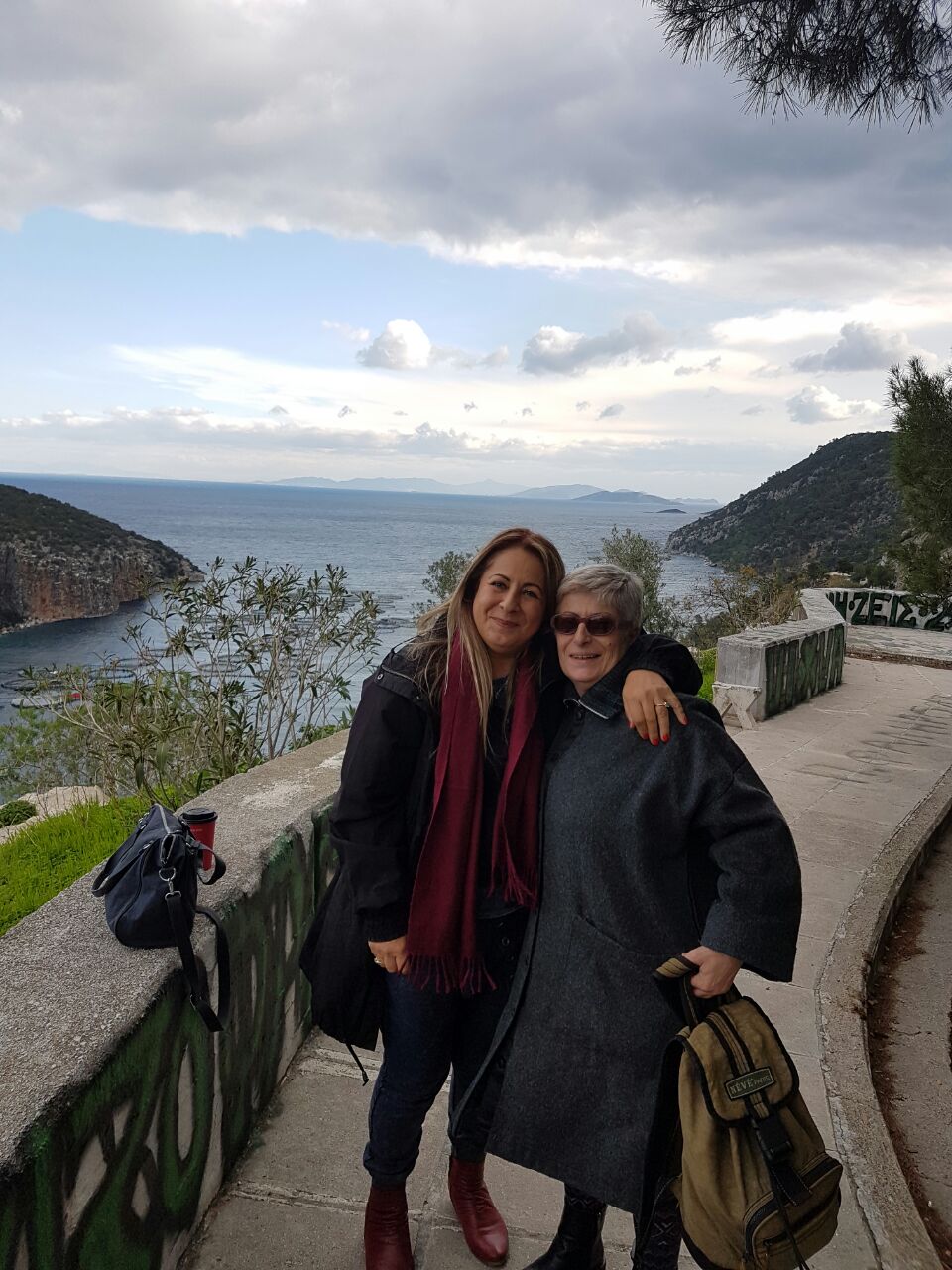 Katerina opens her bag, and dozens of small clementines come out.
We start to pill and eat them one by one.
A sweet and fresh aroma fills the cab that becomes a pleasant friendly 'salon' on wheels,
with culture, stories, laughs and songs.
It is the end of December 2016.
It is cold outside but our hearts are warm.
12
A short break in our way for a coffee in Epidaurus -Επίδαυρος.
You can see and smell Christmas is here.
14
Nafplio

–
God must have painted and colored this place to be a page in his fairy-tale book.
You can tell that hands full with love touched those little streets and the stores.
All the beautiful colors are here .Everything is ready for Christmas.
16
Nafplio (Modern Greek: Ναύπλιο) is a seaport town in the Peloponnese in Greece
that has expanded up the hillsides near the north end of the Argolic Gulf.
https://en.wikipedia.org/wiki/Nafplio
20
The days of the music box– only those who knew them
Can feel now a wave of nostalgia and longing to those innocent days with simple beauty.
24
Nafplio-
The skies that kiss the sea,
the stars that fell down from the skies –  straight to the magnificent shops.
All are waiting for God to give his bless- χρόνια πολα !
26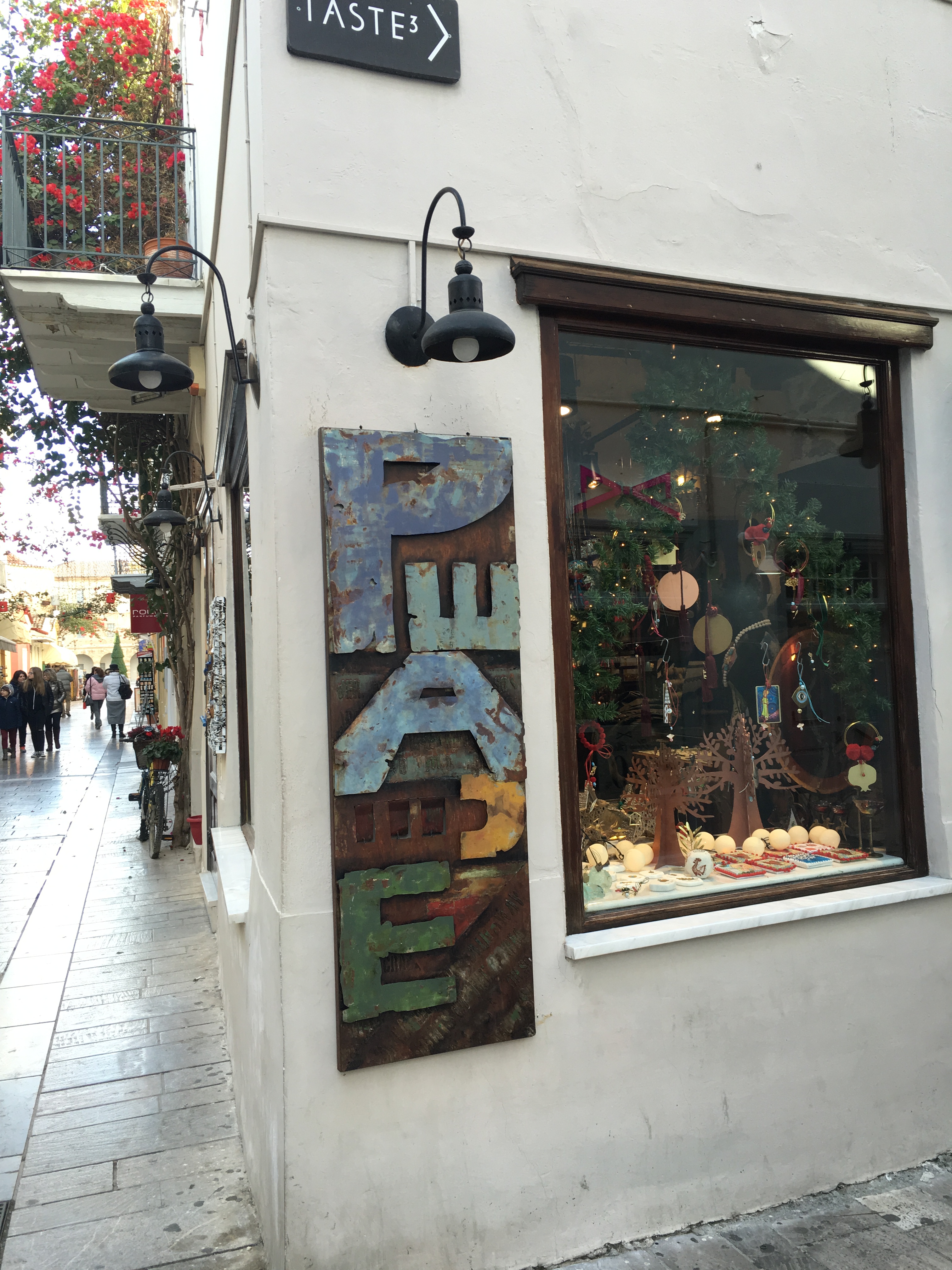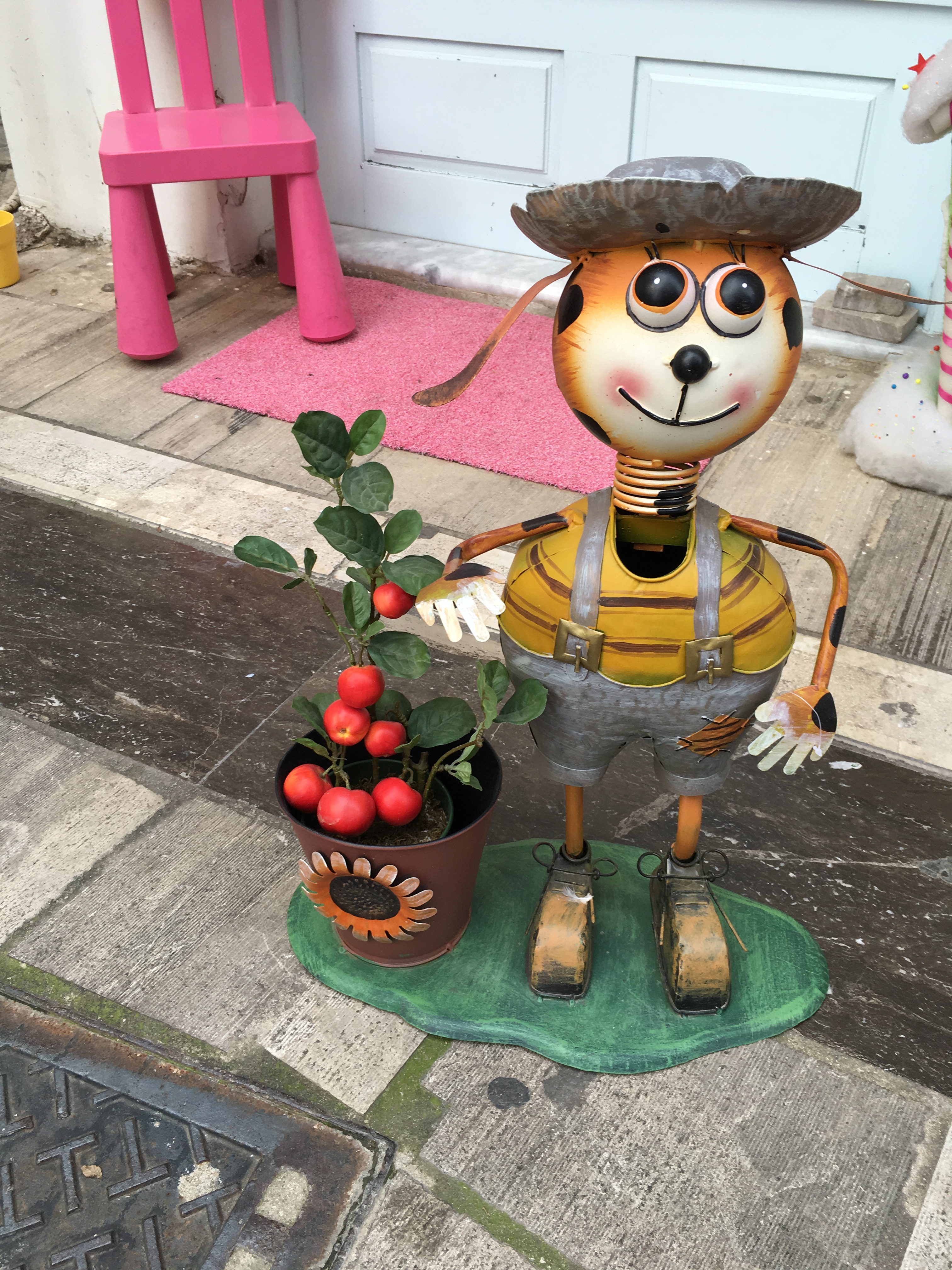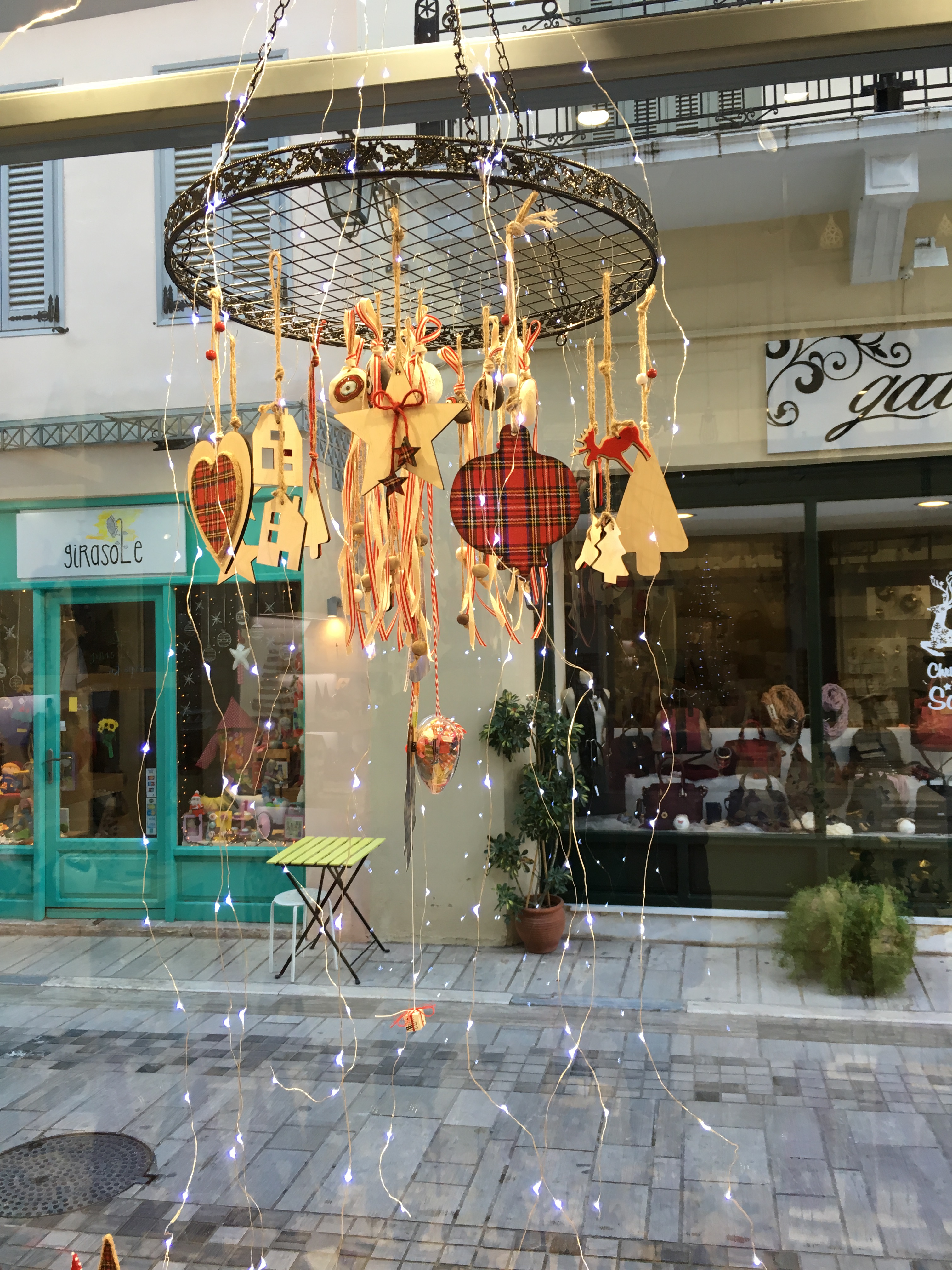 And yes…
thank you, Kosta, for your patience every time I wanted to make pictures
and even when Ronit and I got stuck in those irresistible shops.
😊😊
59
Another trip with our Kostas–
to see some of Greece in the Fall.
🍁

🍃

☘

🍂

🍁

🍃

🌾

🐾

🌿

🌴

🌾

🌱
60
It is early in the morning.
Mel, Miriam, Benny and I with 0ur Kostas, in his car.
Just half an hour (35 km) away from the center of Athens and we are already driving through
Attika forest to Ippokratios Politia- (Ιπποκράτειος πολιτεία).
There, we follow October of leaves, clouds, lake and birds,
In an endless forests of green.
62
We continue
along with the colors of Autumn in Malakasa (Μαλακάσα), a nice  village,
located on the northern edge of the Parnitha mountain.
80
Here we meet a nun from Canada that sells amazing honey and tomatoes garden.
86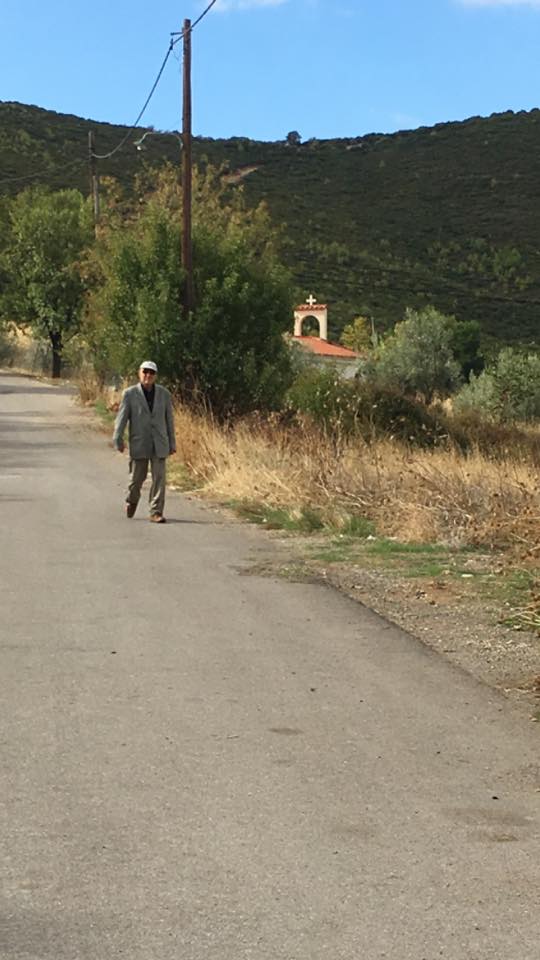 From there we continue to Oropos, (Ωρωπός),
a small town in East Attica.
having caffe , while looking at Εύβοια – ΕΥΒΟΙΑ, the island over the water.
92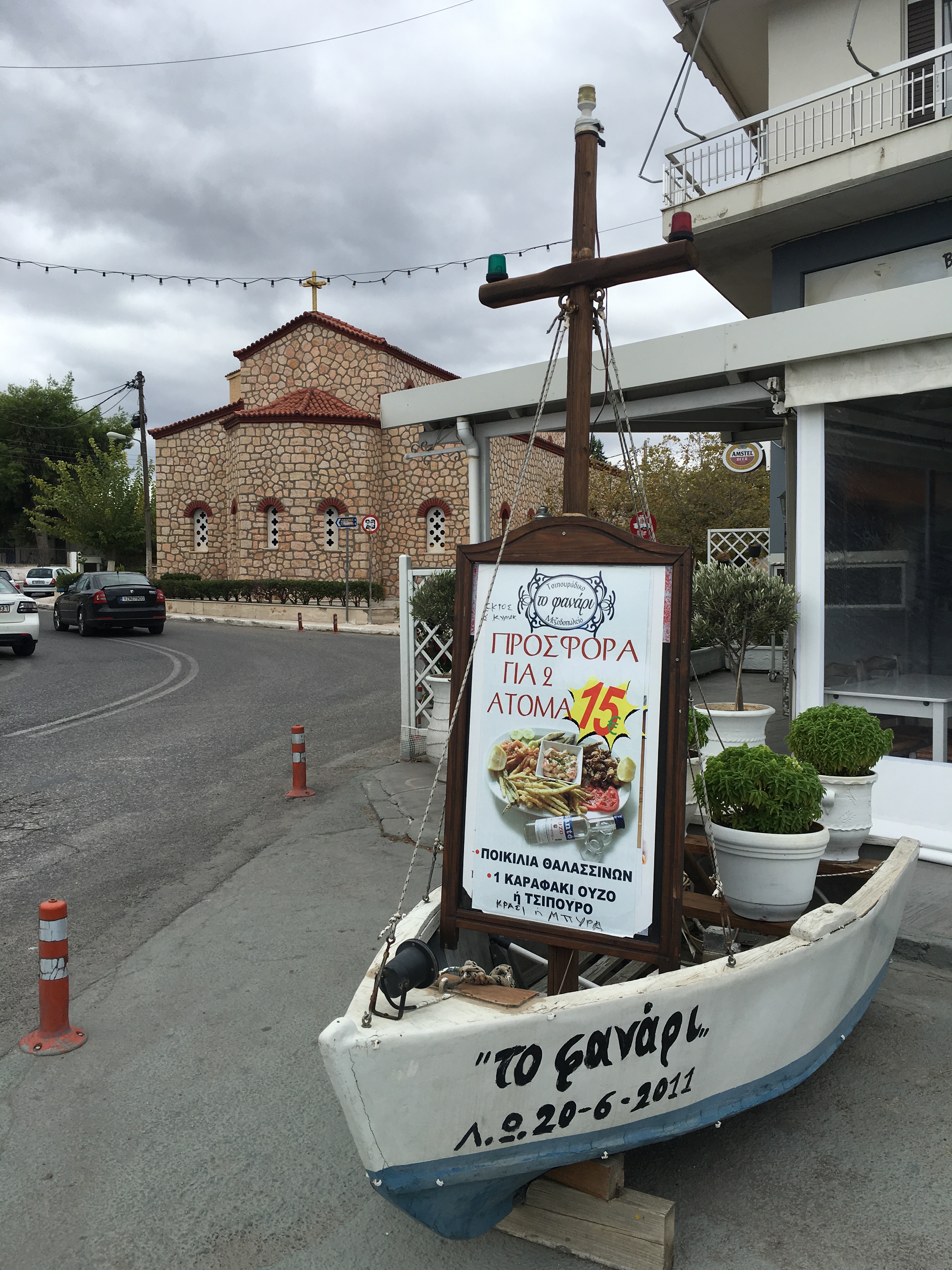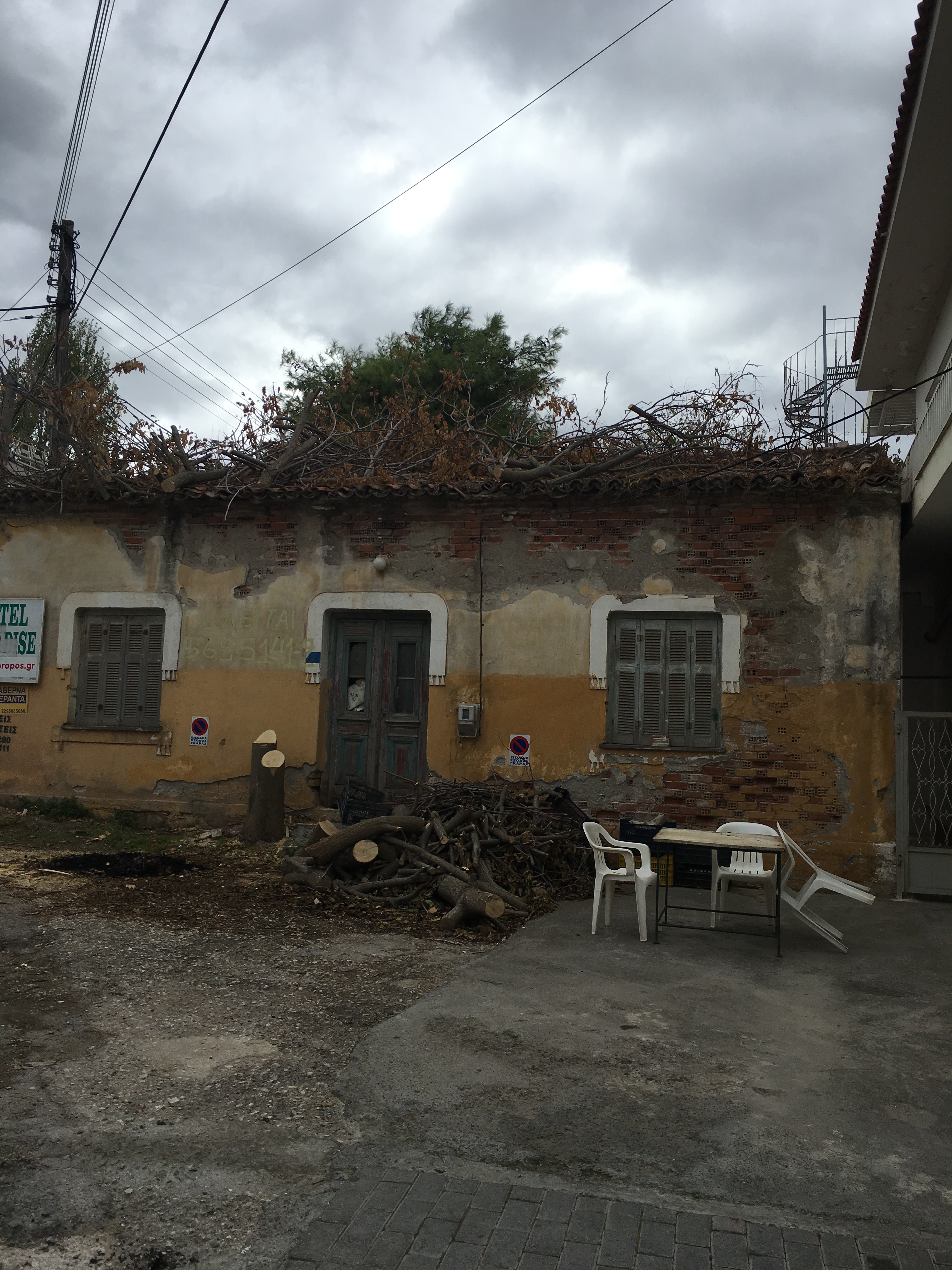 And then fresh barbounia while the sun and the clouds play with the sea.
114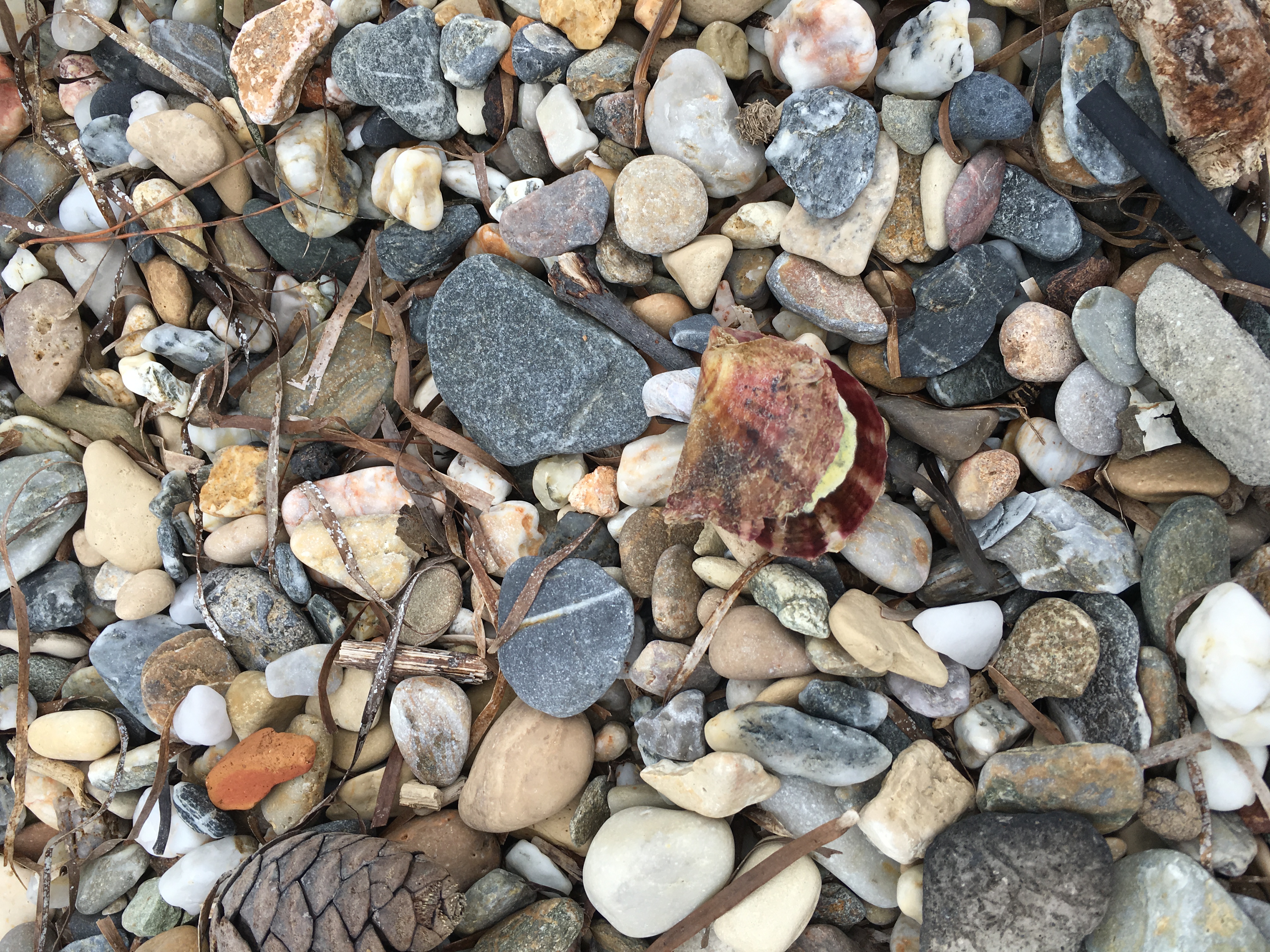 Σε ευχαριστούμε πολυ,αγαπητε μας, Κώστα ,
για μια όμορφη μέρα!
Dear Kosta, thank you so much for another beautiful trip.
🌹
🌼
🌷
🌸
🌺
🌻
🌿
😍😊😝😍😊
❤
130
Published: Apr 15, 2017
Latest Revision: Apr 15, 2017
Ourboox Unique Identifier: OB-288951
Copyright © 2017


Skip to content