Gluten-free, everything bagel. Toasted. With cream cheese and smoked salmon. New York City Bagel and Coffee House – NYCBCH
1
Passover seder. Gluten-free matzoh, everyone!
3
Siggi's blueberry yogurt, topped with organic blueberries and "Purely Elizabeth" Granola.
5
A personal favorite. From "The Butcher's Daughter". Avocado toast on bread (gluten free, what were you thinking?)
7
Salmon on a lentil salad. Salmon is part of my regular diet. Reminds me that in life you have to swim upstream to get what you want. Problem is the fish sometimes does the same.
9
Anytime of day, anytime of year favorite.
11
Gluten-free bread with smoked salmon, cream cheese and a slice of onion. Room service menu at some generic hotel.
13
Homemade shakshuka by chef Jake. Well done!!
15
Bee-organic avocado, feta, tomato and parsley. A Great Neck favorite!
17
You can never have too much avocado toast!
19
See what I mean? More of the same from Le Pain Quotidien.
21
This isn't avocado toast. You might wonder what the macaroons are doing next to my hafooch coffee. I could tell you that they are just decoration, but decorations taste good too, once in a while.
23
Pancakes in the pre-diet era. Now they are all gluten-free of course.
25
Udi's "everything inside" bagel, toasted, with cream cheese and smoked salmon.
27
Shhhhhhh!!!!!!!!!!!!!!!
Sometimes I need Justin's dark chocolate peanut butter cups on my blueberries. Don't tell anyone.
30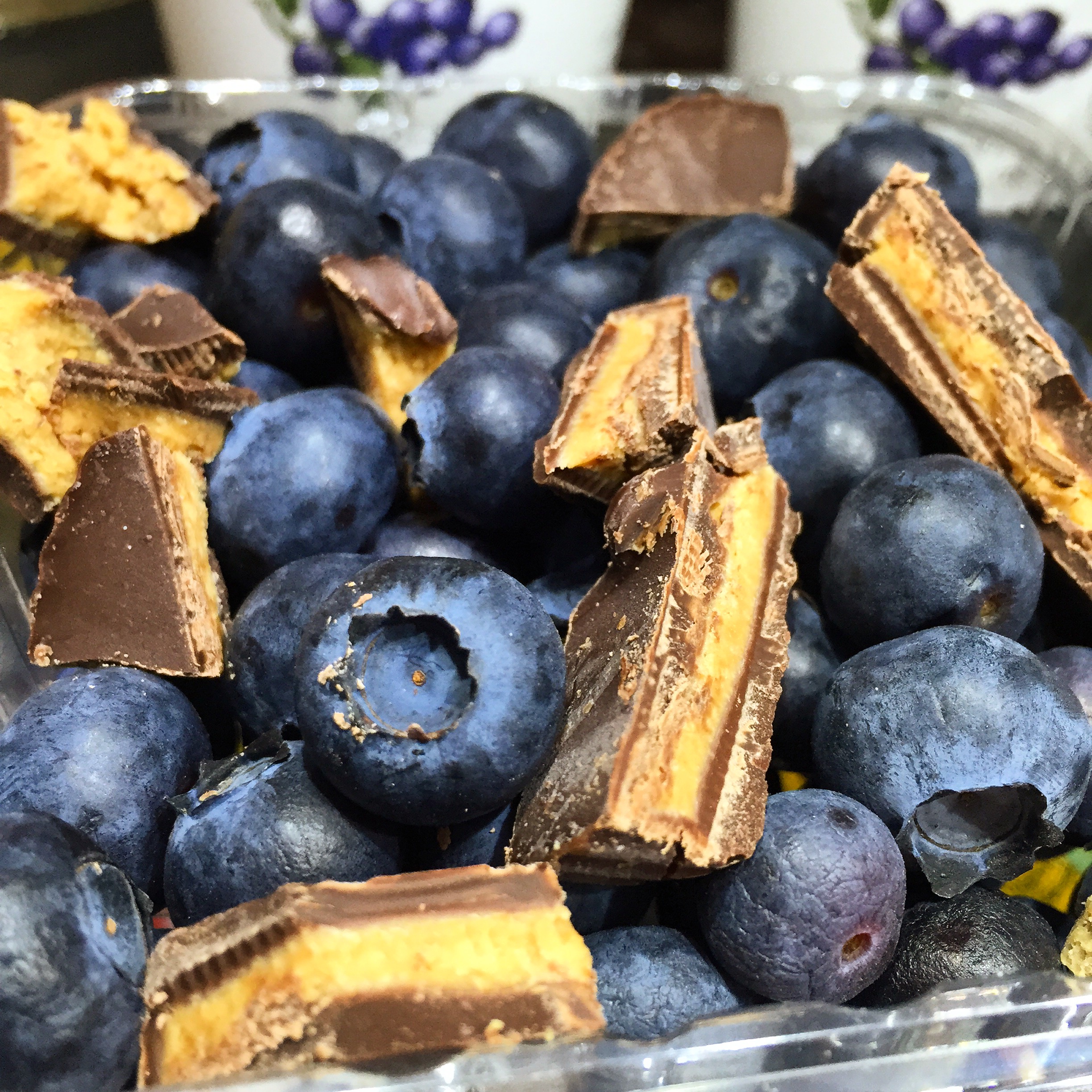 Siggi's patriotic yogurt (my fourth of July fruit art).
32
Roasted corn – a summer treat, on Roosevelt Island.
34
Farmer's market in Jackson Hole, Wyoming.
36
Avocado and smoked salmon from Le Pain Quotidien.
38
I was at Regan airport and asked for Einstein's bagel – smoked salmon, cream cheese and onion on a bagel. Without the bagel. They didn't even blink.
42
Pastrami sandwich rye, from Second Avenue Deli. Kosher and more than delicious.
44
Published: Sep 6, 2015
Latest Revision: Sep 6, 2015
Ourboox Unique Identifier: OB-67792
Copyright © 2015

Skip to content