I woke up early this morning. Everything was quiet. The only 'siren' was the one on my mobile Scrabble garme. 
But then the other sirens, the sirens of the sea were calling out to me. "Mel", they beckoned, "It's Saturday morning, we are waiting for you. Breakfast at your favorite restaurant (Boya). Come. We will protect you." 
How could I resist? I left behind my air-conditioned home, complete with built-in bomb shelter, and followed the call of the sirens to the sea. 
2
I felt safe and protected. 
I walked through the forest. There were no fires or gremlins. 
4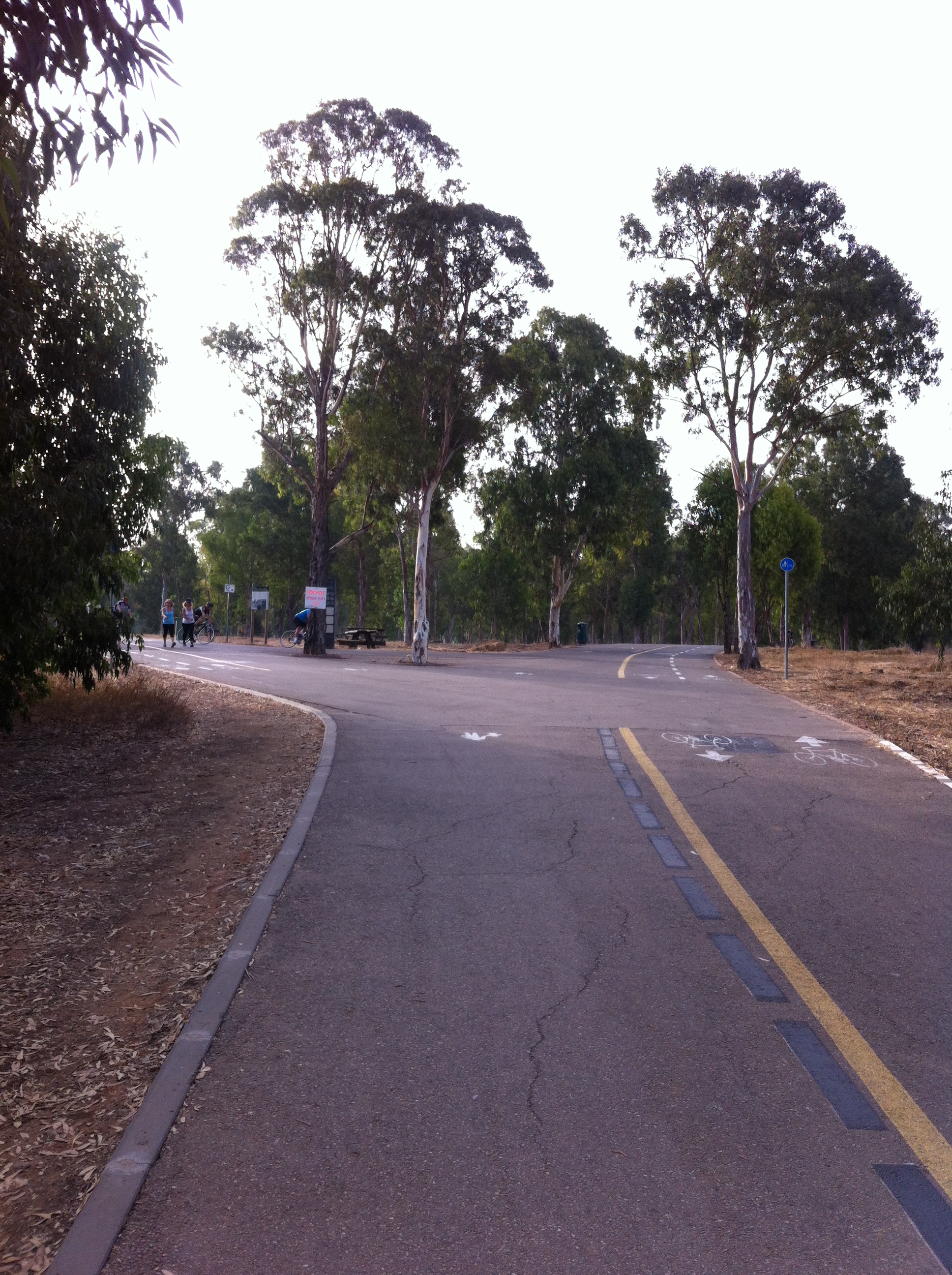 There were trees bent at perilous angles
6
And yet not a single one fell on me. 
8
The ominous shadow kept its distance. 
10
I wasn't ravaged by revenge-bent ravens. 
12
I didn't contract AIDS from the toilet seat
14
or myxomatosis from the rabbits.
16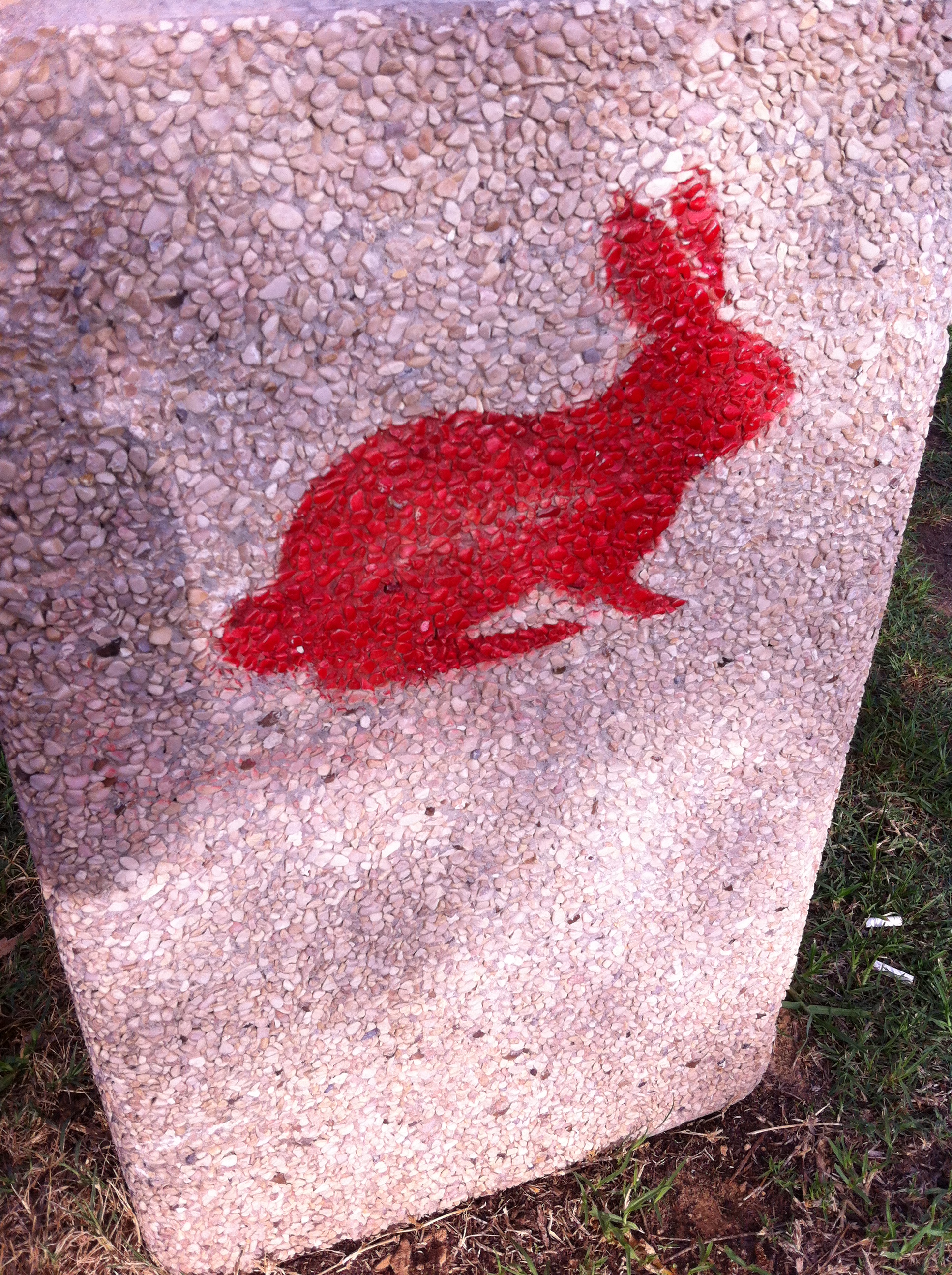 Even the drooling, rabid dog coming towards me took little notice. 
18
I didn't fall on my face and drown in a puddle.
20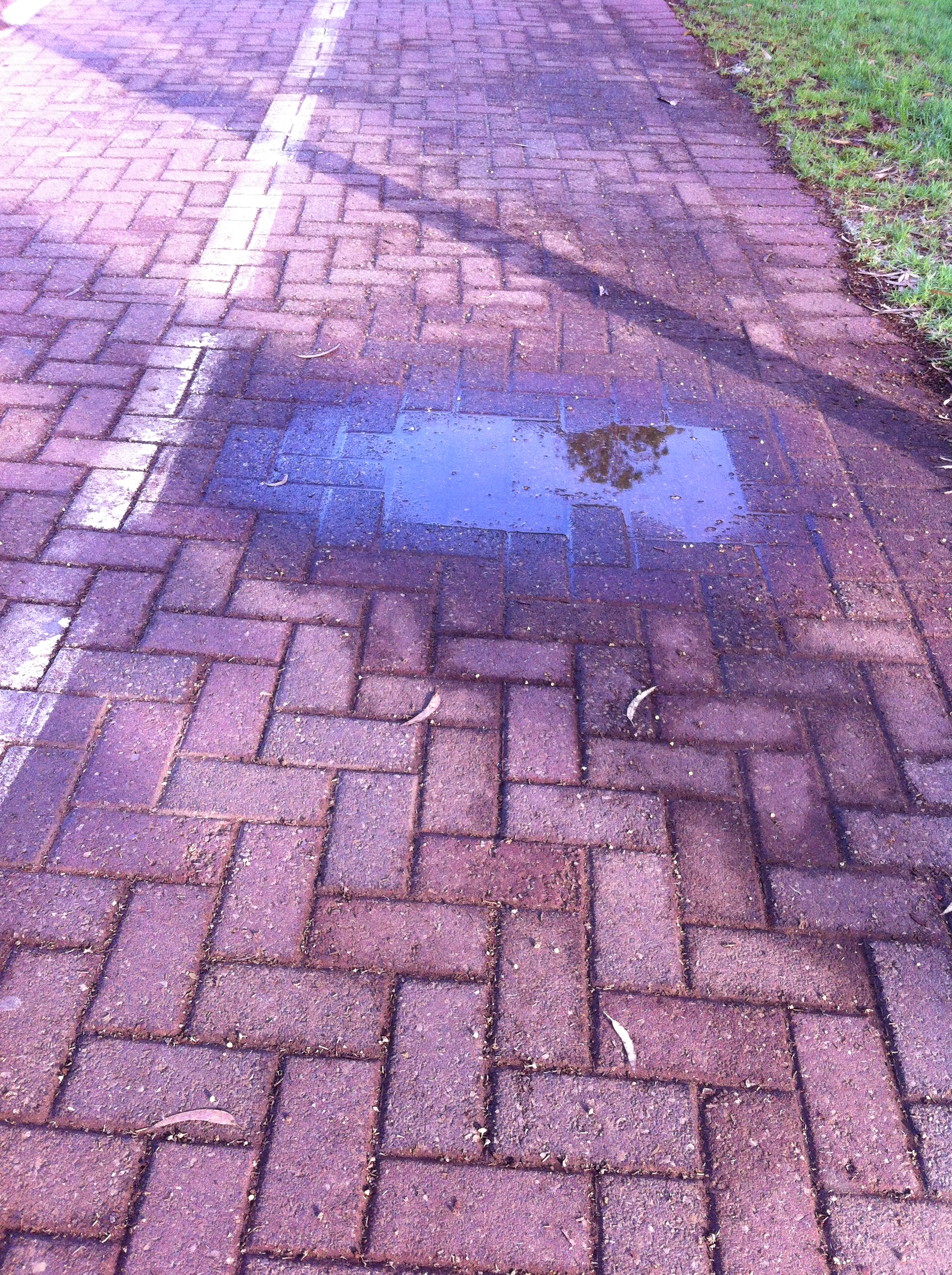 The bridge did not collapse overhead…
22
I didn't succumb to lead poisoning.
26
I avoided getting run over by the mad runner with the lethal baby carriage.
30
I circumvented the holes in the ozone…
32
And kept an eye out for suspicious people wearing designer clothes. 
34
When I finally reached the sea, the sirens beckoned me to join them. "Come on in", they said, "the water is fine". When I declined, I became worried. I thought they might drown me in a sudden Mediterranean tsunami. But that didn't happen either. 
36
So I drank to my health and miraculous survival and then hurried back home to my air-conditioned home with the built in bomb shelter.
Enough tempting fate for one morning.
But I'll be back.  
38
Published: Jul 12, 2014
Latest Revision: Oct 22, 2014
Ourboox Unique Identifier: OB-13131
Copyright © 2014

Skip to content