I saw smiling students at Shenkar College. They were going to Paul Jackson's class on paper folding.
1
I followed and joined the fold.
3
Paul is a great teacher. I asked him what he does.
5
We talked about what he teaches, how folding is a metaphor for change. We talked about briefs, creativity and the importance of limited frameworks. Paul told me that I could make a paper goose in five minutes.
7
We folded. And creased.
9
Suddenly, a goosification.
13
The paper came to life with every twist and fold.
15
And to my sheer delighted, two geese took wing.
17
I asked Paul how he maintains his ebullience and excitement with the students. He told me.
19
Paul talks about geese, excitement and teaching.
20
I kept asking him the 'last question'. He was gracious. This time the question was whether anyone could be accepted to his course. Would he leave anyone out of the fold?
21
And finally, did Paul have a 'nanabanana', someone who criticized him, resulting in his wanting to prove that person full of s***? After all, many highly successful people had parents, friends, teachers who didn't believe in them. Success was a great way of getting revenge.
23
If you are wondering what Paul's students produce in their weekly class, have a look at these wonders. Enjoy!
25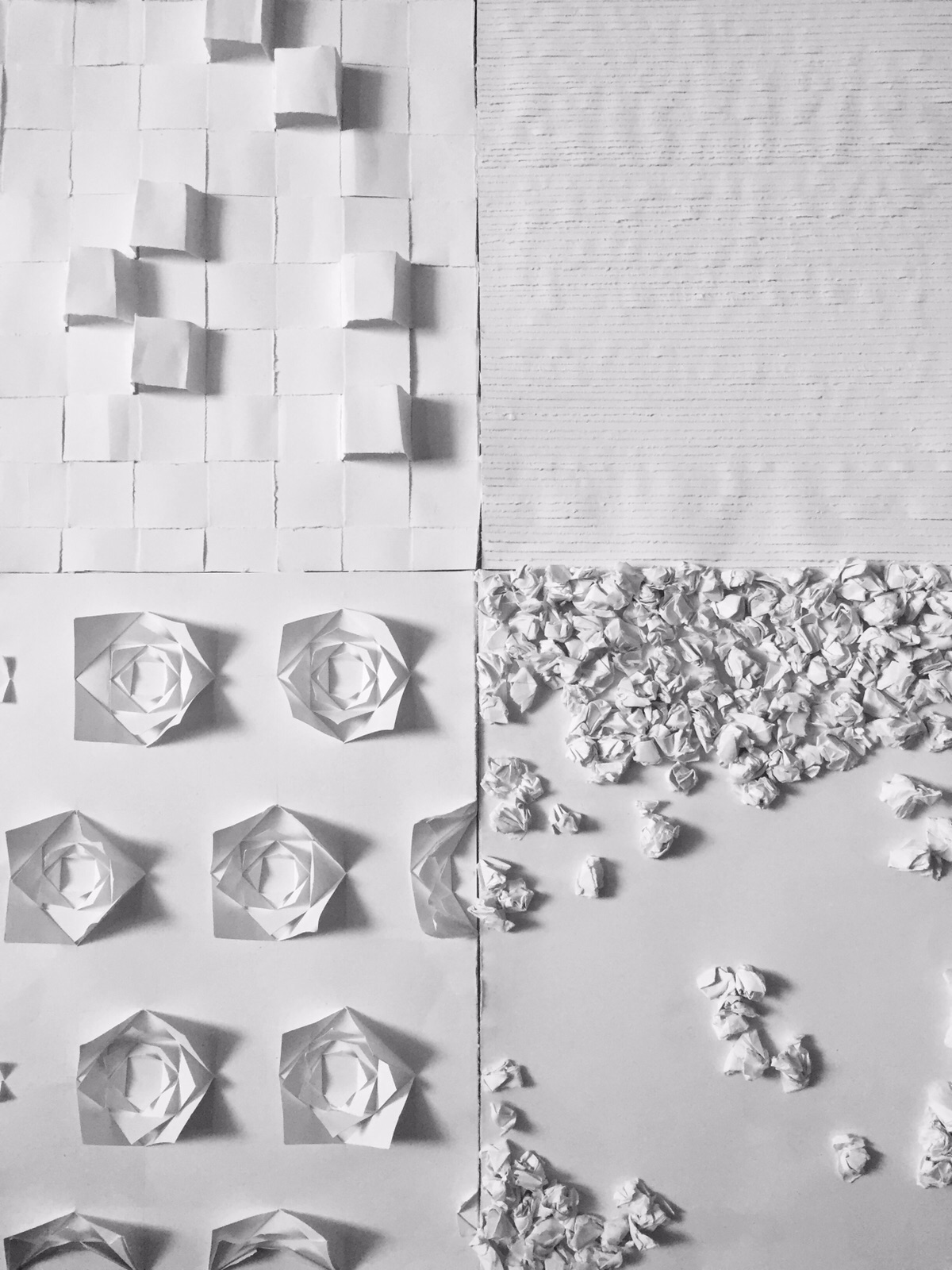 Thank you for reading my book!
If you like it, you might also want to read:
Here is a tutorial to help you get started on your own voyage as an Ourboox contributor!  And finally, you can always write me at 

[email protected]
43
Published: Nov 24, 2015
Latest Revision: Jan 30, 2017
Ourboox Unique Identifier: OB-78658
Copyright © 2015


Skip to content