Once upon a time in odeve land. Lived two great enemies. One's name was odd and one was named even.
2
They both thought they were better. Even thought she was better because she had pairs to her family and everyone had her on there fingers.
4
and odd thought he was better because his name was first on the towns name sign.
6
one day even invited odd to a race and then he thought about it and said yes he agreed.
8
The next day they met and when they met the race began but a few minuites after odd fell down but even didn't keep running she stopped and she helped instead.
10
from that day on they became best friends and never seemed to fight again.
12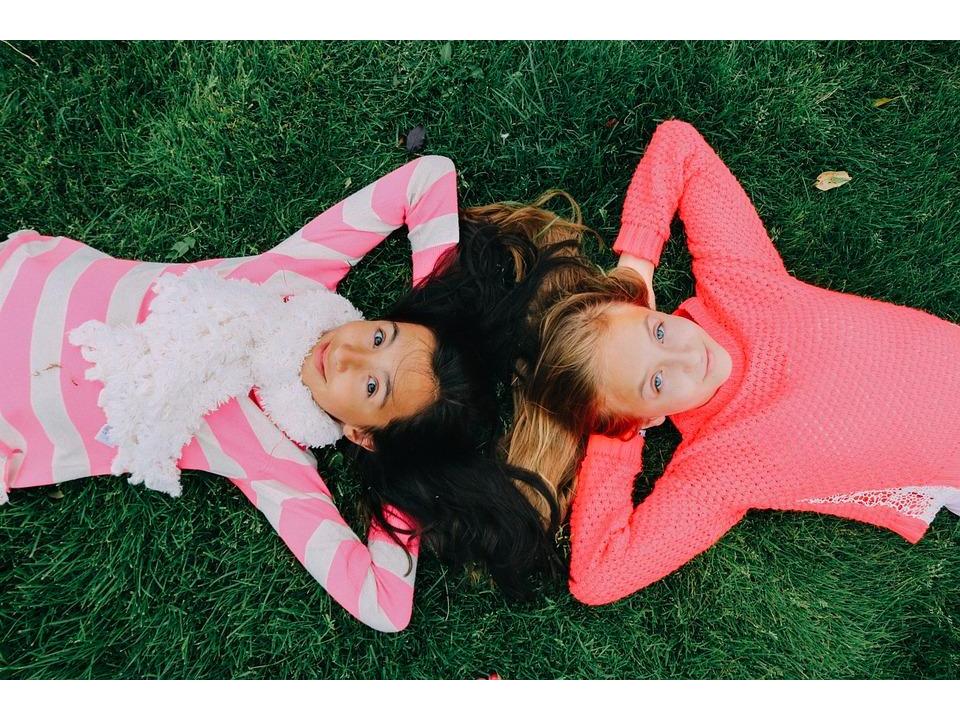 Published: Jun 10, 2016
Latest Revision: Jun 10, 2016
Ourboox Unique Identifier: OB-164353
Copyright © 2016


Skip to content