Global warming
Global warming is a current issue that governments all over the world are trying to face.
It deals with the increase of the temperatures in the planet caused by the amount of the greenhouse gases (e.g. carbon dioxide) trapped in the atmosphere. Sunlights bounce to it and remains inside producing so the rise of the temperatures.
Some of the consequences are natural cataclysms, melting of the poles, the rise of the sea levels, air pollution, drought and so on.
Home heating, industries and breedings are the main Co2 producers.
2
The heat dispersion of the homes
If the house isn't well projected there is an unncessary heat loss and this means that there will be more Co2 emissions.
The environment wouldn't benefit from the heat waste because more energy consumption means more carbon dioxide emissions.
In other words, the more the house saves energy, the more it is "environmental-friendly".
4
Home insulation
Insulation is the perfect solution to the heat dispersion of the house.
Roof, floor, walls and windows are major points of heat wasting.
Some of the insulating materials are:
synthetic materials (e.g. plastic)
minerals materials (rockwool and fiberglass)
plant materials (cellulose, cork, hemp and coconut fiber!)
Also windows can be replaced with thicker glass.
Thanks to this solution, the heat stays within the house and doesn't disperse outside.
Therefore the heating is more efficient and there are no wastings.
6
What else can we do?
Besides thermal insulation, the ideal is to power the house with renewable energy sources.
For example, photovoltaic panels that work thanks to solar energy are a great choice to replace the energy sources produced with fossile fuels.
8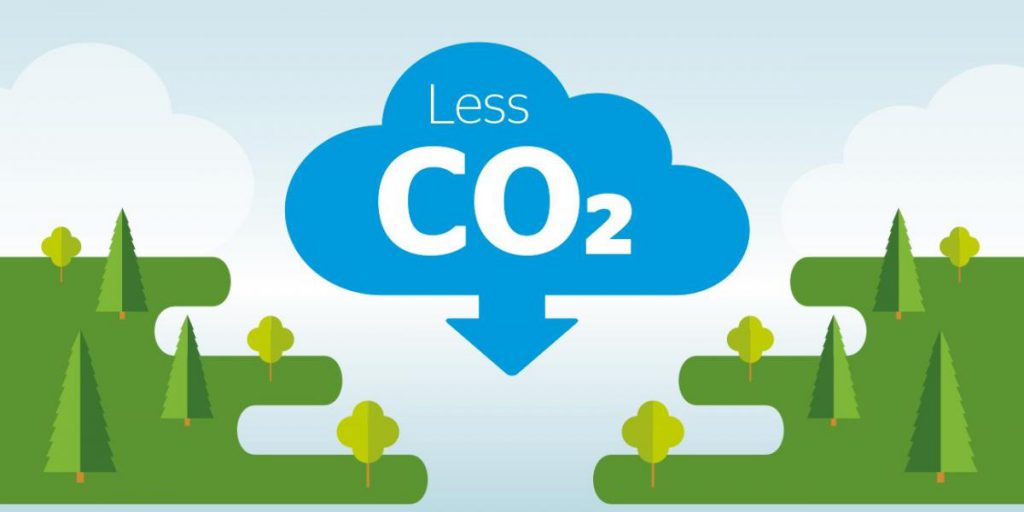 Published: Jan 28, 2021
Latest Revision: Jan 28, 2021
Ourboox Unique Identifier: OB-1023489
Copyright © 2021


Skip to content