When my sister Mir and my brother-in-law Benny have time, we travel. But we always end up at the same places. That's because they are great places. One of them is the Tishbi winery outside Binyamina. It's hard to get to, so here is the map.
1
Sure they have a lovely restaurant with a great outdoors section. It's almost as good as their branch on the main pedestrian drag in Zikhron Yaakov. But the winery's great attraction is the wine. Are you surprised?
3
Recently they became the importers of one of the world's best chocolate companies, Valrhona. So now they have an even better deal. A wine and chocolate tasting! Only 30 NIS while supplies last (about eight US dollars). It's a small price to pay for six wine tastings, six chocolate tastings, and an explanation given by this young lady!
5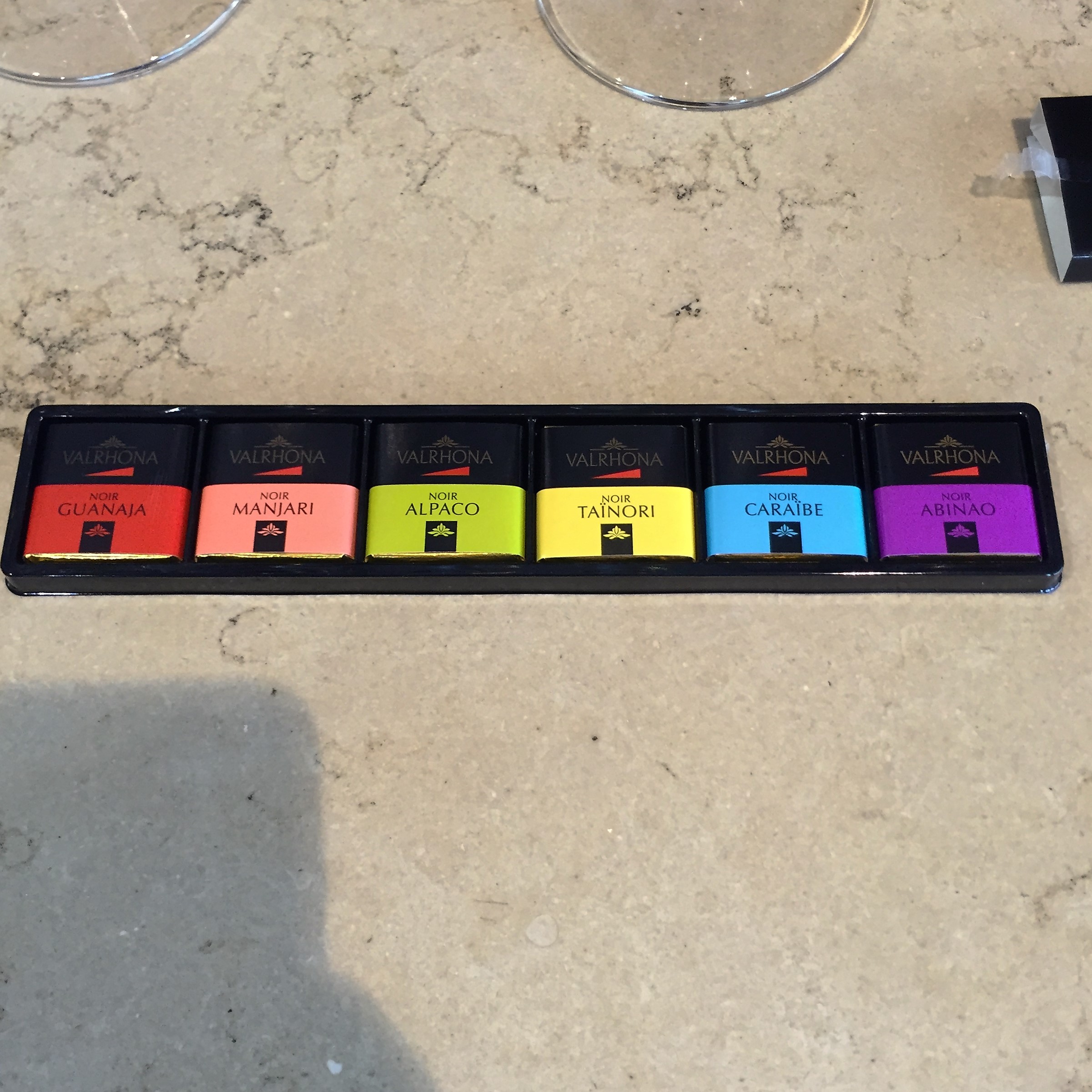 We start with the Pinot Noir. It was surprisingly good, as I am not known as a fan of that genre.
9
You sniff the glass (remembering to keep your mouth slightly open, a great tip in itself), then taste it, and then chew a bit of the chocolate together with the wine. What a blend!
11
The next wine is special. It is from a single vineyard. In a field of its own, you might say.
13
The Caraibe chocolate accompanies it. I am starting to get discombobulated. But I do remember how great both were.
15
Next comes the Shiraz. I do remember that I did taste it. Not my favorite, but at a wine tasting, I taste the wines. All the wines.
17
It came with a Tainori chocolate. Just in case you wondered.
19
By this time, I am a very happy customer. And we still have three more to go!
21
I am partial to Merlot. It was good indeed.
23
The chocolate was a great addition. It's called "Manjari", probably means "Eat me" in Italian. I did.
25
The Cabernet Sauvignon was delicious, as I seem to recall. It came with Guanaja chocolate. Will you remember all these names? I didn't.
27
Because by this time I was in my happy world of winelihood (I had drunk several glasses prior to the tasting, I admit). And chocolatiness. And apparently the fumes were getting to my teacher, as well.
29
We finished off with a really great dessert wine. With the dry Abinao chocolate, it tasted like the world's best chocolate-covered cherry. The best!
31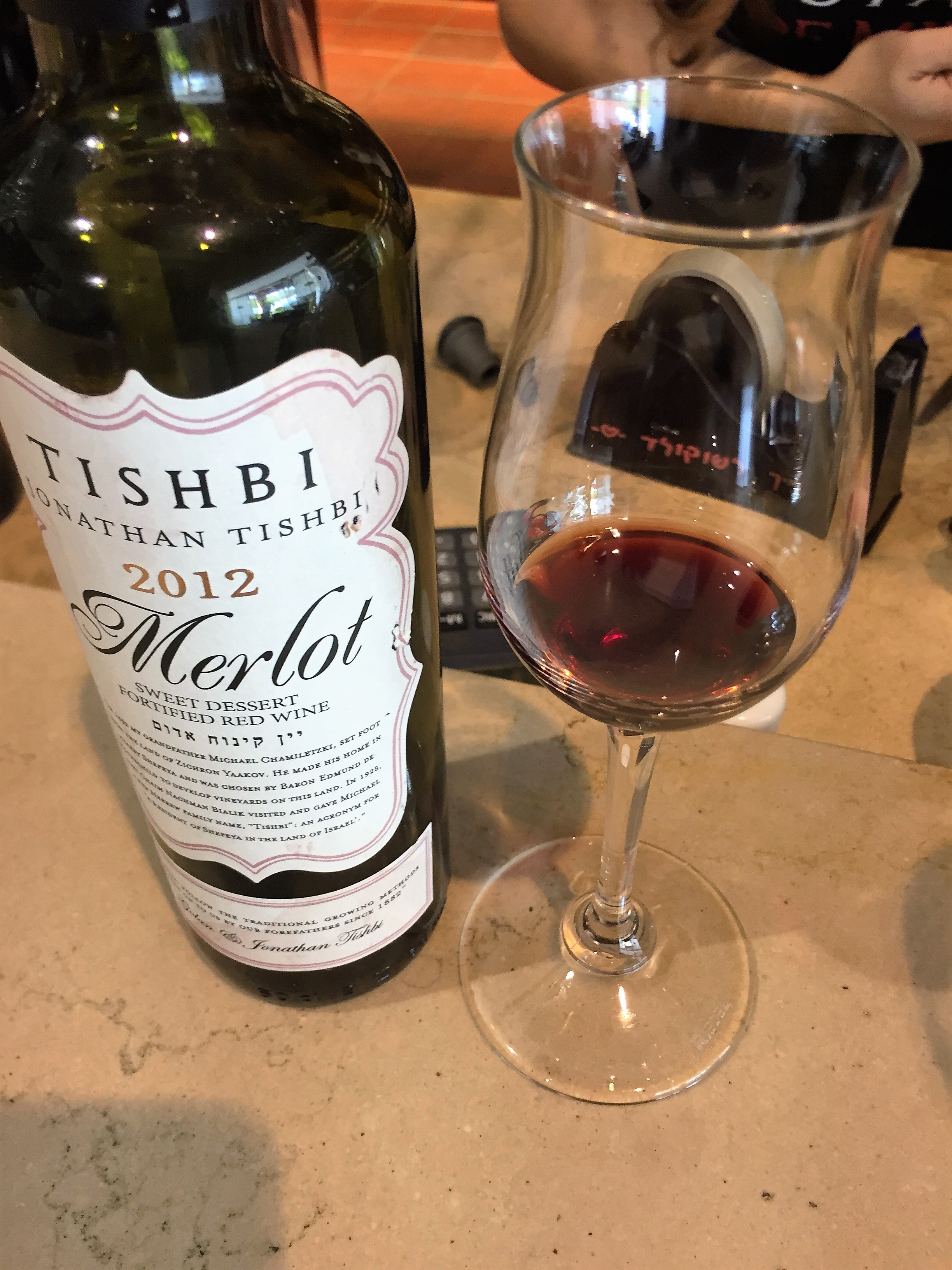 Published: Aug 30, 2016
Latest Revision: Sep 1, 2016
Ourboox Unique Identifier: OB-184079
Copyright © 2016


Skip to content