"When I thought I couldn't go on, I forced myself
to keep going. My success is based on persistence,
not luck." — Estee Lauder
2
"Nobody can make you feel inferior without your
permission." — Eleanor Roosevelt
4
"Dream the dreams that have never been dreamt."
— David Bower
6
"Women have served all these centuries as looking
glasses possessing the magic and delicious power of
reflecting the figure of a man at twice its natural size."
— Virginia Woolf
8
"The emotional and psychological stereotyping of
females begins when the doctor says, "It's a girl.""
— Shirley Chisholm
10
"True beauty is not related to what colour your hair
is or what colour your eyes are. True beauty is about
who you are as a human being, your principles, your
moral compass." — Ellen DeGeneres
12
"Women shouldn't be afraid to put themselves
forward." — Sarah Wood
14
"I believe I've always been a big believer in equality.
No one has ever been able to tell me I couldn't do
something because I was a girl." — Anne Hathaway
16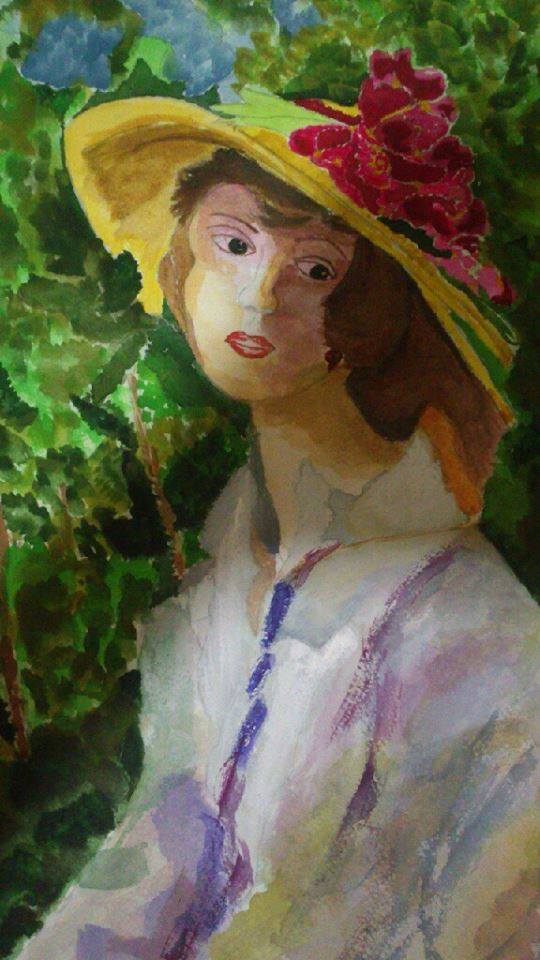 "Human rights are women's rights and women's
rights are human rights." — Hillary Clinton
18
"We accepted education as the means to rise
above the limitations that a prejudiced society
endeavored to place upon us." — Evelyn Boyd
Granville
20
"If you're beautiful, you're led to believe that you
can't also be smart. But you can be fun and fit and
social and be really smart. And the smarter you are,
the more capable you'll be to handle whatever challenges
come up in life." — Danica McKellar
22
"Science is not a boy's game, it's not a girl's game.
 It's everyone's game. It's about where we are and
where we're going. Space travel benefits us here on
Earth. And we ain't stopped yet. There's more
exploration to come." — Nicheele Nichols
24
"Being powerful is like being a lady. If you have
to tell people you are, you aren't." — Margaret
Thatcher
26
"I believe every single woman could accomplish
what I've accomplished." — Weili Dai
28
"If this is something that you really want to do,
if you believe in it…simply keep forging forward
because success will come." — Cassandra Sanford
30
"Women have been taught that, for us, the earth
is flat, and that if we venture out, we will fall off
the edge." — Andrea Dworkin
32
"Women are leaders everywhere you look, our country
was built by strong women and we will continue to break
down walls and defy stereotypes." — Nancy Pelosi
34
If you want something said,
ask a man;
if you want something done,
ask a woman. –
Margaret  Thatcher
36
(c) All rights reserved to Victoria Sara Dazin
39
Published: Mar 8, 2015
Latest Revision: Mar 18, 2015
Ourboox Unique Identifier: OB-35533
Copyright © 2015


Skip to content