Today was my very first day at BETT. I am not sure, but I think it has something to do with education. There were thousands of people there! Someone prepared a welcome sign for me. It would have been nicer if they had spelled my name properly. Nevertheless I was moved.
2
Tomorrow I am giving a talk. The person who is helping me is also named Mel. If I am nervous, I might ask her to replace me.  I am sure noone will notice the difference.
4
Children are not welcome at BETT. I asked one of the organizers. He told me "If you went to a conference on zookeeping, would you expect to see giraffes and lions?" I guess he is right. A few children did sneak in, wearing a disguise.
8
Actually, several children were allowed in. I met them. They are amazing. They teach their teachers.  They smiled and laughed when I read them one of my children's stories.  They were the nicest people I met today. They have also promised to write stories of their own, and have invited me to come visit their school.  Their teacher, James Blomfield, is a remarkable person, even though he is an adult.
10
Another remarkable adult whom I met today is Ben. He smiles a lot. I like people who smile a lot.  I smiled back at him, but it is hard to see me in the picture, since I was taking it.
12
Across the hall, there was another exhibition. They were selling casino games. Some people became confused and went to the betting machines. They probably thought that the one armed bandits were games for teaching mathematics.
14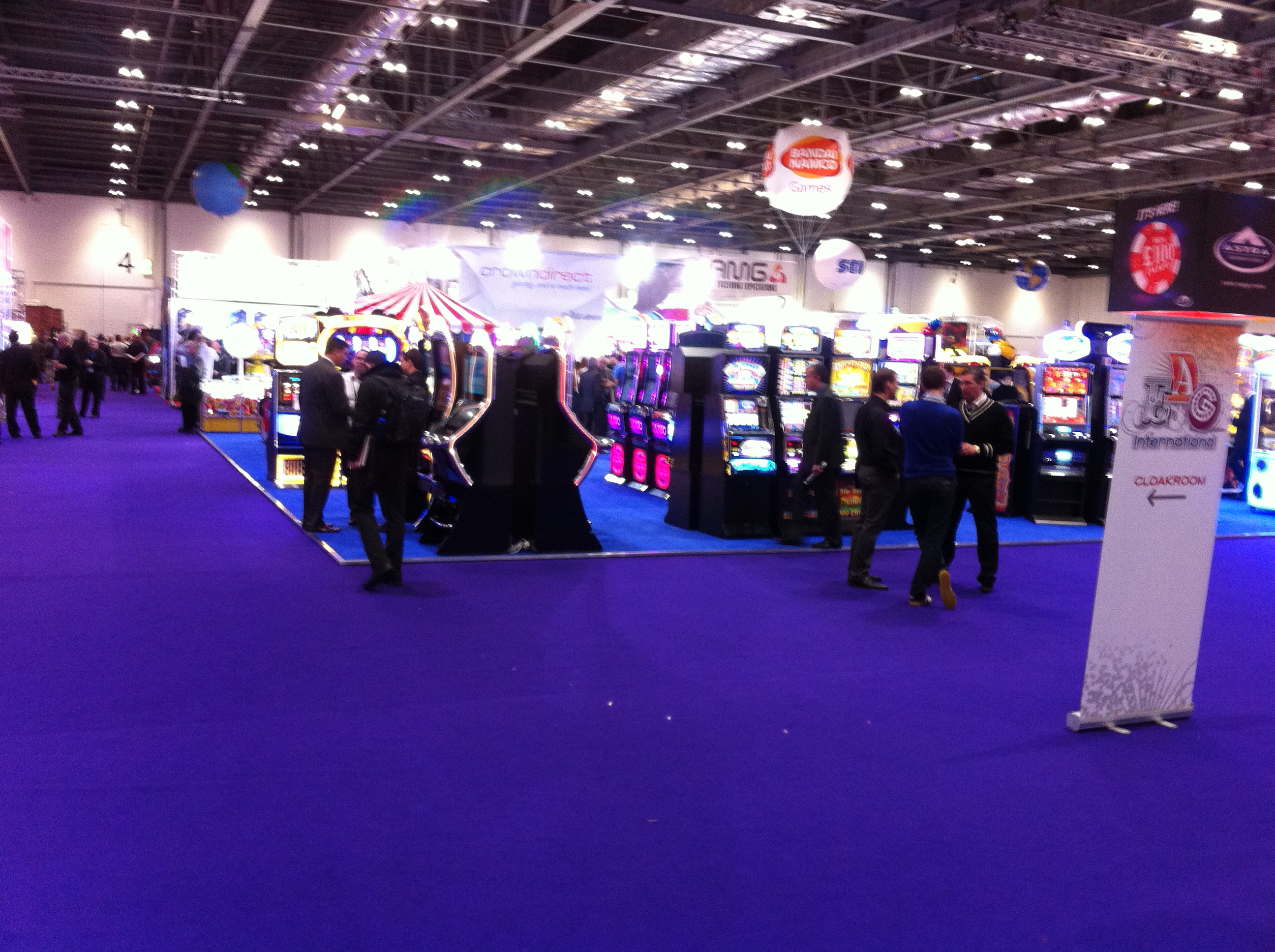 One company is making a suitcase that can hold ten iPads. I don't know anyone who has ten iPads, but I didn't tell them. I didn't want to hurt their feelings.
16
Poppie invited me to BETT. That was very kind of her.
I had so much fun today that I am going back tomorrow!
18
Here I am on the second day of BETT. I bumped into Claire. She is Poppie's boss.
20
I told Claire that she should let more children into the conference. After all, it's about education. She agreed to allow just a few more children in. Here they are.
22
Claire also allowed one bee in. A 'spelling bee', probably. You decide.
24
Next to the spelling bee was a sign that read "Google". It should have been googol, but the two guys who started Google were not great spellers. They seem to have done well anyway.
26
There was another sign at the meeting about never forgetting what you forget to forget. I'll try to remember that. But I'm a slow learner.
28
I met many lovely and intelligent people. Stacey is in charge of the room for very important people. The room has biscuits and tuna fish sandwiches. Sometimes she lets me in. I hope that she keeps her job. I like the sandwiches.
30
This is the press office. I don't know what they do inside. Only journalists are allowed. I suppose they have a lot of buttons to press.
32
I gave my talk today about the future of academic self-publishing. Many people came. They were kind. They asked polite questions and didn't throw tomatoes.
34
My friends Howard and Sam came to hear me give my talk. I invited them because I was worried I wouldn't have an audience.
36
Ana made us hot chocolate with a bit of espresso.  She is only supposed to make coffee but she likes us. I hope she doesn't get fired!
38
At BETT, many companies are giving away these things. I wonder whether children know what they are.
40
I met lots of happy people from strange places. This is Haime from a country whose name sounds like "chilly". It's pretty hot there. Funny name for a hot country.
I have to go now. But I hope I'll be back next year. See you at BETT2015!!
42
Published: Jan 23, 2014
Latest Revision: Dec 21, 2014
Ourboox Unique Identifier: OB-2736
Copyright © 2014

Skip to content