Table of contents
Creature Alliteration Poem
Bio Poem
Haiku Poem
Acrostic Poem 
Color Poem
  Lyric poem
2
Toybain
This is a Toybain
A Toybian lives in a terrible town in texas and a in a tiny T-REX
Toybain lives in tiny city
A Toybian eats trees, tacos, taxis, and a Tobian.
A Toybian likes a lot of toys and lots of tacos and train tracks with a side of torkys paint.
A Toybian told twenty toys to tackle Tairian  
The Toybian also told Tobia that she deserves it for talking to her sassy.
4
Andrew
Happy, caring, laughable, friendly
Sibling of Angela and Emily
Loves his family
Who fears fnaf S.L 1, 2, 3, 4 but like to play it
Needs food and fun everyday
Gives hugs to family
Would like to see Dantdm the youtuber
Resident of Garfield NJ, 07026
Elyas
6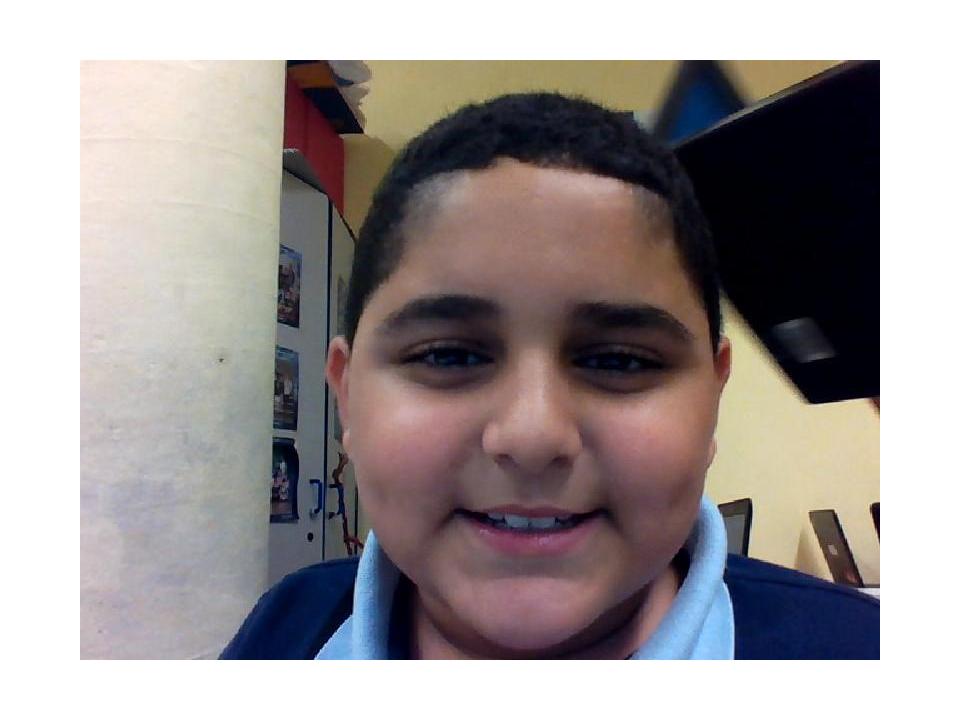 Pokemon is great
Pokemon goes with google
I love Pokemon
8
A lot of trouble
Noisy but a good singer
Disrespectful sometimes
Right or wrong maybe smart
Eager to meet Dantdm
Wright handed with writing
10
Blue
Blue is the color of the sky.
Blue is the color of the ocean.
Blue is the color of rain drops.
Blue is Yunus's favorite color.
Blue smells like blue berry's.
Blue tastes like blue bubble gum.
Blue sounds like the splash of blue waves.
Blue looks like the blue cool-aid.
Blue feels like blue slime.
Blue makes me very happy.
Blue is the color of my pencil case.
12
Thank you for reading my book!!! 🙂
Illustration by Andrew
Author by Andrew
           🙂 🙂 🙂 🙂 🙂 🙂 🙂 🙂
14
Published: May 18, 2017
Latest Revision: May 29, 2018
Ourboox Unique Identifier: OB-316006
Copyright © 2017


Skip to content