Dogs can climb 3.5 meters .
If you hide your dog can still find you .
The dogs are the man's BBF .
2
Jaguar cubs look like the Honey badger.
The Jaguar can run 103 KMH.
The Jaguar runs in a zig zag form.
4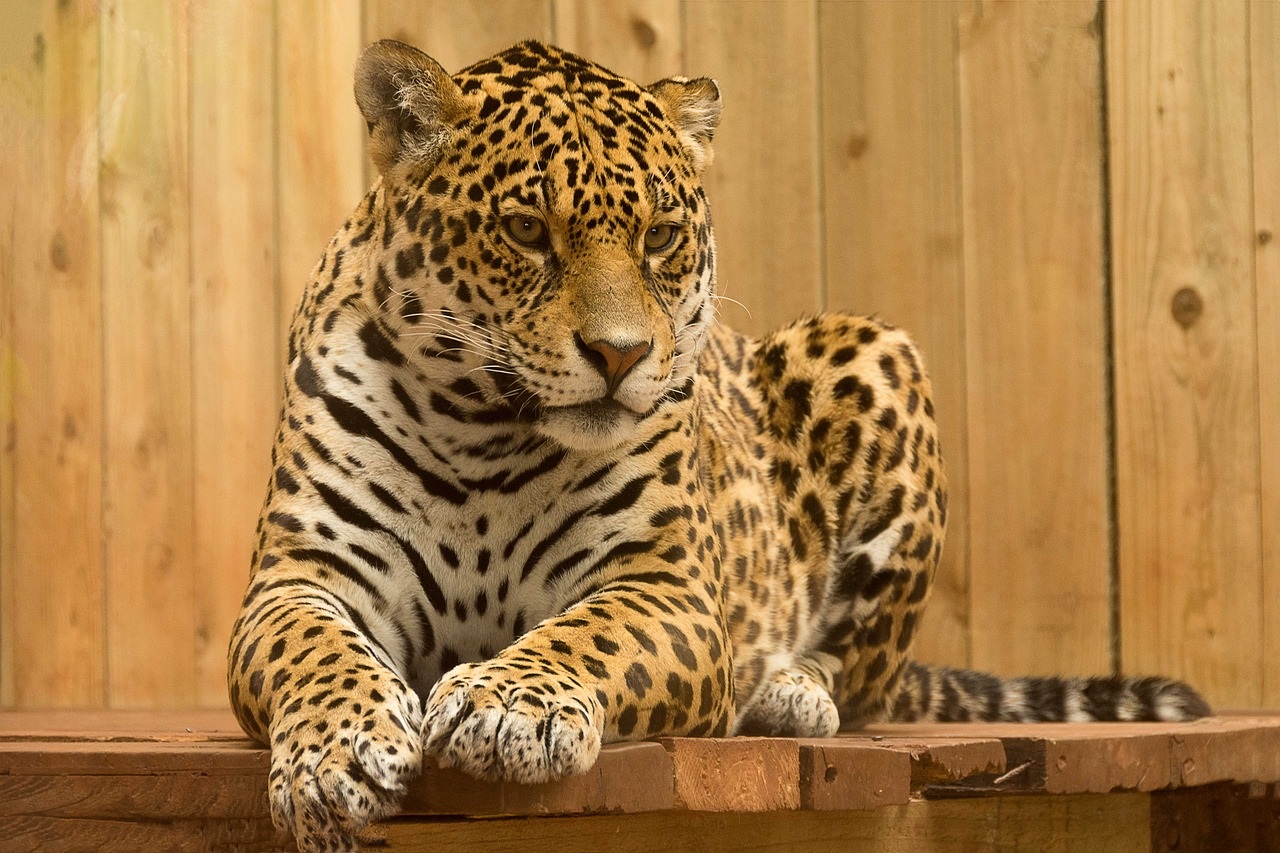 The caracal can jump 3 meters high.
It lives in Africa, Middle East and India.
It eats small mammals, birds and rodents.
7
Published: Dec 7, 2016
Latest Revision: Dec 21, 2016
Ourboox Unique Identifier: OB-207316
Copyright © 2016

Skip to content