Amazing the things you can make with a 3d printer. I'm guessing that this is a plastic chewing bone for a purple people eater. Just tell me I'm wrong.
1
Yoav Ziv, head of the industrial design departmen at Shenkar College asked his students to create round things with the 3D printer.
3
And so they did! Beautiful round things.
5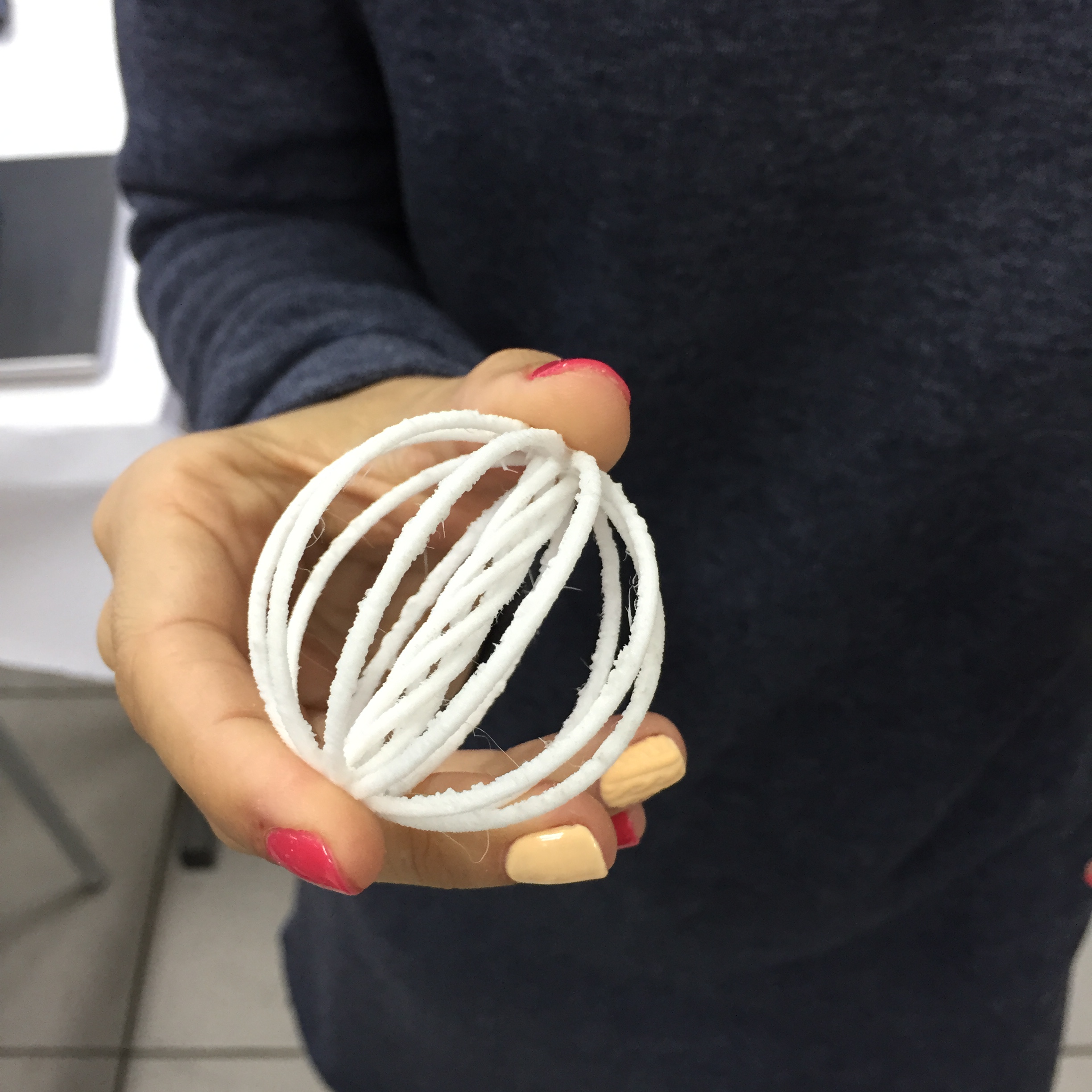 And some things that turned out kind of weird.
9
But as I said earlier, purple people eater do need their chewing bones, don't they?
11
Thank you for reading my book!
If you like it, you might also want to read:
Here is a tutorial to help you get started on your own voyage as an Ourboox contributor!  And finally, you can always write me at 

[email protected]
13
Published: Nov 23, 2015
Latest Revision: Mar 5, 2017
Ourboox Unique Identifier: OB-79473
Copyright © 2015


Skip to content