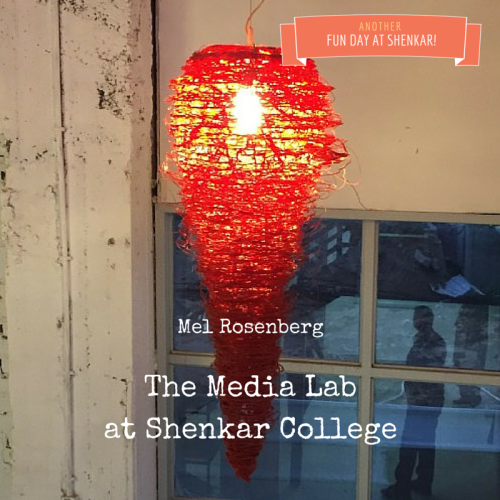 It was evening. People arrived for the inauguration of the new Michal and Avraham Kadar Media Lab at Shenkar College.
1
There was innovation in the air.
3
I asked Michal Rinott, who heads the new Kadar Design and Technology Center to share her vision in just a couple of minutes. She rose to the challenge. She is a true innovator.
11
Thank you for reading my book!
If you like it, you might also want to read:
Here is a tutorial to help you get started on your own voyage as an Ourboox contributor!  And finally, you can always write me at 

[email protected]
13
Published: Dec 31, 2015
Latest Revision: Dec 31, 2015
Ourboox Unique Identifier: OB-81956
Copyright © 2015

Skip to content